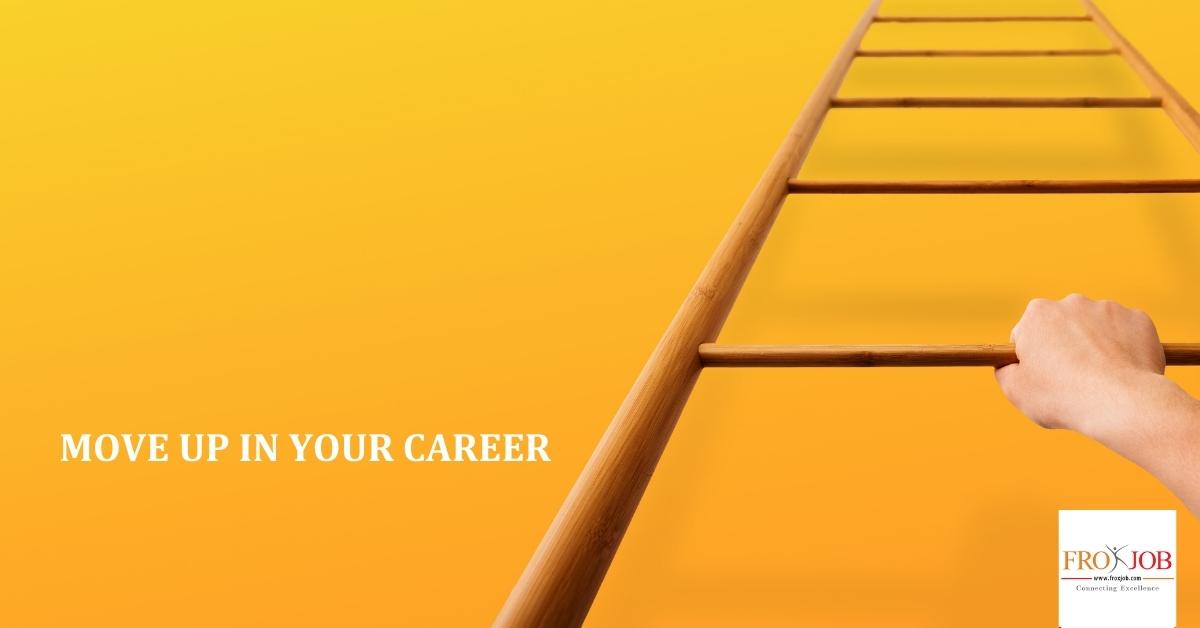 Marketing Manager
A Leading FMCG Company
A leading FMCG Company
Basic Information
Job Category:
Food & Beverages/Liquor/FMCG
Employment Type:
Full Time
Offered Salary:
Negotiable
Qualification:
Bachelors degree in relevant field or relevant subject
Experience:
3+ years of relevant experience
Prefered Age:
25 - 40 Years
Vehicle Possesion:
Preferred
Deadline:
2020-03-03 (Expired)
Job Description
Establish annual and fully integrated marketing plan & programme with measurable objectives, strategies and action steps.
Initiate dialogue and negotiation with different advertisement houses.
Measure, interpret, prioritize and evaluate the effectiveness of marketing activities through ROI perspective.
Develop ideas for creative marketing campaigns.
Ensures that marketing communication activities are aligned to the corporate marketing strategy.
Make Strategic Plans and Interventions in Consultation with Multi-Functional Team and Implement the same.
Coach and build leadership in direct reportees – manage capability building across the team.
Interface with Multi –Functional Leaders in the Organization and the Principal to align all stakeholders.
Help Build Comprehensive Performance Metrics and monitor the same to track progress and growth. Spend a substantial time in the field to build insights, track progress and coach the team.
Job Requirements
Graduate degree from a recognized Institution.
Reasonably extensive experience in the FMCG Distribution Space – leading teams and managing geographies.
Experience in planning and execution of media plans
Fluent in usage of MS Office.
Ability to communicate in English and Hindi.
Special Information
TO APPLY:
Interested candidates are highly encouraged to drop their updated resume to sangita@froxjob.com
For further information, directly contact at 9801898000(Sangita).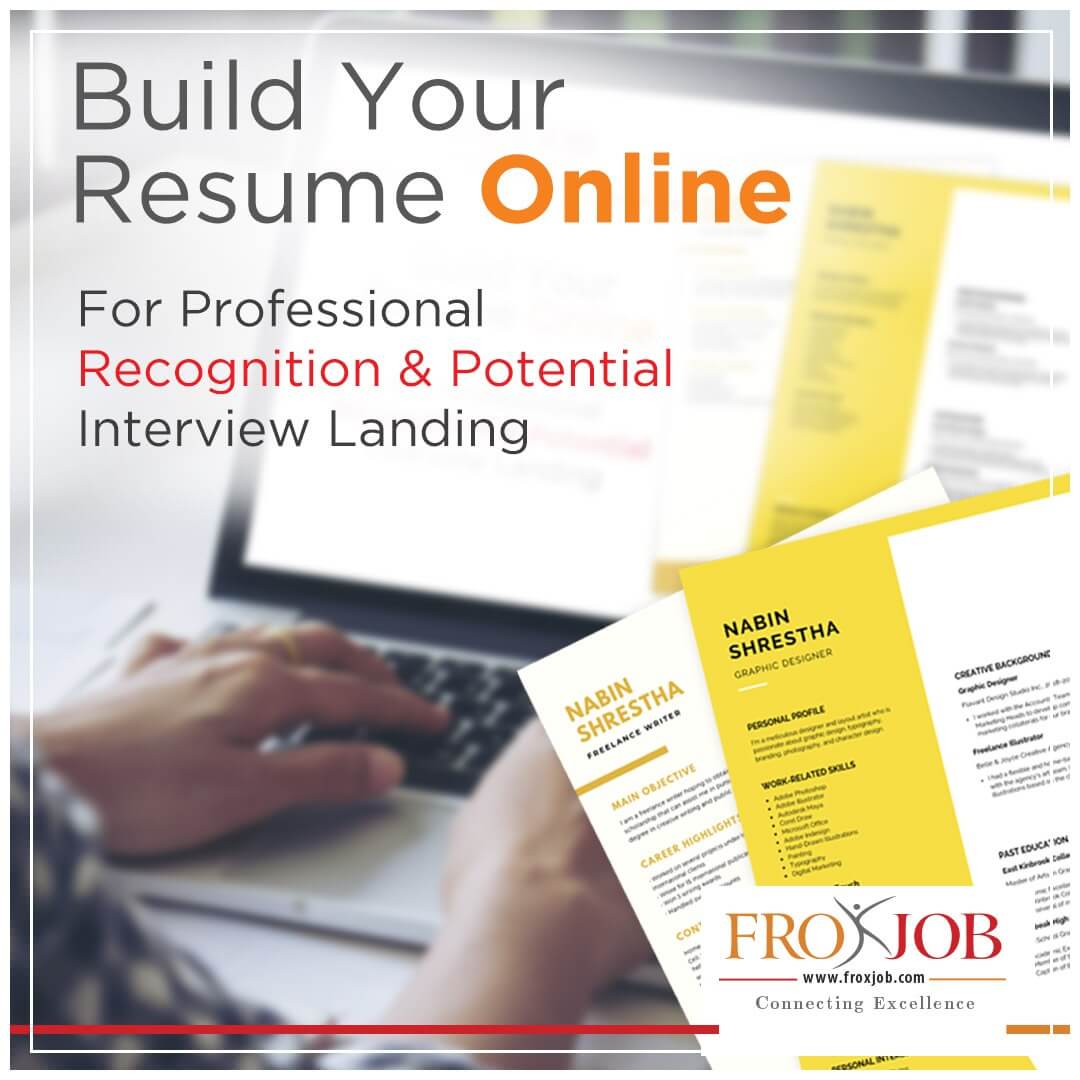 Similar Jobs