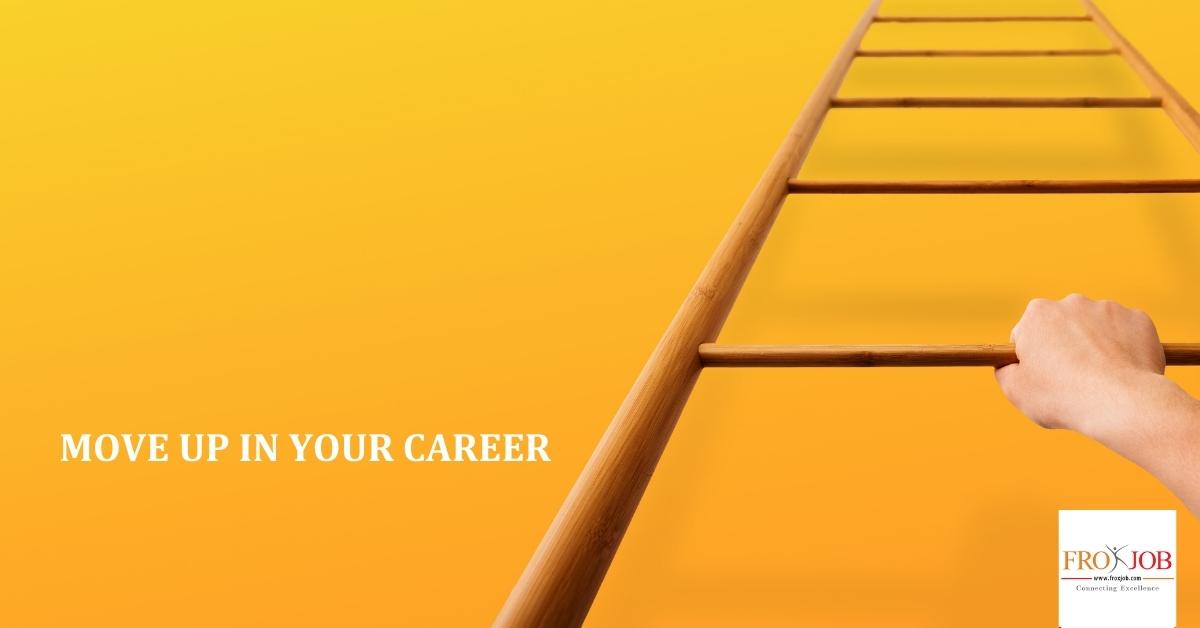 MSG Suppliers Pvt. Ltd.
We are newly established Import Company in Nepal. We are importing various goods from European Market. Hence, We need few people at the moment to start the business with marketing people to introduce and selling our product in Kathmandu Market.
na
Basic Information

Job Category:

Sales/ Marketing / Brand Promotion

No. of Vacancies:

4

Employment Type:

Full Time

Job Location:

Lalitpur

Offered Salary:

NRs.10,000.00 - NRs.15,000.00

Educational Qualification:

Bachelors or relevant subject

Experience:

2+ years of relevant experience

Gender:

Male

Prefered Age:

25 - 30 Years

Vehicle Possesion:

Must

Apply Before(Deadline):

12-November-2018 (4 days from now)

Views:

76
Job Description
Marketing and selling the imported products from Europe in the market of Kathmandu, Lalitpur and Bhaktapur.
Job Requirements
The candidates should have driving license with bike or scooter.
Special Information
Should have Marketing and Selling skill.
Should have good relation with various outlets to sell the imported European Goods.