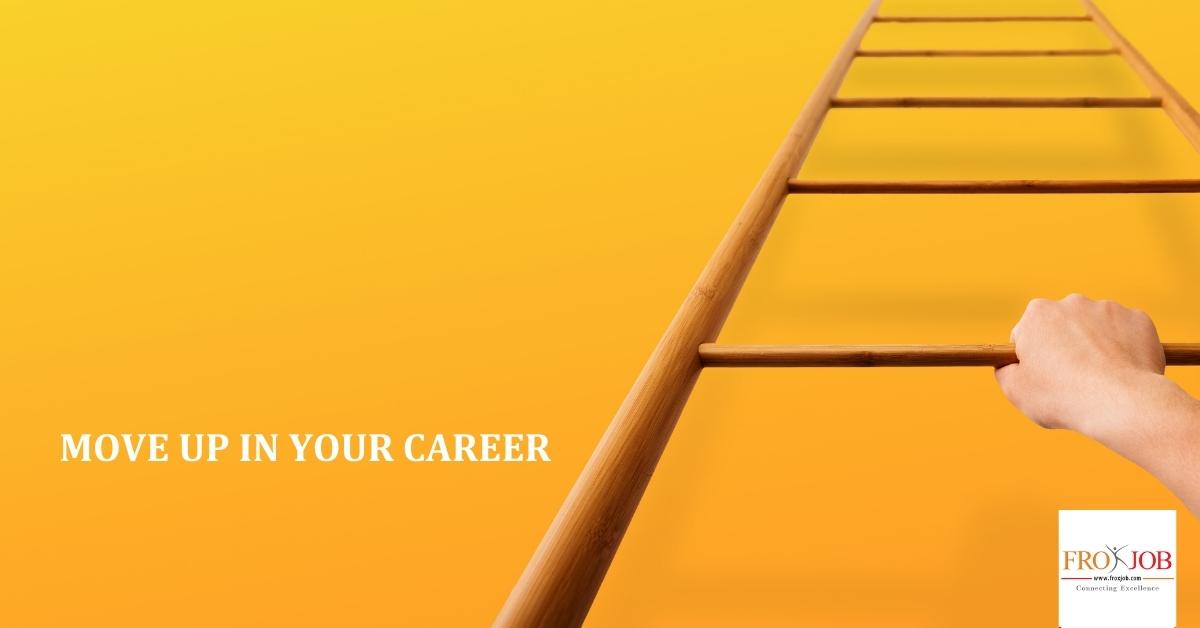 Legal Officer
SK Ventures is a leading real estate company in Nepal. We invest, acquire, develop, construct, manage, market and sell real estate properties across the country. The company has owned and sold over 340 properties all over Nepal since its establishment in 2014. Since inception we have acquired and sold over 500 Crore of real estate assets.
Apply
Basic Information
Job Category:
Civil/ Building Construction
Employment Type:
Full Time
Offered Salary:
Negotiable
Qualification:
Bachelors degree in Relevant Field
Prefered Age:
25 - 40 Years
Vehicle Possesion:
Preferred
Apply:
13-February-2022 (23 days from now)
Job Description
Prepare legal documents for company and other affiliated companies.
Support the Employer's other employees, agents, dealers in legal matters.
Provide and interpret legal information and disseminate appropriate legal requirements to concerned staff.
Review and provide legal advice on concerned documents.
Provide legal protection and risk management advice to management.
Represent company in courts, government bodies and concerned offices as directed by director, the Chief Legal Officer and other high ranked officers of the company.
Perform functions as per necessity under direct control and direction of the Chief Legal Officer
Job Requirements
Support the Chief Legal Officer in his functions.
Bachelor in Law.
At least 1-2 years of experience in construction or real state.
Good ability of Nepali Typing.
Excellent written and verbal communication.
Exceptional leadership skills.
Knowledge of all applicable laws, rules and regulations.
High attention to detail.
Strong negotiation skills.
Ability to prepare complex legal documents.
Special Information
For further information, directly contact at 9801898006 (Sirjana).