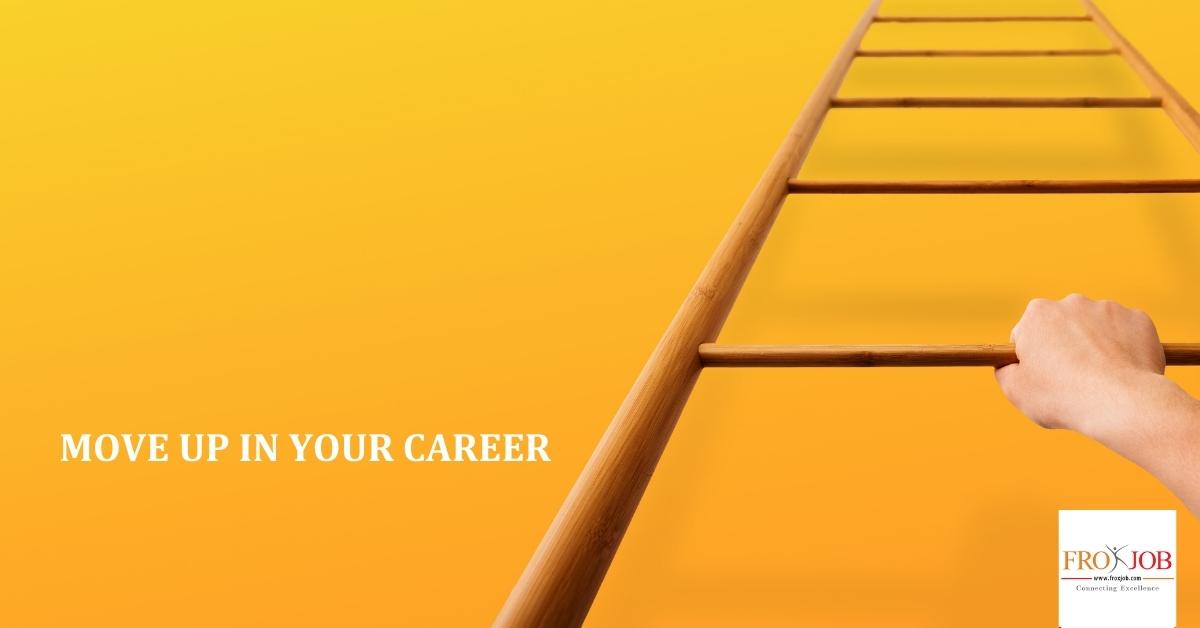 Institutional Sales Manager
A Leading Automobile Company
It is one of the largest private industrial and trading conglomerates in Nepal, the company has been involved in a wide spectrum of industrial operations, manufacturing and trading products, ranging from industrial goods to consumer durables and non-durables. Good quality products and services, high production capacity, prompt delivery and warm interaction with the consumers have further enhanced the reputation that the group carries. This combined with an excellent marketing network has enabled us to cover a wide market.
Basic Information
Job Category:
Automobile/ Service/ Spare Parts
Employment Type:
Full Time
Offered Salary:
Negotiable
Qualification:
Bachelors degree in relevant field
Prefered Age:
25 - 45 Years
Vehicle Possesion:
Preferred
Apply:
01-July-2021 (16 days from now)
Job Description
Directs sales forecasting activities and sets performance goals accordingly.
Reviews market analyses to determine customer needs, price schedules, and discount rates.
Direct staffing, training, and performance evaluations to develop and control sales program.
Directs channel development activity and coordinates sales distribution by establishing sales territories, quotas, and goals.
Directs product simplification and standardization to eliminate unprofitable items from sales line.
Represents company at meetings to promote product.
Analyzes sales statistics to formulate policy and assists stores in promoting sales.
Prepares regular sales reports showing sales volume, potential sales, and areas of proposed client base expansion.
Job Requirements
Bachelors Degree in Management/related field
3+ years in relevant experiencein automobile company.
Management and leadership skills.
Decision making and system evaluation skills.
Meeting sales goals by monitoring progress.
Special Information
Interested candidates are highly encouraged to drop their updated resume to mandira@froxjob.com
For further information, directly contact at 9801898001 (Mandira).