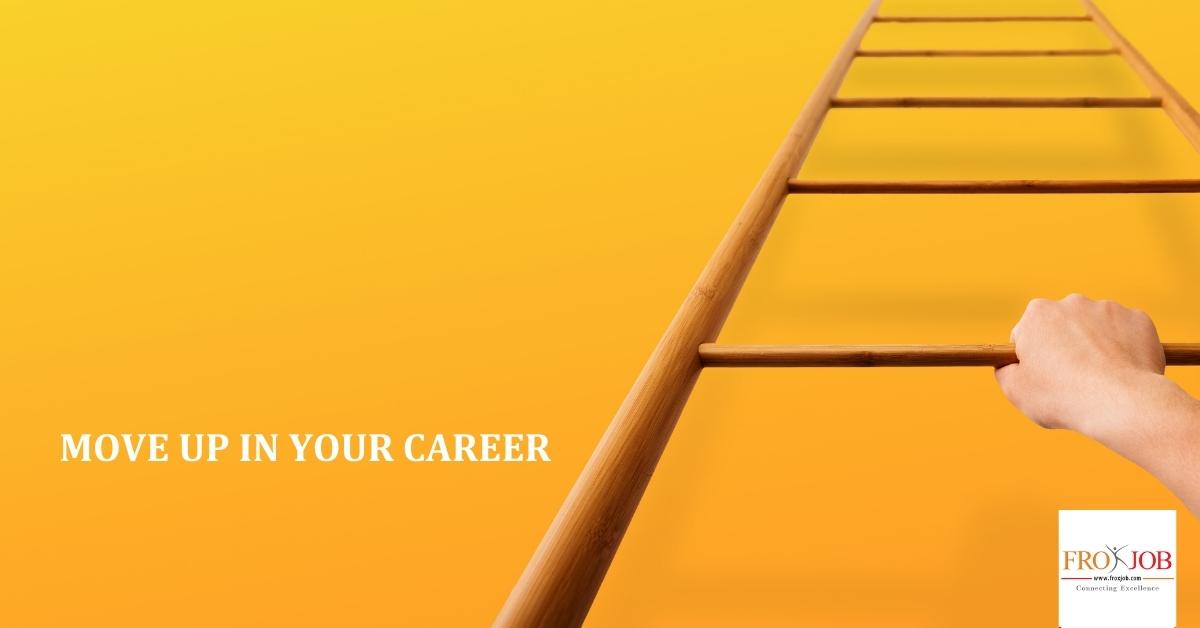 HR Manager
Valley Group
We are a trucking company providing transportation services for numerous well known customers. I started Valley Express, in 1997 with one tractor and trailer. Since then we have grown to operating over 85 tractors throughout the Midwest and Central State Areas. Please review our information to find out more about us and be sure to check out our Service Area." – Ron
Basic Information
Job Category:
Trading/Distribution/EXIM
Employment Type:
Full Time
Offered Salary:
Negotiable
Qualification:
Bachelors degree in relevant field or relevant subject
Experience:
4+ years of relevant experience
Prefered Age:
30 - 40 Years
Vehicle Possesion:
Preferred
Deadline:
2019-02-14 (Expired)
Job Description
Joining Process to be complete as per the Joining SOP and maintaining the Personal file as per the checklist and coordinate for the induction program for new arrival.
Develop the audit checklist to conduct the HR and to take appropriate corrective measures.
Highlight/discuss/note new issue which is not covered by existing policy & appear while practicing and developing the circular for the same till the provision company with policy.
Regular monitoring & improving the HR systems at all time for all units
Coordinate to define individual goal in the line with the company's goals and Coordinate for annual appraisal.
Preparing Monthly HR MIS report by consolidating all monthly report, weekly report, organogram
Respond and available to resolve daily based grievances and complaints.
Timely update & get updated with /from HO about activities planning happening in units.
Providing supervision which ensures all document are kept in employees' personal file & supervise & update regularly.
Supervise training need identification, developing L&D Calendar & effectiveness evaluation of training.
Corporate function Recruitment, training, policy implementation etc.
Sharing best HR Practices within the units too.
Job Requirements
Coordinate with team to achieve group objectives, building Inter-personal relationship, & group discussion.
Sourcing of quality profiles from database/Job Portal/recruitment agency as per business requirements plan & from the business Units.
Co-ordinate to organize structured interview practice to select the Right Person at Right Time & for Right position. Fix up an appointment with the BUH/HOD and lined up the shortlisted candidates for an interview. Closing the vacancy within the given deadline. Also to coordinate to Corporate HR.
Good with numbers
Strong communication skills (Verbal and Written)
Special Information
For further information, directly contact at 9801898006 (Rekha).
Similar Jobs