Basic Information
Job Category:
Repair/Maintenance
Employment Type:
Full Time
Job Location:
Dang,Butwal
Offered Salary:
Negotiable
Qualification:
SLC Graduated / Under SEE
Prefered Age:
18 - 25 Years
Vehicle Possesion:
Not necessary
Deadline:
2022-08-17 (Expired)
Job Description
Conduct regular maintenance on machinery, systems, and automotive vehicles.
Meet with clients to better understand their concerns and identify the issue.
Assemble mechanical components according to specifications.
Examine machines and oversee diagnostic tests to determine functionality problems.
Design a plan of action for all maintenance tasks and upgrades.
Maintain work logs, repairs, and maintenance records.
Monitor inventory and order new parts when necessary.
Offer consultation on maintenance and preventative procedures to machine and vehicle users.
Perform vehicle assessments and alert clients on issues that will prohibit their vehicles from passing inspection.
Job Requirements
High school (Slc/Tslc) or equivalent qualification.
A minimum 1 year of experience in related field.
In-depth knowledge of vehicle diagnostic equipment and mechanical systems.
Strong attention to detail with an aptitude for problem-solving.
Excellent communication and customer service skills.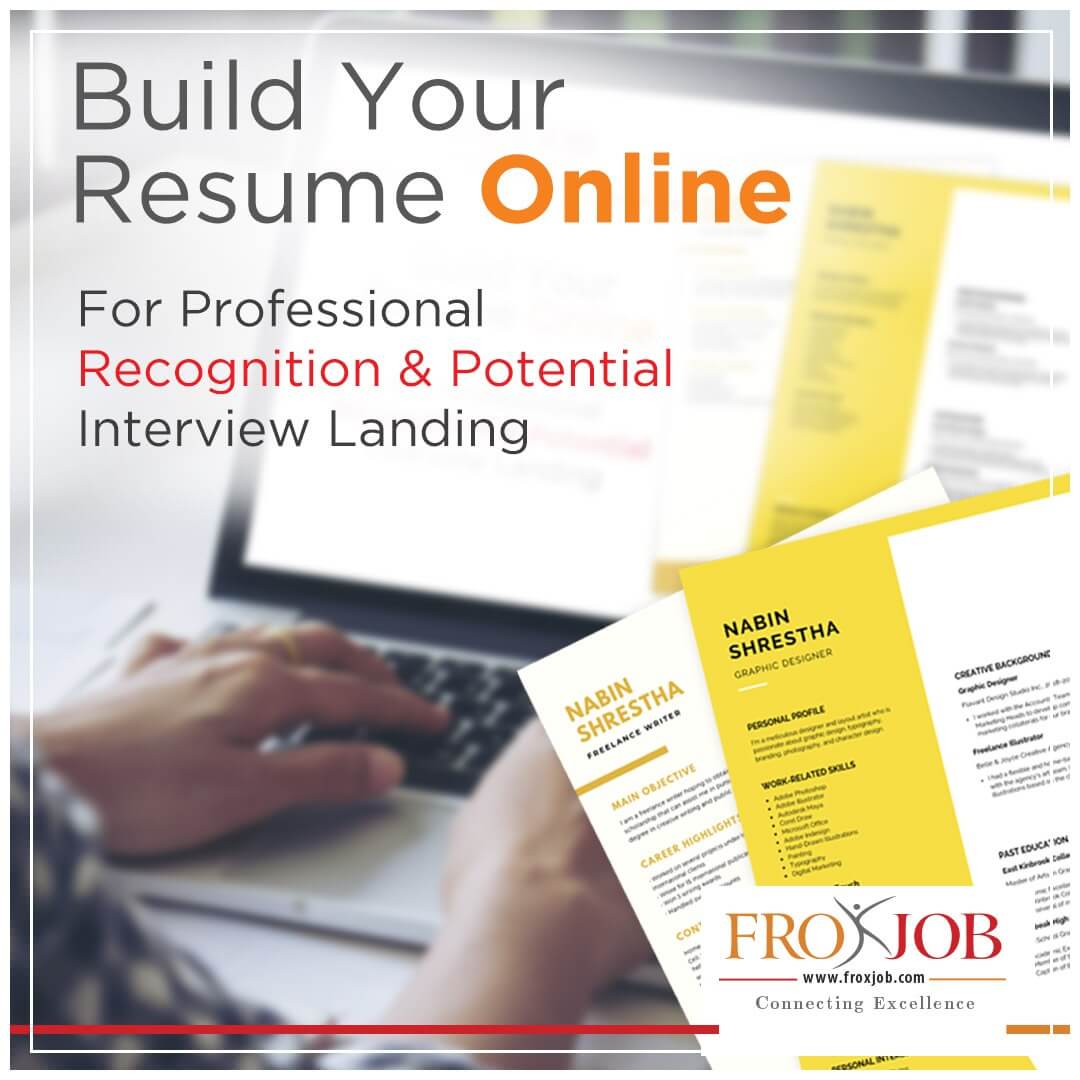 Similar Jobs