Basic Information
Job Category:
Manufacturing/Processing
Employment Type:
Full Time
Offered Salary:
Negotiable
Qualification:
Bachelor's / Master's Degree
Prefered Age:
30 - 40 Years
Vehicle Possesion:
Preferred
Apply:
12-February-2023 (7 days from now)
Job Description
Developing and implementing innovative strategies to streamline factory operations.
Screening, recruiting and training new factory workers.
Collaborating with quality control managers to establish and execute quality control processes.
Ensuring that factory machinery is in good working order.
Analyzing production data to identify and resolve any production issues.
Preparing production reports and submitting them to key decision-makers.
Regularly inspecting finished products to determine whether they meet established quality standards.
Motivating factory workers to continually achieve factory targets.
Job Requirements
Bachelor/Master's degree in business administration, industrial management, logistics, or related field.
Proven minimum 6-7 years as the top of the personnel at any medium or large sized industries in Nepal.
Certification in production and inventory management as well as quality control.
Sound knowledge of industry-specific factory equipment.
Proficient in all Microsoft Office applications.
The ability to multitask.
Outstanding time management skills.
Excellent analytical and problem-solving skills.
Strong management and leadership skills.
Effective communication skills.
Special Information
For further information, directly contact at 9820753898 (Chadani).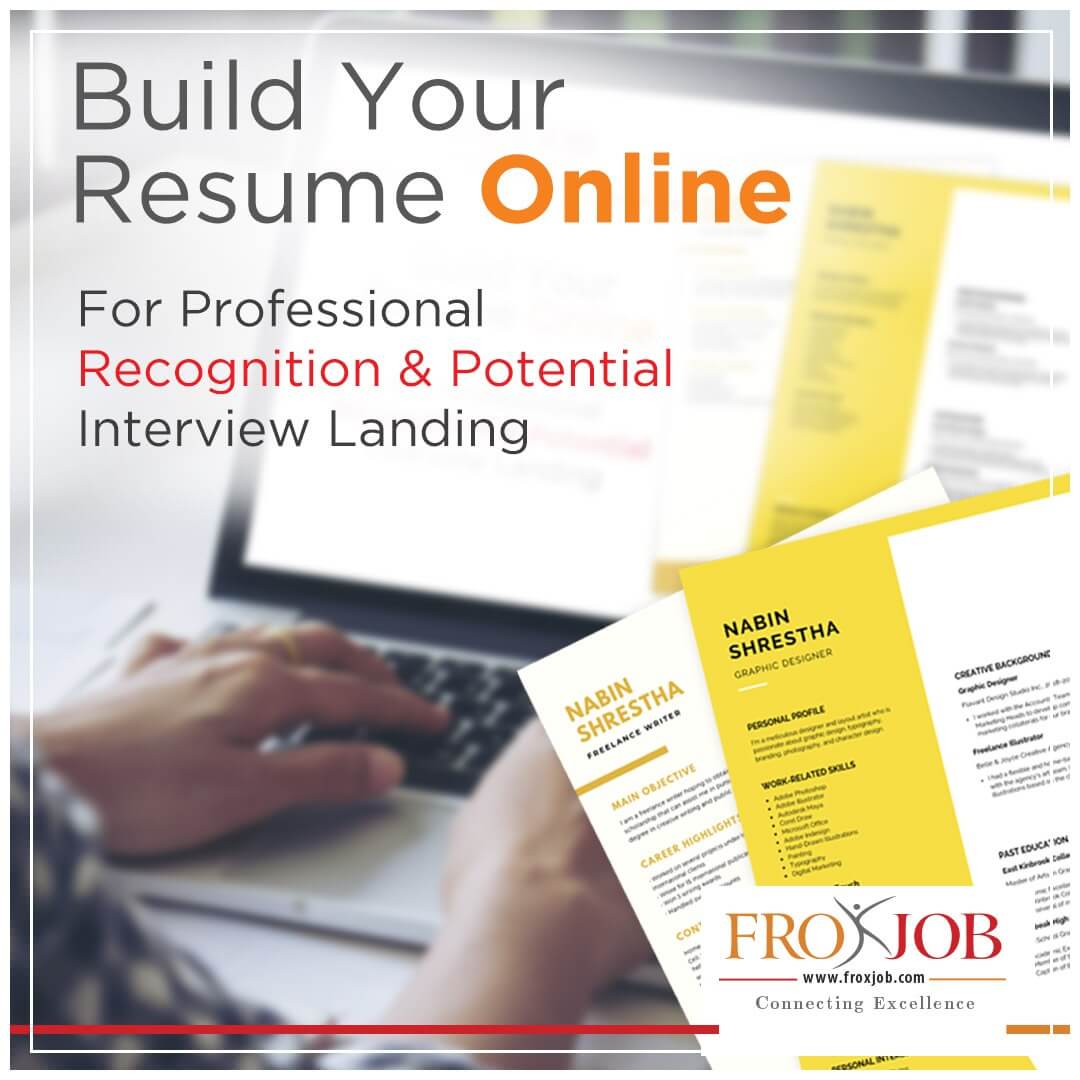 Similar Jobs