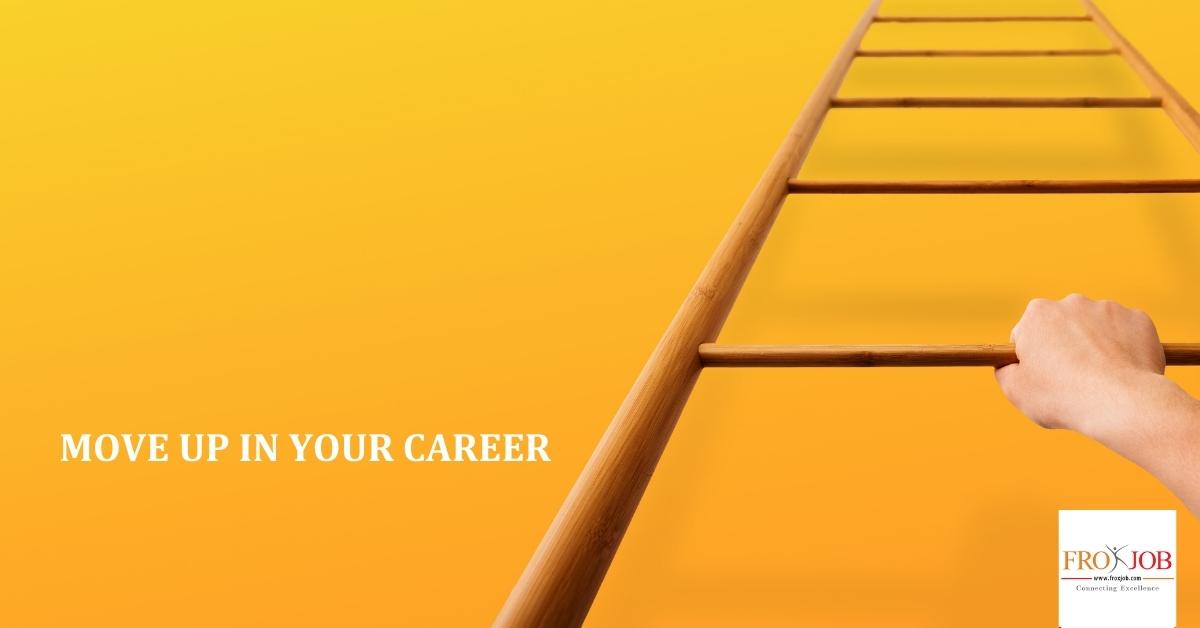 Executive Secretary
Kedia International Private Limited
Kedia Organisation, the oldest and one of the most revered business conglomerate of the country has been practicing a synergistic combination of Family ownership and Professional Management.
Basic Information
Job Category:
Automobile/ Service/ Spare Parts
Employment Type:
Full Time
Offered Salary:
Negotiable
Qualification:
Bachelors degree in relevant field or relevant subject
Experience:
3+ years of relevant experience
Prefered Age:
30 - 40 Years
Vehicle Possesion:
Preferred
Deadline:
2019-03-15 (Expired)
Job Description
Maintain executive's agenda and assist in planning appointments, board meetings, conferences etc.
Attend meetings and keep minutes
Receive and screen phone calls and redirect them when appropriate
Handle and prioritize all outgoing or incoming correspondence (e-mail, letters, packages etc.)
Make travel arrangements for executives
Handle confidential documents ensuring they remain secure
Prepare invoices or financial statements and provide assistance in bookkeeping
Monitor office supplies and negotiate terms with suppliers to ensure the most cost-effective orders
Maintain electronic and paper records ensuring information is organized and easily accessible
Conduct research and prepare presentations or reports as assigned
Job Requirements
roven experience as executive secretary or similar administrative role
Proficient in MS Office and "back-office" software (e.g. ERP)
In depth knowledge of office management and basic accounting procedures as well as technical vocabulary of relevant industry
Familiarity with basic research methods and reporting techniques
Excellent organizational and time-management skills
Outstanding communication and negotiation abilities
Integrity and confidentiality
Degree in business administration or relative field
Special Information
For further information, directly contact at 9801898006(Rekha).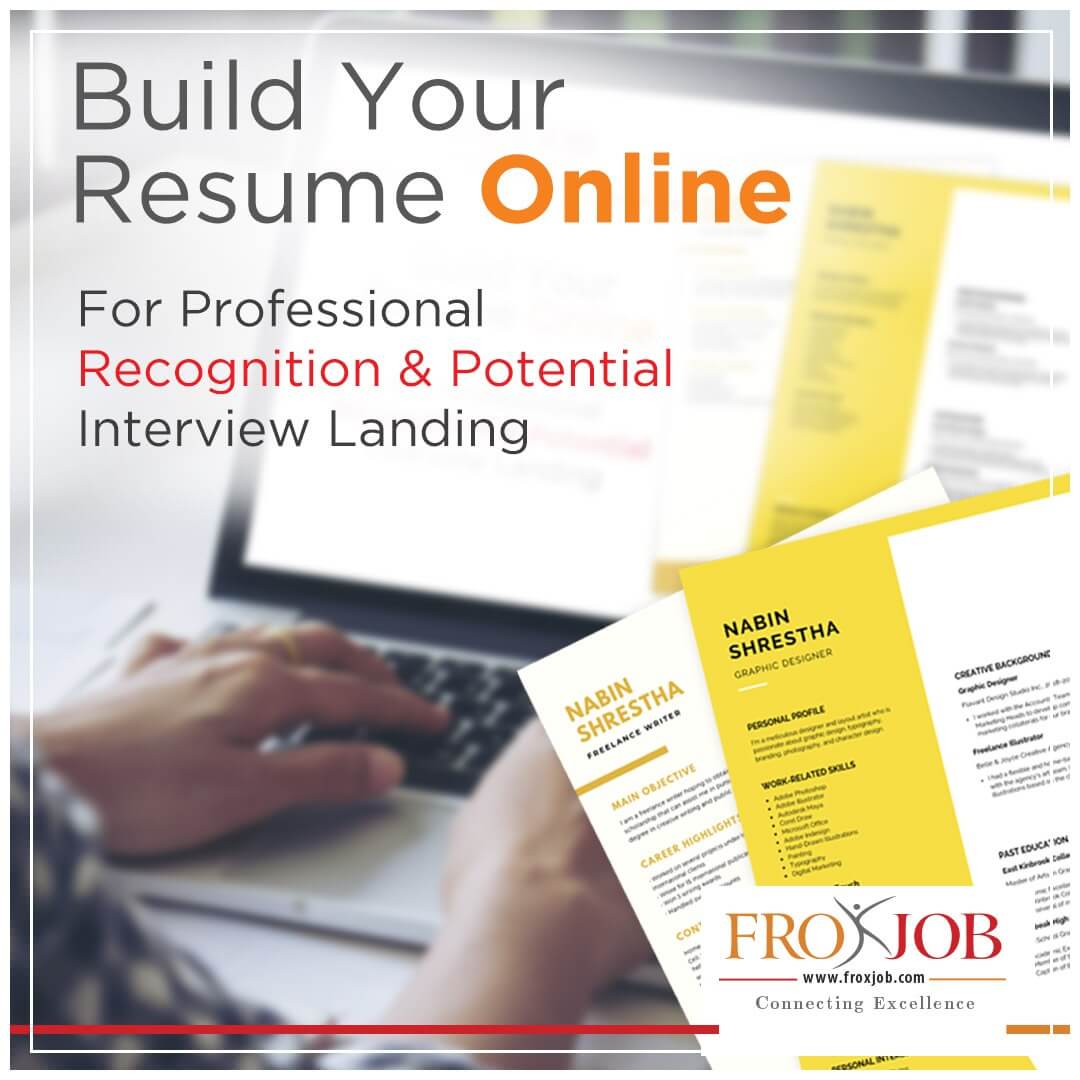 Similar Jobs