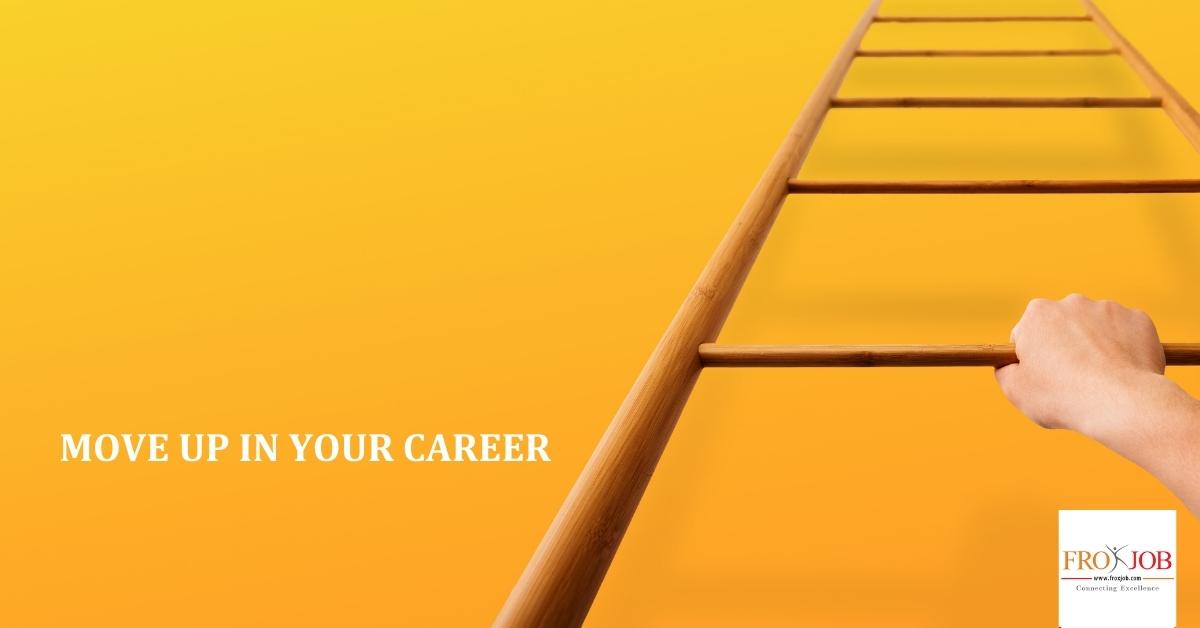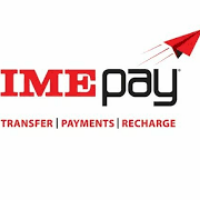 Basic Information
Job Category:
Automobile/ Service/ Spare Parts
Employment Type:
Full Time
Offered Salary:
Negotiable
Qualification:
Bachelors degree in relevant field or relevant subject
Experience:
4+ years of relevant experience
Prefered Age:
25 - 40 Years
Vehicle Possesion:
Preferred
Deadline:
2020-01-19 (Expired)
Job Description
Responsible to facilitate various meetings, workshops and coordinate with related authorities and travel arrangements of reporting authorities.
Responsible to consolidate/compile monthly reports of IME Group of companies.
Perform tasks related Honorary Consulate of the Republic of Indonesia
Proceed visa application of different countries of related reporting line and others as per need basis.
Assist and prepare presentation, reports and other documents as per need basis.
Attend all the queries of visitors and manage appointment. Handle incoming and outgoing correspondence (emails, letters etc) to and from reporting office.
List and summarize and reply emails/letters make calls handle communication and follow-up as per supervisor's instructions.
Maintain the record of special program/event coverings. Maintain physical and electronic office filling systems.
Handle confidential documents ensuring they remain secure.
Carry out a range of administrative tasks including photocopy print scan and maintain a stock.
Book hotels for guests/delegates and provide welcoming service as applicable.
Coordinate learning sessions as per superior's and/or senior management's instructions.
Carry out ad hoc projects assigned as may be required.
The Management may include or extend the scope of work as and when deemed necessary.
Job Requirements
Master's degree in management with minimum 2 year of experience or Bachelor in management with minimum 4 years of experience related field.
Fluent English/Nepali both oral and written.
Excellent knowledge of MS Office.
Qualifications in secretarial studies will be an advantage.
Special Information
TO APPLY:
Interested candidates are highly encouraged to drop their updated resume to kunta@froxjob.com
For further information, directly contact at 9801898001 (Kunta).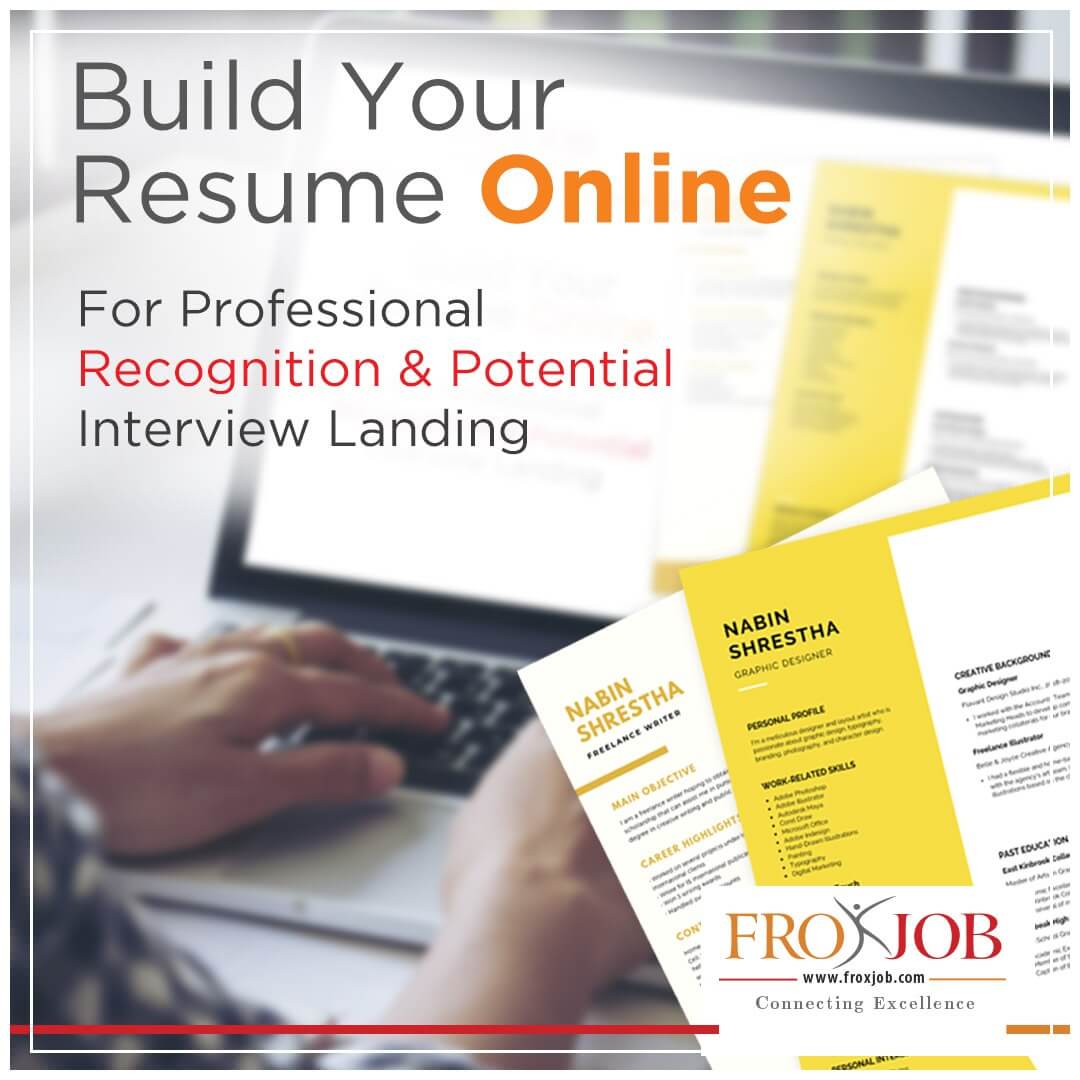 Similar Jobs