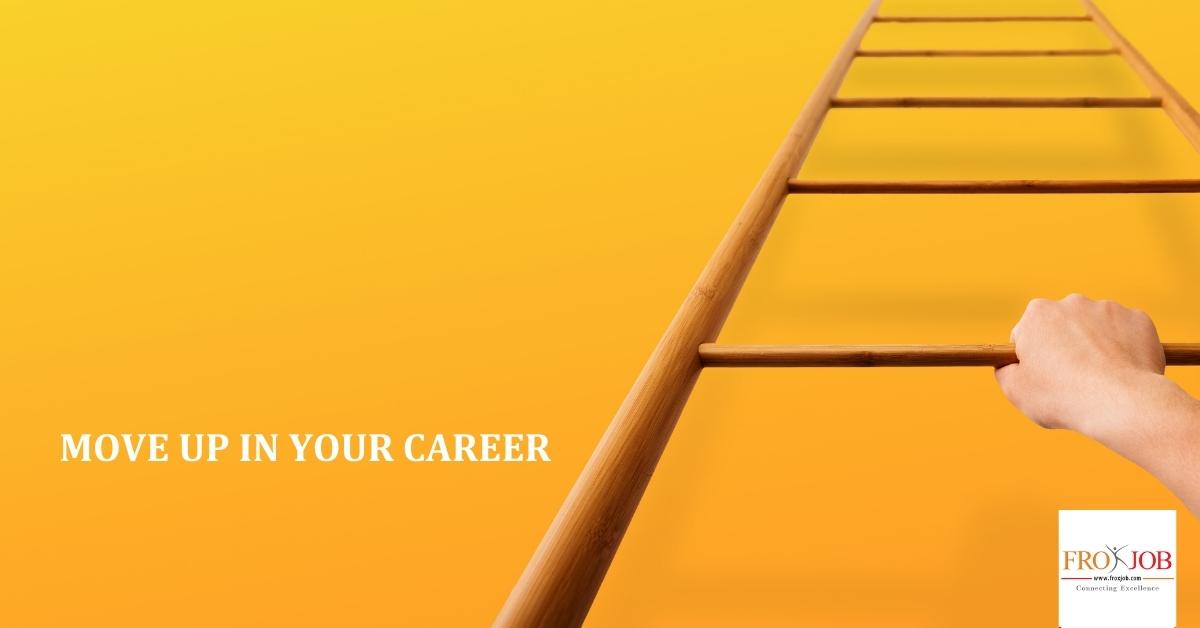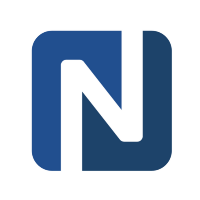 Dot Net Developer
Payment Service Operator Licensed by Nepal Rastra Bank
Apply
Basic Information
Job Category:
IT/Software/Data based Management
Employment Type:
Full Time
Offered Salary:
Negotiable
Prefered Age:
25 - 40 Years
Vehicle Possesion:
Preferred
Apply:
29-January-2022 (8 days from now)
Job Description
Developing text-based applications and later tested by running on .NET based applications.
Creating codes to access applications.
Resolving defects related to the system.
Risk estimation.
Preparing the procedure and policy documents to run applications.
Designing different systems for an application and tracking them.
Provide technical support to the client and train the end-users for the final product.
Design backend database for the web application.
Find out the information about latest tools and technologies which can enhance the features and performance of the application.
Ensure the compatibility of websites with newer software and operating system versions.
Understand the software lifecycle and determine the changes needed as per feedback and observations of the testing professionals.
Job Requirements
Bachelor's degree (BSC/BCA/CSIT/BIT) in computer science, engineering, or a related technical field is required.
Candidate must have 3-4 years of experience in .NET framework with C# coding or in related field and must have the ability to work with teammates and at the individual level.
Strong theoretical and practical knowledge of object-oriented programming
Ability to write reusable C# libraries
Familiar with design patterns
Experience in writing unit test and integration testing in Nunit Framework.
Knack for writing clean, readable C# code.
Strong knowledge of Relational Databases, SQL, and ORM technologies
Experience in working with source control systems, such as Subversion, and GIT including branching and merging strategies.
Web Service Frameworks (RESTful, SOAP)
Good knowledge of AWS services, Serverless architectures Lambda, API Gateway, Deployment Automation
Special Information
For further information, directly contact at 9801898000 (Sangita).