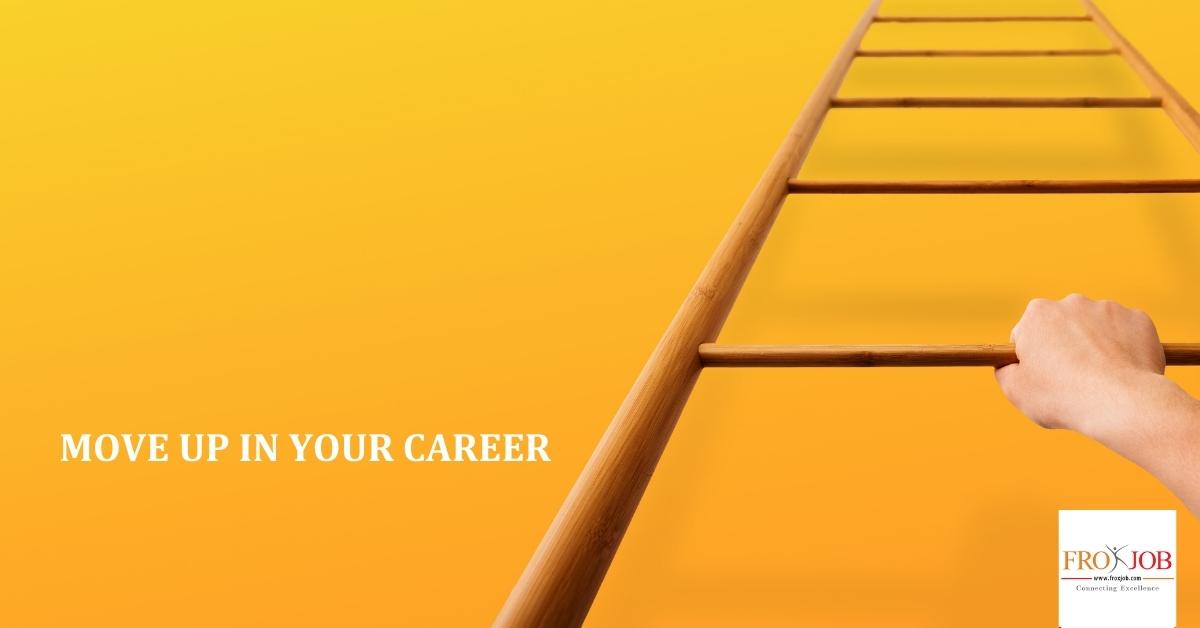 Customer Relationship Executive
A Leading Packaging & Moulding Industry
A Leading Packaging & Moulding Industry is a fast growing label printing company from Nepal offering product decoration solutions that make any products' first impression to its customers the best!
Basic Information
Job Category:
Manufactoring/Processing
Employment Type:
Full Time
Offered Salary:
Negotiable
Qualification:
Bachelors degree in relevant field or relevant subject
Experience:
1+ years of relevant experience
Prefered Age:
18 - 30 Years
Vehicle Possesion:
Preferred
Deadline:
2020-05-20 (Expired)
Job Description
Making sure the customer database is correctly segmented for targeted marketing activities.
Deciding on a final CRM structure and architecture that will work seamlessly across the business and capture crucial information along the sales funnel.
Building and maintaining profitable relationships with key customers
Overseeing the relationship with customers handled by your team.
Job Requirements
Excellent communication skills as you must speak with clients, employees, and customers.
The ability to meet tight deadlines and outstanding time management skills.
Maintain a positive attitude focused on customer satisfaction.
A team player with leadership skills.
Special Information
TO APPLY:
Interested candidates are highly encouraged to drop their updated resume to sangita@froxjob.com.
For further information, directly contact at 9801898000(Sangita).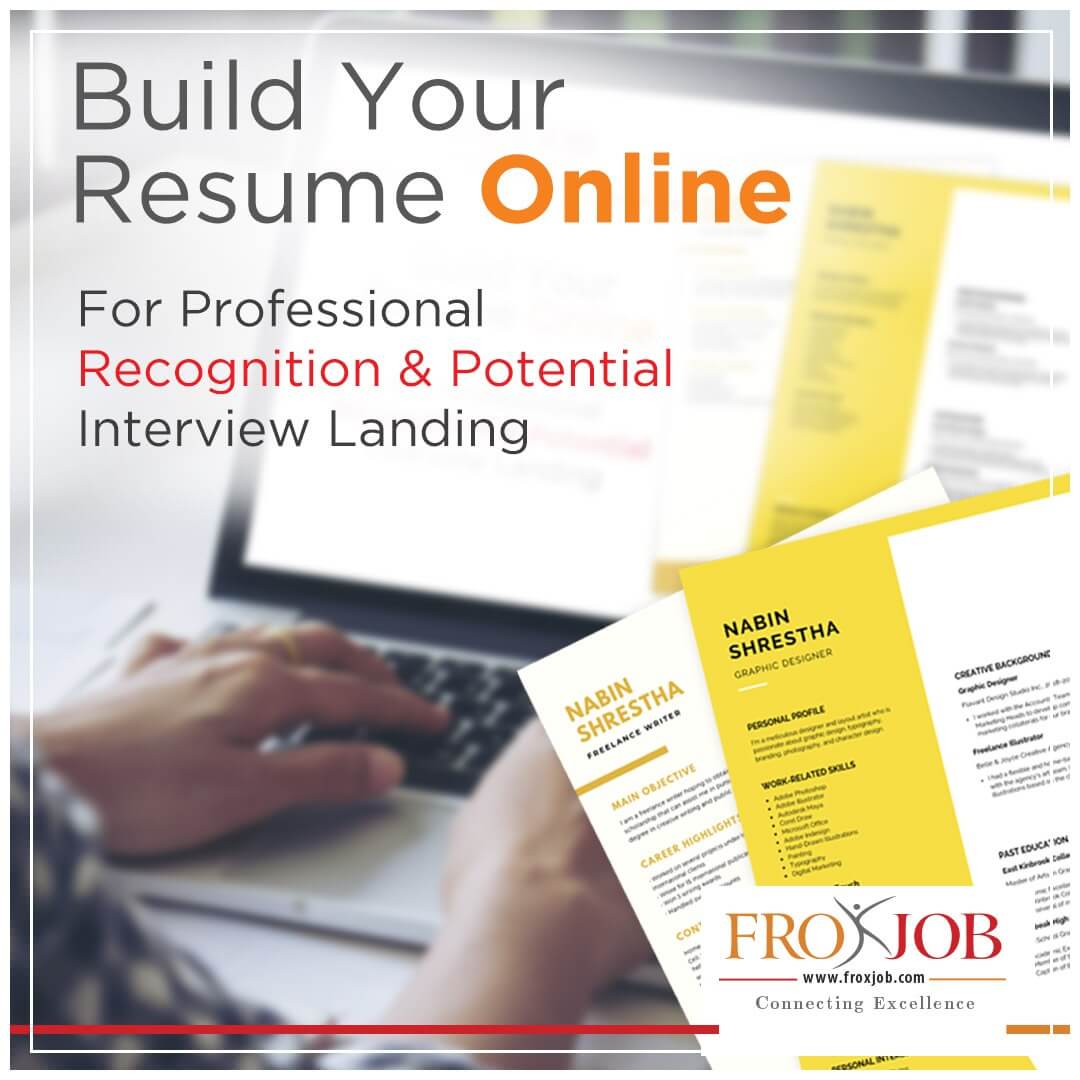 Similar Jobs