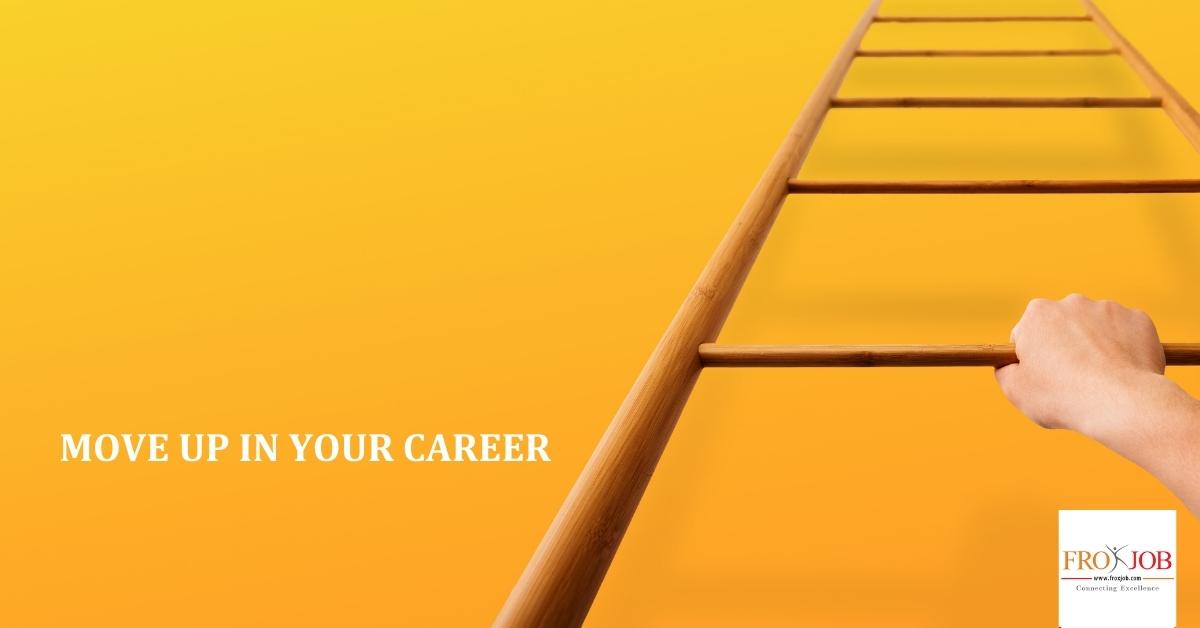 Alfabeta
In a span of 27 years, we are in a position to proclaim ourselves as one of the best institutes for Education Consultancy in Nepal. We promise students the most study- friendly and congenial environment with the state-of-the-art facilities for study abroad, test preparations, Language courses and other professional training courses.
www.alfabetaedu.com
The process involves counseling the students for overseas education; follow-up with the student, solving the student queries and handling the registrations
Filing the application forms (University) verifying, them and sending the same to the universities
Maintaining the data of all registered students and their Visa status etc.
Counsel students and send them abroad for higher studies
Coordinating with students & universities abroad
Represent universities abroad
Identify skills, interests & career goals of the prospective students
Organizing marketing activities for promoting the company
Attending the university training & workshops
Should hold at least one year experience in the same industry
Job Category:

Education/Training/Development

No. of Vacancies:

5

Employment Type:

Full Time

Job Location:

Kathmandu

Offered Salary:

20000

Other Job Benefits :

PF+ Gratuity

Educational Qualification:

Bachelors or relevant subject

Experience:

1+ years of relevant experience

Gender:

Female

Prefered Age:

20 - 35 Years

Vehicle Possesion:

Not necessary