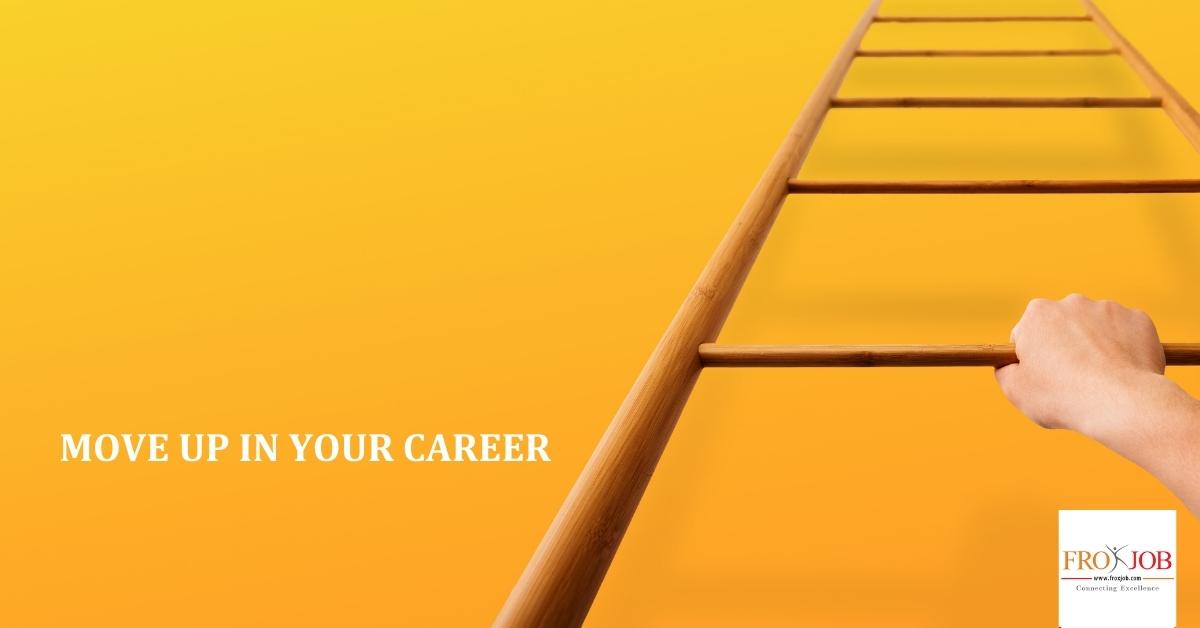 Go Ford
GO FORD, GO AUTOMOBILE PVT. LTD. is located in Kathmandu, Nepal. Company is working in Vehicle services business activities.
www.goford.com
Basic Information

Job Category:

Automobile/ Service/ Spare Parts

No. of Vacancies:

1

Employment Type:

Full Time

Job Location:

Kathmandu

Offered Salary:

Negotiable

Qualification:

Bachelors degree in relevant field or relevant subject

Experience:

2+ years of relevant experience

Gender:

Any

Prefered Age:

25 - 40 Years

Vehicle Possesion:

Preferred

Apply:

27-April-2019 (1 day from now)

Views:

513
Job Description
To interact with corporate customers to collect their requirements and provide appropriate information to make sales.
To develop and maintain relationships with existing customers in person and via telephone calls and emails.
To facilitate as a contact point between a company and its existing and potential markets.
To negotiate the terms of an agreement and close the sales.
To collect and document necessary contract documents of the client into the office system.
To forecast the sales target and prepare plan accordingly for sales and collection.
To plan, develop and deliver marketing campaigns and promotion.
Job Requirements
Good communication skill
Quick learner and confident
leadership qualitty
Note: The position requires to visit Corporate houses,banks, financial institutions,embassies,NGO/INGOs etc and sale vehicles.
Special Information
For further information, directly contact at 9801898000(Sangita).