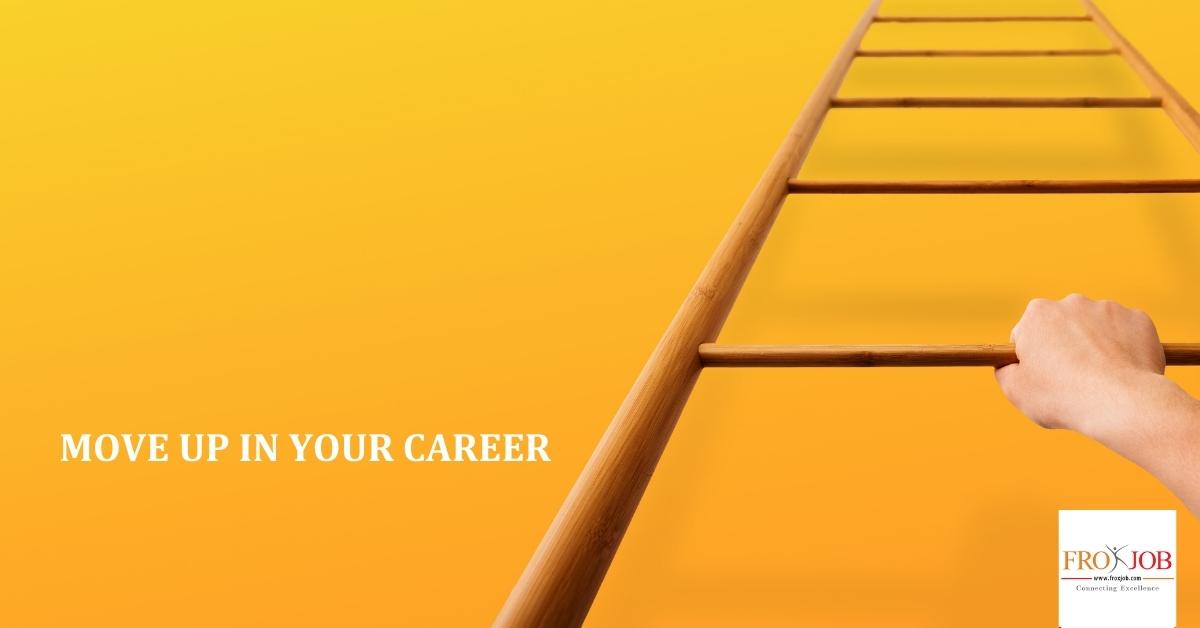 Business Head
A Reputed Company
A Reputed Company
Basic Information
Job Category:
Civil/ Building Construction
Employment Type:
Full Time
Offered Salary:
Negotiable
Qualification:
MBS/M.com.
Prefered Age:
25 - 45 Years
Apply:
16-June-2021 (1 day from now)
Job Description
Promote cross-functional working through multi-tasking, stretch assignments and job swaps, to lower the overall manpower requirement of the company
Ensure all company activities adhere to legal guidelines and policies.
Assess overall business performance of the company.
Strategize and implement various productivity and quality enhancement linked incentive schemes across departments.
Creating, communicating and implementing the organization's vision, mission and overall business strategy. Analysis of Financial Performance and Related Business Parameters, Forecasts & Budgets Reviews
Job Requirements
Excellent organizational and leadership skills
Outstanding communication and interpersonal abilities
Strong interpersonal skills, including written and oral communication skills;
Demonstrable analytical thinking & business insight.
Special Information
TO APPLY:
Interested candidates are highly encouraged to drop their updated resume to sushil@froxjob.com
For further information, directly contact at 9801898002 (Sushil).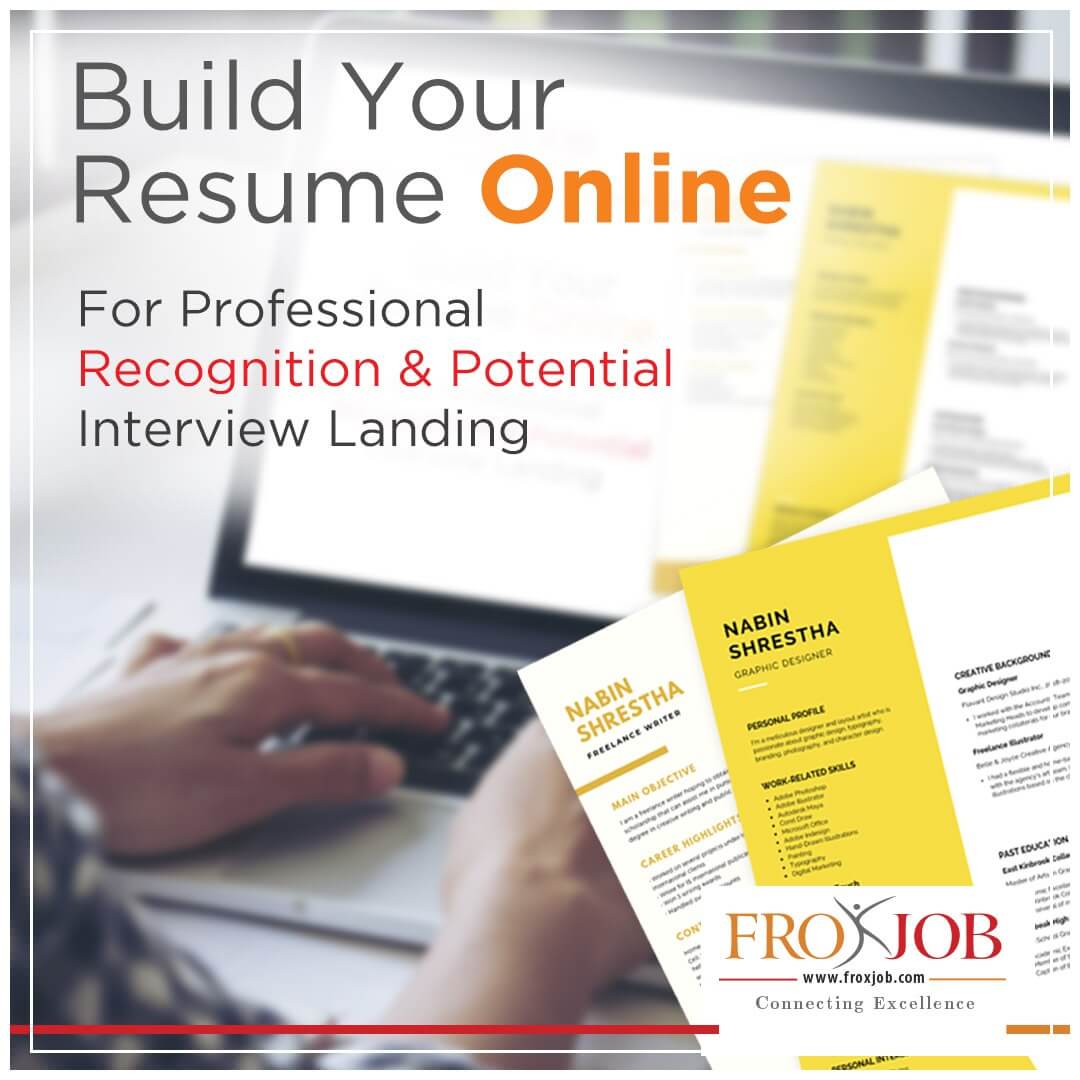 Similar Jobs