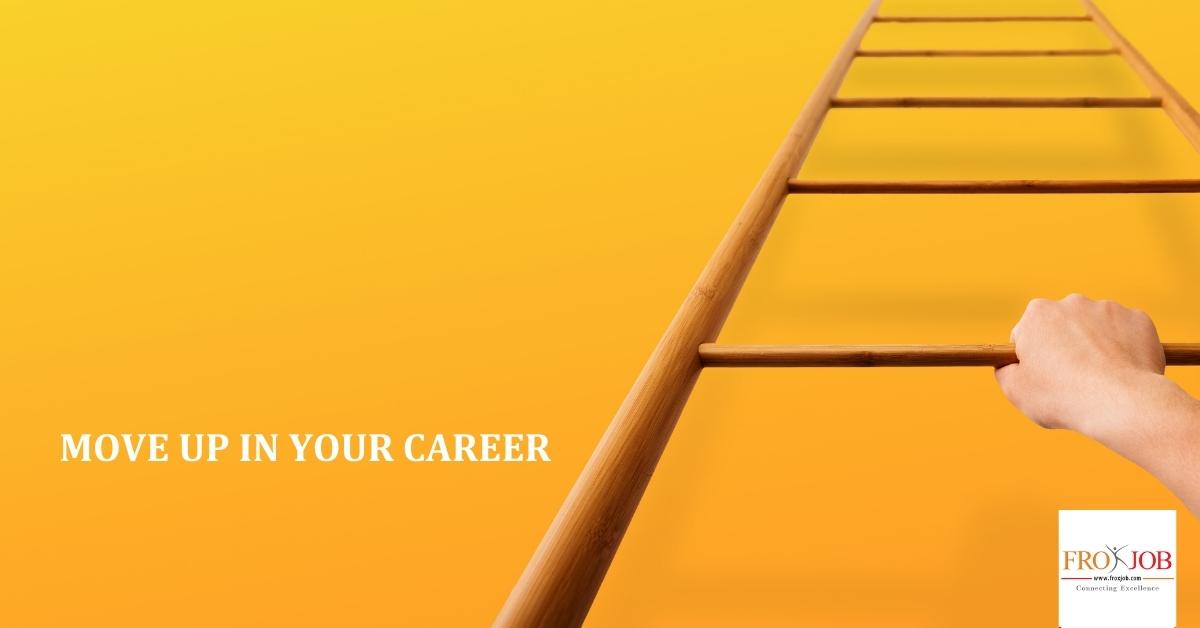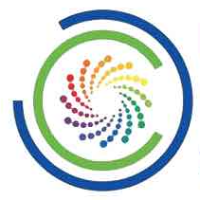 Business Development Manager
Digital Network Solution Pvt. Ltd
Digital Network Solution Pvt. Ltd is an ISO 9001:2015 certified IT service Provider Company based in Kathmandu, Nepal. We provide Digitization Services and Technology Solutions including Networking, Cybersecurity, Server Infrastructure, IT Consulting, Managed Service, Professional Services and Cloud-based Solutions. Our solutions are suited to various industries like Banking, Financial Services and Insurance, Enterprises, Healthcare, Education & the Public/Government sector. Being a hardware agnostic, service-oriented company, we aspire to transcend the product delivery approach, adopted by most companies in the industry. Based on the customer's business requirements and assessment of industry practices, we commit to provide cost effective solutions and services that will ensure proper Return on Investment as well. In addition, we are committed to providing 24/7 support services to our clients. We hope to contribute to Information Technological advancement in any organization to accelerate smoothly and securely in today's digital transformation era like the building of smart offices and smart cities that are being churned in Nepal.
Basic Information
Job Category:
IT/Software/Data based Management
Employment Type:
Full Time
Offered Salary:
NRs.35,000.00 - NRs.50,000.00
Prefered Age:
25 - 40 Years
Apply:
18-December-2021 (13 days from now)
Job Description
Conduct market research too identify selling possibilities and evaluate customer needs.
Actively seek out new sales opportunities through cold calling, networking and social media.
Set up meetings with potential clients and listen to their wishes and concerns.
Increading the value of current customers while attracting new ones.
Prepare and deliver appropriate presentations on products and services.
Create frequent reviews and reports with sales and financial data.
Participate on behalf of the company in exhibitions or conferences.
Negotiate/Close deals and handle complaints or objections.
Developing quotes and proposals for clients.
Collaborate with team members to achieve better results.
Gather feedback from customers. or prospects and share it with internal teams.
Training personnel and helping team members develop their skills.
Job Requirements
Bachelor's or Master's degree in marketing or business administration
Proven track record of positive sales performance is an advantage
Strong communication skills.
Ability to manage complex projects and multi-task.
Excellent organizational skills.
Ability to flourish with minimal guidance, be proactive, and handle uncertainty.
Proficient in Word, Excel, Outlook, and PowerPoint.
Comfortable using a computer for various tasks.
Special Information
Interested candidates are highly encouraged to drop their updated resume to careers@digitalnetwork.com.np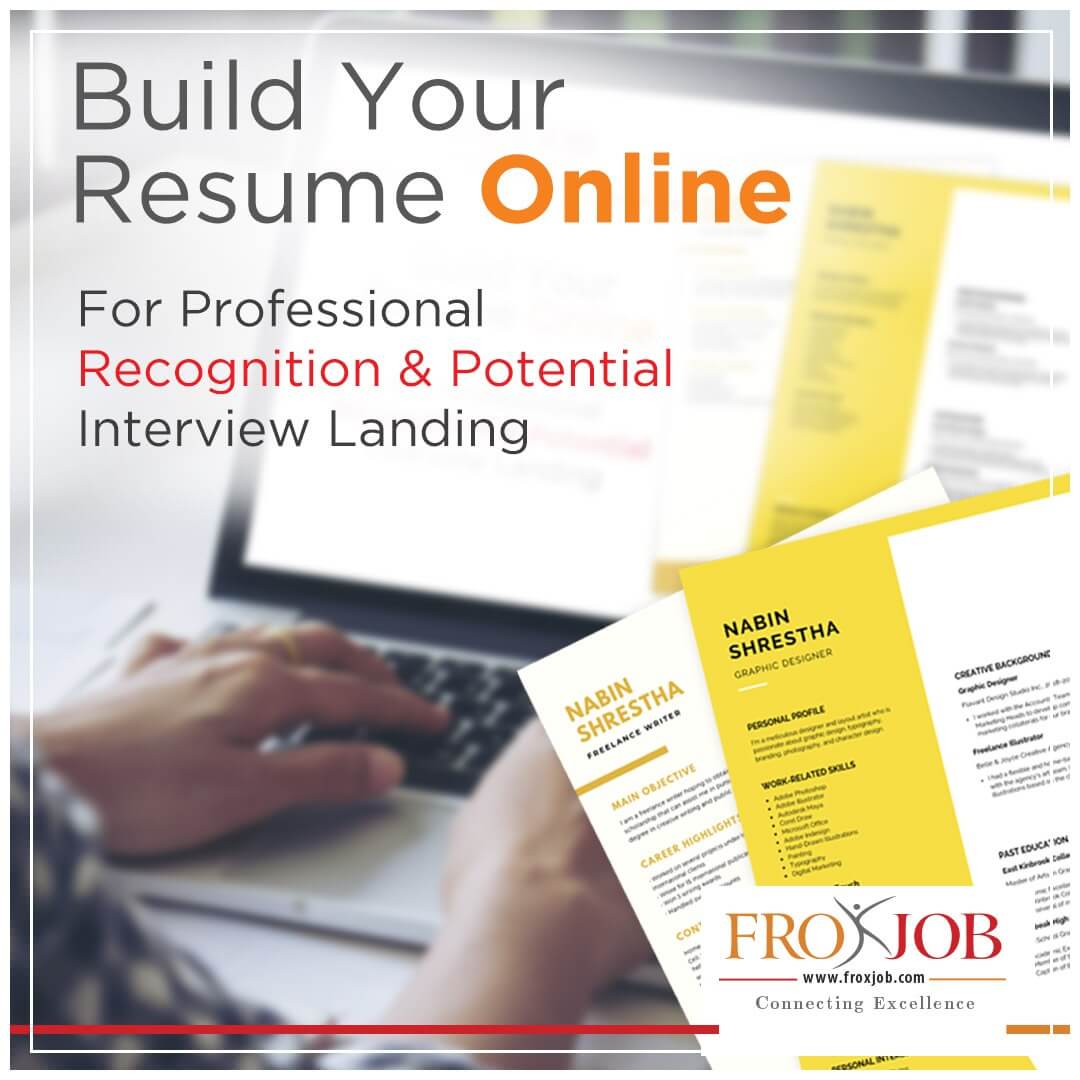 Similar Jobs