Basic Information
Job Category:
Telecommunication/ISP
Employment Type:
Full Time
Offered Salary:
Negotiable
Qualification:
Bachelors degree in Relevant Field
Prefered Age:
22 - 25 Years
Vehicle Possesion:
Not necessary
Deadline:
2022-08-13 (Expired)
Job Description
Maintaining specialist equipment for video production, broadcast and satellite transmission and interactive media.
Setting up and monitoring audiovisual links between units in different locations.
Installing and testing new facilities and equipment.
Setting up and operating editing facilities in post-production suites.
Analyzing and repairing technical faults on equipment and systems.
Minimizing loss of service when equipment fails by quickly identifying and implementing alternative methods of service provision.
Setting up and operating equipment and transmission links during outside broadcasts.
Communicating effectively with members of the team and other colleagues.
Job Requirements
experiednced in broadcast and/ media industry
2-3 years' experience in Broadcasting or Streaming platform
Must be CCNA certified.
Must have a knowledge of broadcast TV standards, workflow, and technologies responsible for routing, switching, encoding, audio processing and distribution.
The position requires a technical network background to maintain on-air operations of server-based digital video and audio control systems, automation systems and their associated software and hardware infrastructure.
Knowledge and experience of core routing and switching design, configuration, and troubleshooting.
Demonstrate ability to work creatively both as a team and independently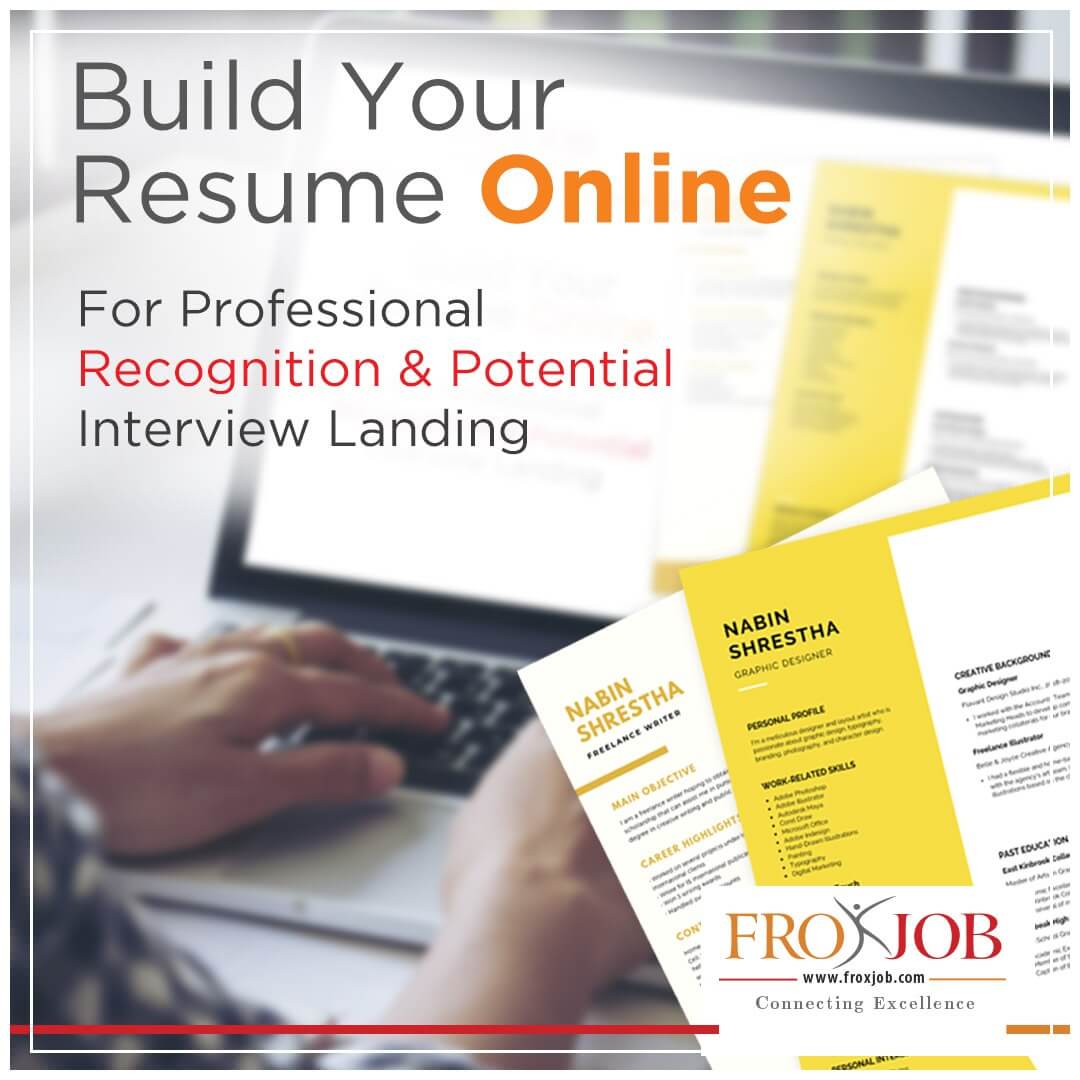 Similar Jobs