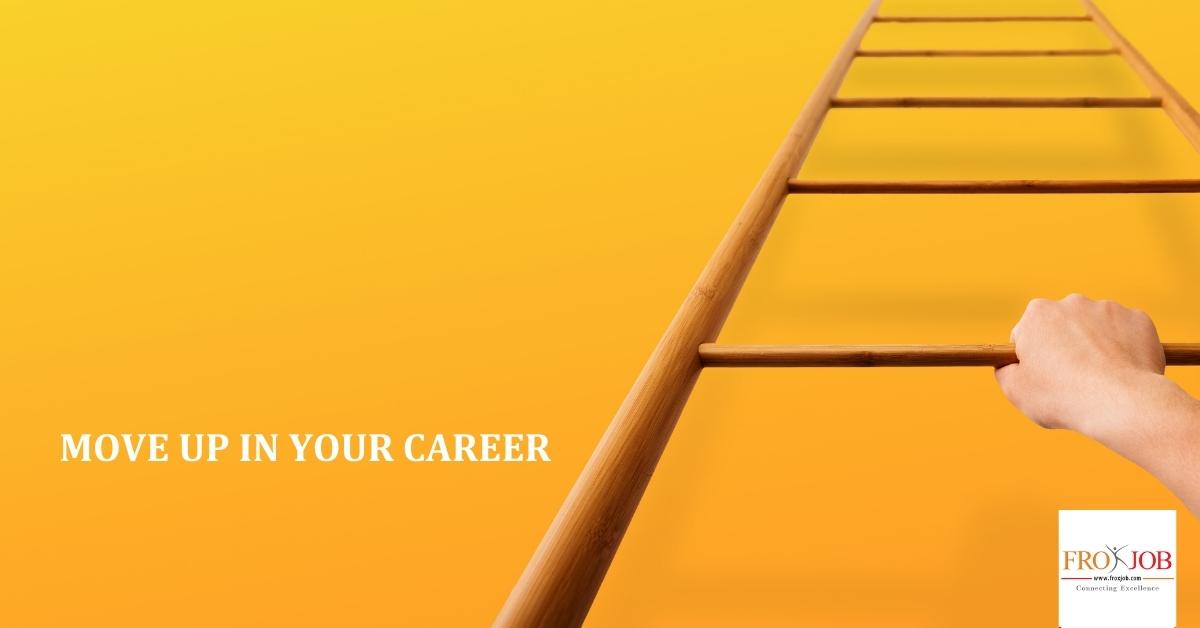 Brand Manager
UniPetro Nepal
LUBREX is a pioneer in the manufacturing and trading of a wide range of lubricants with a firm focus on quality and performance.
Basic Information
Job Category:
Manufactoring/Processing
Employment Type:
Full Time
Job Location:
Jhapa,Kathmandu
Offered Salary:
Negotiable
Qualification:
Bachelors degree in relevant field or relevant subject
Experience:
2+ years of relevant experience
Prefered Age:
25 - 40 Years
Deadline:
2019-09-28 (Expired)
Job Description
Conducting an extensive market research, identifying the latest trends and consumer behavior across the relevant industries, keeping an up to date report and predicting the future market and trends.
Studying the overall brand strategy and developing effective and innovative marketing strategies that will take the brand to greater heights.
Carrying out the assigned job-related activities by the respective supervisors and department
Constantly evaluating and discovering ideas as to how the brand can be appealing to a wider consumer base.
Coordinating with the promotion department in carrying out various activities including events, product launches and other promotional activities and assisting them as required
Job Requirements
Should possess good communication and interpersonal skill.
Should have knowledge about different variety of liquors.
Should have effective convincing & negotiation skill.
Should have good presentation skill.
Should have smart and pleasant personality.
Special Information
TO APPLY:
Interested candidates are highly encouraged to drop their updated resume to apply@froxjob.com