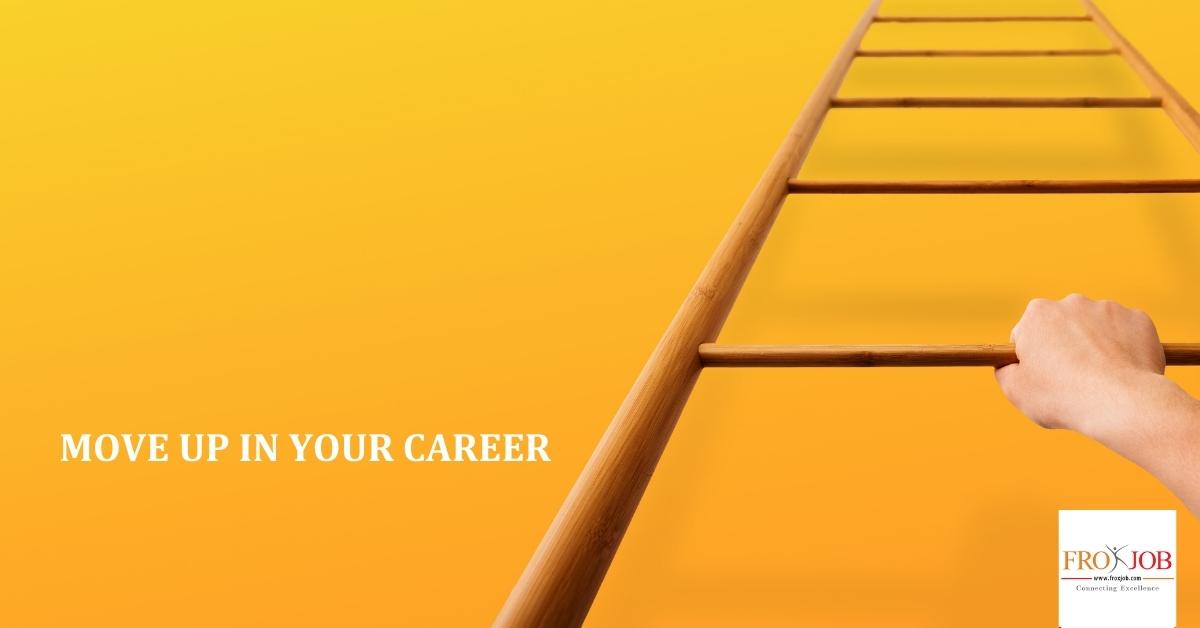 Branch Manager
Classic Tech
Classic Tech a licensed Internet Service Provider (ISP) and Network Service Provider (NSP) that was formed in July 2009 and has since shown the fastest growth and attained a high level of customer confidence to become the preferred and the leading ISP/NSP in Nepal. This milestone has been achieved through a focused and dedicated approach to provide an efficient and unmatched level of customer support.
Basic Information
Job Category:
Telecommunication/ISP
Employment Type:
Full Time
Offered Salary:
Negotiable
Qualification:
Bachelors degree in relevant field or relevant subject
Experience:
2+ years of relevant experience
Prefered Age:
25 - 40 Years
Deadline:
2019-05-20 (Expired)
Job Description
Management of all customer related activities, handling employees' immediate grievances, taking accountability of the branch and its functions.
Lead, motivate and improve the performance of the branch management team and ensure the achievement of goals and targets.
Maintain, manage and monitor all customer related operational issues.
Develop and execute branch sales strategies to maximize revenues.
Ensure coordination between sales, marketing, accounts and administrative departments.
Job Requirements
Must be result driven
Someone who won't take no for an answer
Outspoken, flexible on time and trustworthy
Should have very strong dealer/distributor network
Possess good communication and interpersonal skil
Special Information
For further information, directly contact at 9801048463 (Prabitra).
Similar Jobs