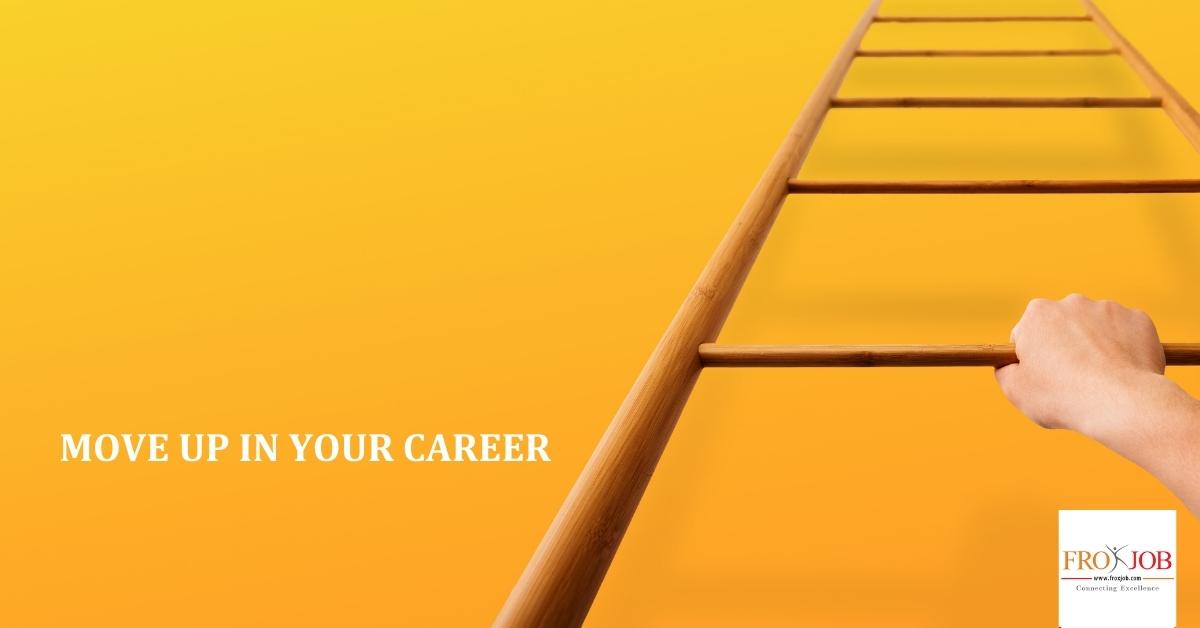 Autoparts Runner
A leading Automotive Company
A leading automotive company
Basic Information
Job Category:
Automobile/ Service/ Spare Parts
Employment Type:
Full Time
Offered Salary:
Negotiable
Qualification:
Diploma in Mechanical Engineering
Prefered Age:
24 - 40 Years
Deadline:
2021-09-24 (Expired)
Job Description
Assist customers with their orders in a timely manner.
Assist Account department.
Follow up for the payment.
Flexible schedule.
Couriers/document/Bank works.
Delivers parts to technicians.
Ensures that areas of the parts department are properly stocked.
Assist the service department by moving vehicles as needed and delivering vehicles to other repair facilities for sublet repairs.
Picks up and/or delivers parts to designated accounts when instructed by the parts or service departments..
Checks with the office daily to verify if titles need to be taken to the courthouse or office supplies picked up.
Crates all cores for shipment back to the manufacturer when part has been replaced.
Other tasks as assigned.
Job Requirements
Superb multitasking skills.
Candidate must have Diploma in Mechanical Engineering
Candidate must hold a valid two wheeler License.
Basic communication oral and written.
Ability to apply common sense understanding to carry out simple one- or two-step instructions. Ability to deal with standardized situations with only occasional or no variables.
Ability to read and comprehend simple instructions, short correspondence, and memos. Ability to write simple correspondence. Ability to effectively present information in one-on-one and small group situations to customers, clients and other employees of the organization.
No prior experience or training. Freshers can apply.
Special Information
Interested candidates are highly encouraged to drop their updated resume to cv@froxjob.com
For further information, directly contact at 9801048456 (Srijana).