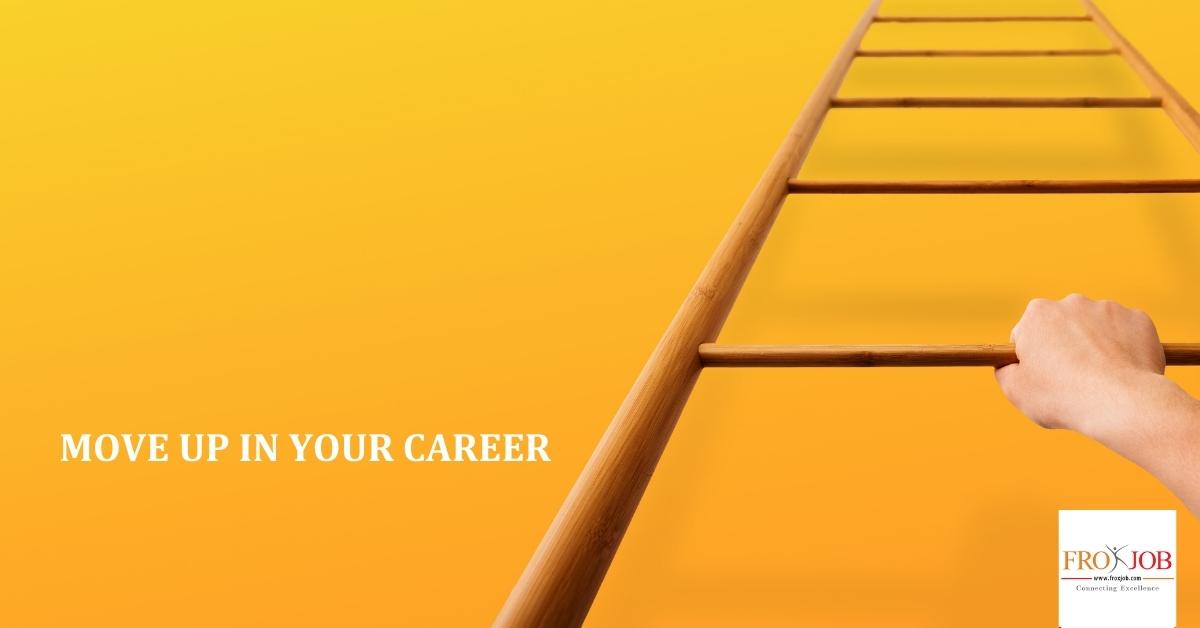 Accountant
Bishal Cement Industries
Bishal Cement Industries Pvt. Ltd. was established in 2010 with the vision of Nepal's all around development, the commitment of continuous production of quality, cost effective cement for the benefit of the consumers.
Basic Information
Job Category:
Manufactoring/Processing
Employment Type:
Full Time
Offered Salary:
Negotiable
Qualification:
Bachelors degree in relevant field or relevant subject
Experience:
2+ years of relevant experience
Prefered Age:
25 - 40 Years
Vehicle Possesion:
Preferred
Deadline:
2019-04-17 (Expired)
Job Description
Manage all accounting transactions
Prepare budget forecasts
Publish financial statements in time
Handle monthly, quarterly and annual closings
Reconcile accounts payable and receivable
Ensure timely bank payments
Compute taxes and prepare tax returns
Manage balance sheets and profit/loss statements
Report on the company's financial health and liquidity
Audit financial transactions and documents
Reinforce financial data confidentiality and conduct database backups when necessary
Comply with financial policies and regulations
Job Requirements
Must have Nepali Typing skill
Hands-on experience with accounting software like FreshBooks and QuickBooks
Advanced MS Excel skills including Vlookups and pivot tables
Experience with general ledger functions
Strong attention to detail and good analytical skills
BSc in Accounting, Finance or relevant degree
Special Information
For further information, directly contact at 9801898006(Rekha).