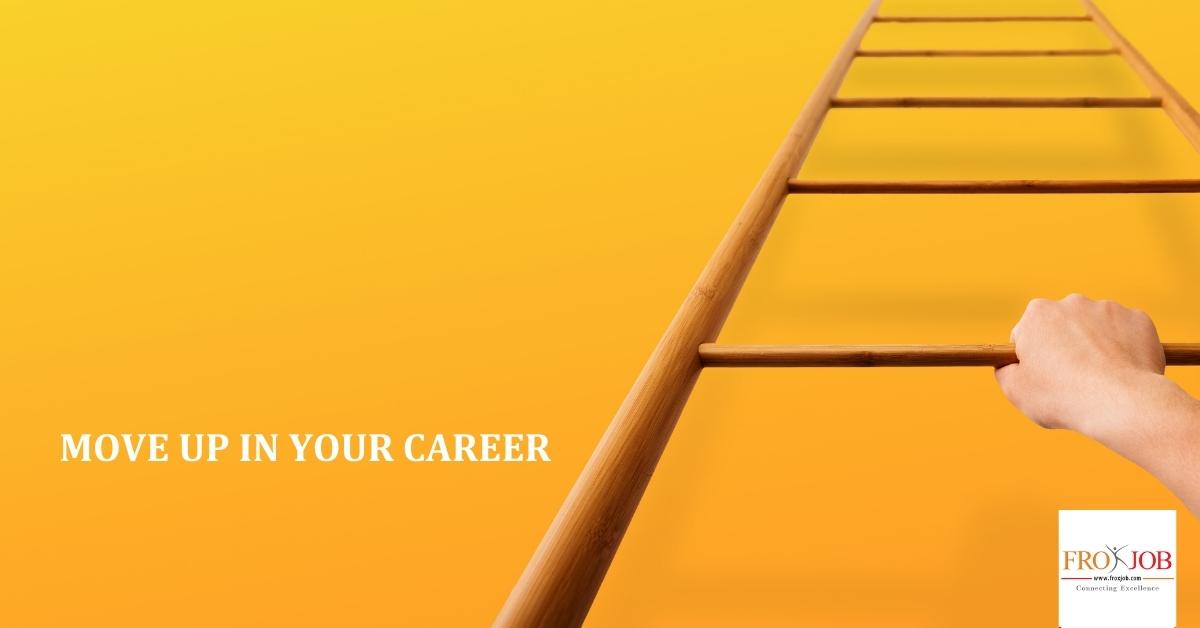 Millenia Global Pvt. Ltd.
Millenia Global Private Limited's Annual General Meeting (AGM) was last held on 30 September 2016 and as per records from Ministry of Corporate Affairs (MCA), its balance sheet was last filed on 31 March 2016.
http://www.milleniaglobal.com/
Responsible for existing account management and clients communications and conflict resolution
Discovering client's business needs and proposing appropriate solutions
Track and coordinate all activities occurring for each account
Preparing regular client reports and attending client meetings
Developing plans to target new customers
Developing company's account strategies, marketing strategies and promotional communication channels to introduce and promote the products and services to potential markets
Evaluating the financial aspects of business development
Job Category:

Electronics Division /Home Appliances

No. of Vacancies:

1

Employment Type:

Full Time

Job Location:

Kathmandu

Offered Salary:

15000

Other Job Benefits :

PF+Gratuity

Educational Qualification:

Bachelors or relevant subject

Experience:

1+ years of relevant experience

Gender:

Male

Prefered Age:

20 Years

Vehicle Possesion:

Not necessary
Other Skills
Strong interpersonal skills. Must be able to negotiate and problem-solve
Knowledge of current marketing and advertising trends and best practices.
Strong oral and written communication skills.
Proficient in programs including PowerPoint, MS Office and Excel.
Strong leadership and decision-making skills.
Demonstrable business acumen and a deep understanding of business sales processes.