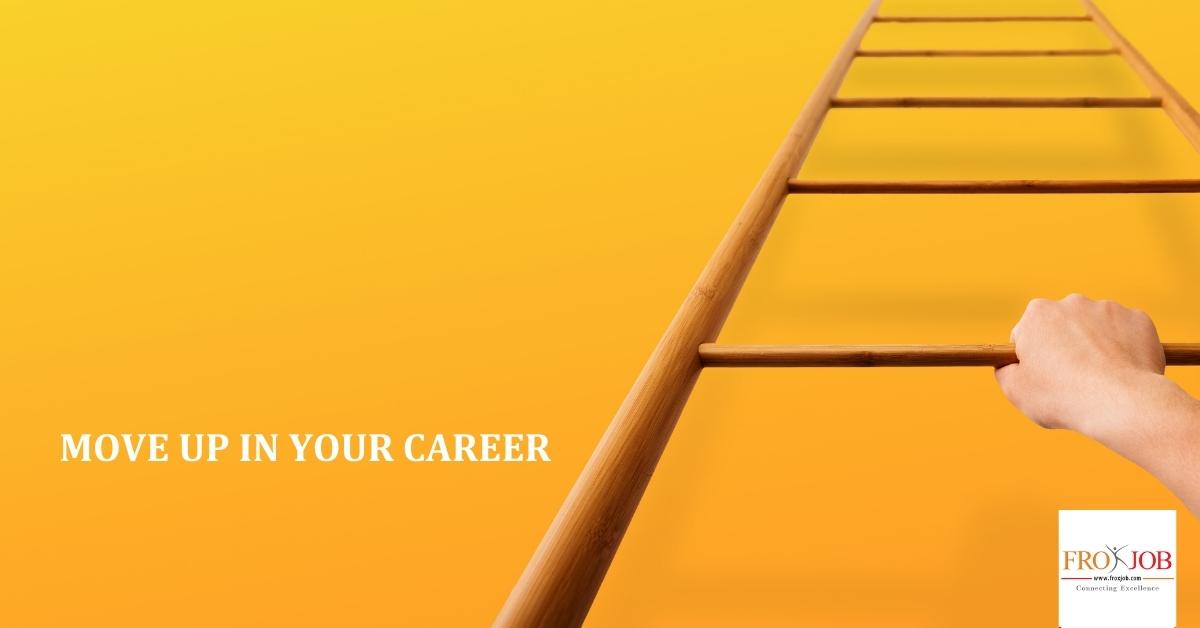 VRF Engineer
Reputed Home Appliance Company
NDPL symbolizes an impeccable quality and unparalleled service. Since it's establishment in 2052 B.S., NDPL has been persistent in its commitment to excellence and customer satisfaction. Today, NDPL stands as one of the largest importers and distributors of electronics, home appliances and home furnishing materials nationwide.
Basic Information
Job Category:
Trading/Distribution/EXIM
Employment Type:
Full Time
Offered Salary:
Negotiable
Qualification:
Bachelors degree in relevant field or relevant subject
Experience:
2+ years of relevant experience
Prefered Age:
25 - 35 Years
Vehicle Possesion:
Preferred
Deadline:
2019-03-08 (Expired)
Job Description
Technical knowledge and know-how on VRF System; particularly on after-sales service related activities of preventive and breakdown maintenance and troubleshooting.
Check and design pipe sizing for VRF system.
Installation, commissioning and re-commissioning of VRF system.
Able to understand readings on operating parameters and communicating the abnormalities and act accordingly.
Visit clients for requirement and design accordingly.
Operate software like CAD, AutoCAD,etc
Prepare Bill of Quantities (BOQ) for the VRF systems.
Job Requirements
should be energetic, resourceful, willing to learn and participate in company affairs, and be a strong team player
Must have good interpersonal, communication, organizational and negotiation skills
Must be able to provide excellent customer service and build long-term relations with the customers
B. Tech/B.E- Electrical, Mechanical
Special Information
Interested candidates are highly encouraged to drop their updated resume to Kunta@froxjob.com.
For further information directly contact at 9801898001(Kunta).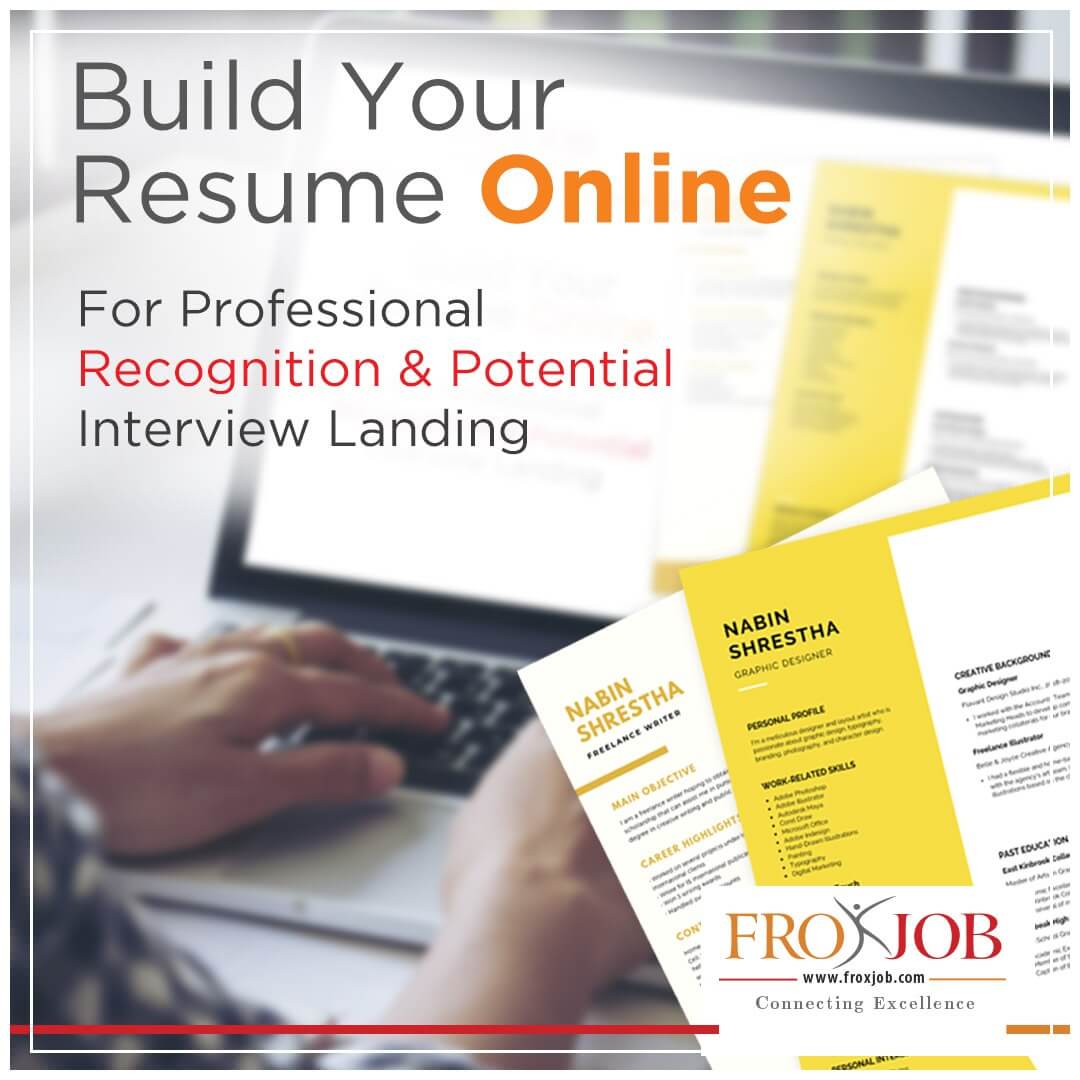 Similar Jobs