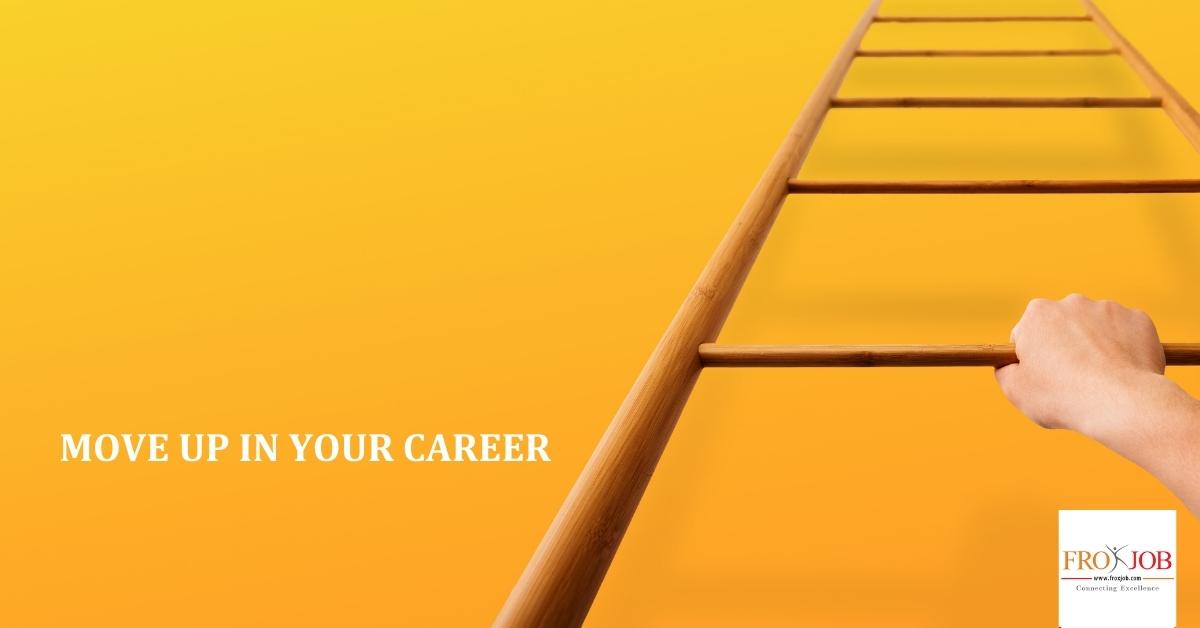 UK Counselor
Reputed Educational Consultancy
IDP is a global leader in international education services. We help international students study in English speaking countries. Our success comes from connecting students with the right course in the right university or institution and the right country. We partner with more than 650 leading universities, schools and colleges across Australia, Canada, New Zealand, the United Kingdom and the United States. This means we have access to a database of more than 180,000 courses and programs – so we are sure to find your best fit.
Basic Information
Job Category:
Counseling /Education/ Training
Employment Type:
Full Time
Offered Salary:
Negotiable
Qualification:
Bachelors degree in relevant field or relevant subject
Experience:
2+ years of relevant experience
Prefered Age:
20 - 40 Years
Vehicle Possesion:
Preferred
Deadline:
2019-11-26 (Expired)
Job Description
Process involves counseling the students for overseas education; follow-up with the student, solving the student queries and handling the registrations.
Filing the application forms (University) verifying, them and sending the same to the universities.
Maintaining the data of all registered students and their Visa status etc..
Counsel students and send them abroad for higher studies.
Coordinating with students & universities abroad.
Represent universities abroad.
Identify skills, interests & career goals of the prospective students..
Train & hire new candidates.
Organizing marketing activities for promoting the company.
Attending the university training & workshops.
Should hold at least one year experience in the same industry.
Job Requirements
Excellent observation and listening abilities.
Being respectful for client's confidentiality.
Being impartial.
Having strong ethics.
Having organisational and business knowledge.
Being trustworthy.
Having good interpersonal skills.
Being patient and tolerant.
Being able to work with people from different backgrounds.
Having abilities to understand client's feelings and emotions.
Special Information
TO APPLY :
Interested Candidates are requested to drop their resume at hr458@froxjob.com,
For Further Details please call us at 9801048458(susan)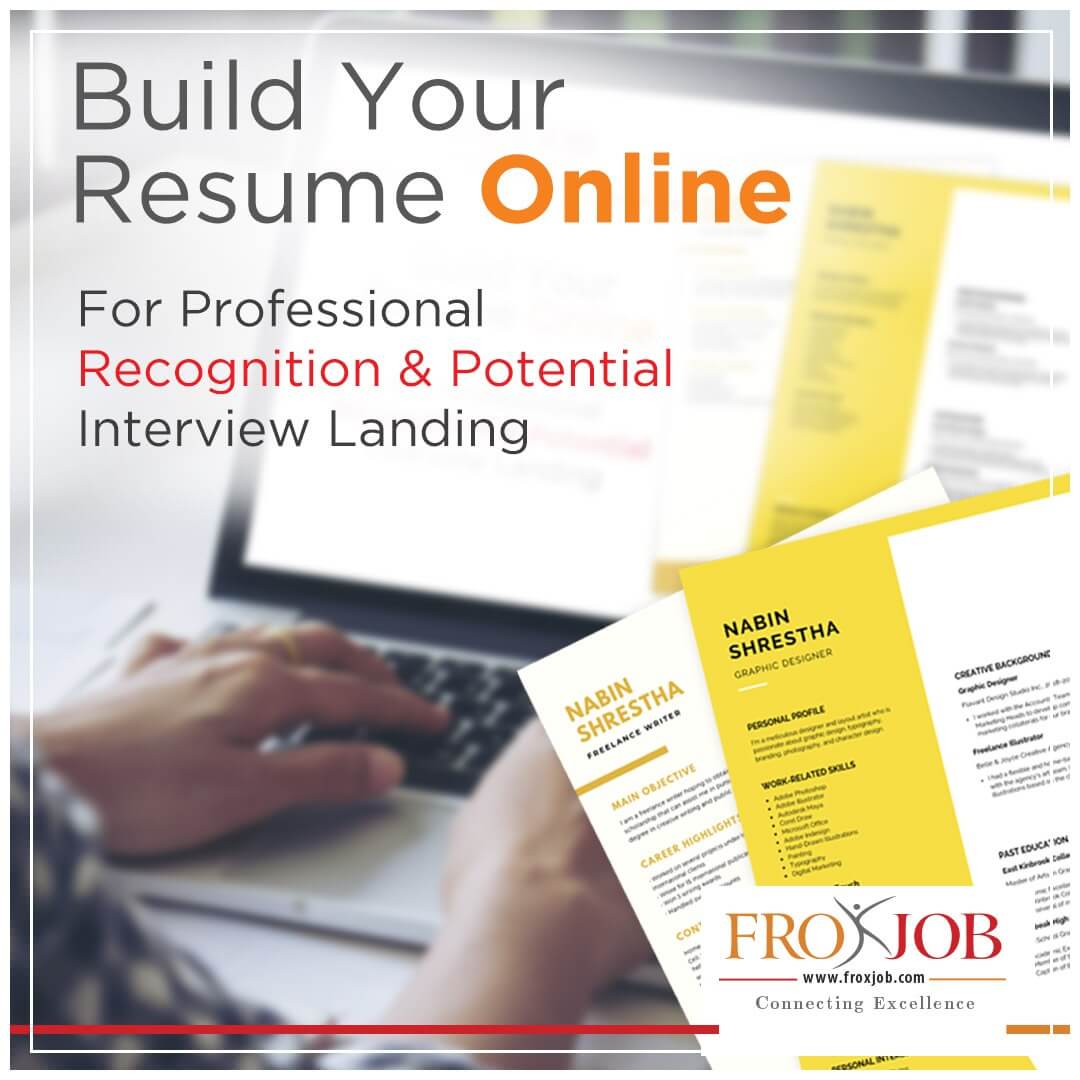 Similar Jobs