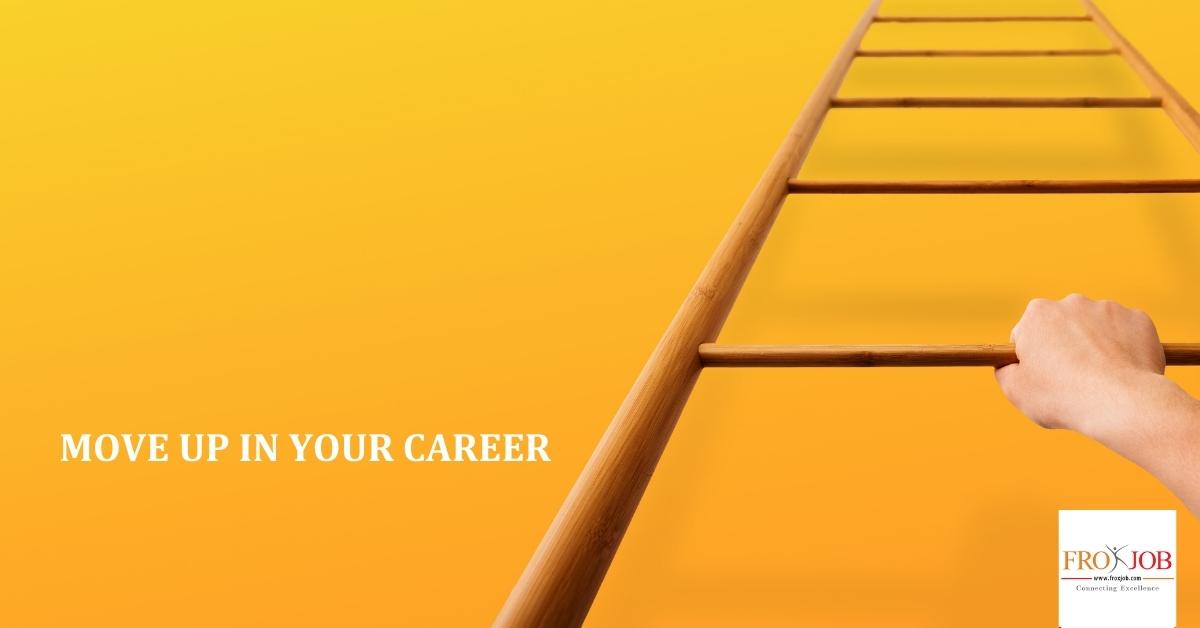 Raintree Tours and Travel
Raintree Tours and Travel Pvt. Ltd. ( RTTPL) is established under the Company Act 2063 having registration number of 121996 in the Company Registrar Office. The Company obtained license from Tourism Industry Division, Ministry of Culture, Tourism and Civil Aviation and from all required organizations.
Basic Information

Job Category:

Hospitality/Travel/Tours

No. of Vacancies:

1

Employment Type:

Full Time

Job Location:

Kathmandu

Offered Salary:

NRs.30,000.00 - NRs.45,000.00

Educational Qualification:

Bachelors or relevant subject

Experience:

2+ years of relevant experience

Gender:

Male

Prefered Age:

35 - 20 Years

Vehicle Possesion:

Must
Job Description
Arranges reservations and routing for passengers at request of Ticket Agent.
Examines passenger ticket or pass to direct passenger to specified area for loading.
Plans route and computes ticket cost, using schedules, rate books, and computer.
Reads coded data on tickets to ascertain destination, marks tickets, and assigns boarding pass.
Assists passengers requiring special assistance to board or depart conveyance.
Job Requirements
Help passengers by answering questions on travel arrangements.
Help passengers to plan for their trips.
Help to make and confirm reservations.
Make accurate bookings for customers.
Provide good customer service.
Re-book tickets and other arrangements.
Special Information
To apply, drop your resume at
rekha@froxjob.com
for more detail contact 9801898006