Basic Information
Job Category:
Electronics Division /Home Appliances
Employment Type:
Full Time
Offered Salary:
Negotiable
Qualification:
Bachelors degree in Relevant Field
Prefered Age:
25 - 40 Years
Vehicle Possesion:
Preferred
Deadline:
2022-02-11 (Expired)
Job Description
Receive the materials supplied by the vendor as per the purchase order placed by the procurement Department.
Check the supplies thoroughly for quality, quantity, specification, condition etc.
Categories the supplies category wise and stock in the appropriate locations.
Take appropriate action for care and preservation of the stock items .
Periodical stock verification and ensure correctness of stock at all times.
Maintain the neat and tidiness of all academy stores.
Issue materials to the departments as per approved user requisitions .
Pass Good received notes , Purchase invoice and other paperwork received from vendor and send this to Accounts department for payment.
Take action for disposal of expired stock as per approved procedure.
Maintain all stores documents up to date.
Generate various reports and reconciliations and submit to concerned users .
Maintaining re-order level reports and reviewing these with user departments on an ongoing basis.
Making proposals for stores policy and controls improvements.
Receiving and solving complaints about the services or products received and issued.
Attend audit by the auditors.
Analyse the execution of operations according to different warehousing situations and contingencies.
Analyse the information flow for end-to-end warehouse processes from order initiation to receiving, handling, distribution and storage.
Coordinate resolution of facilities, equipment, infrastructure and system breakdown to minimise downtime.
Develop Workplace Safety and Health (WSH) solutioning derived from discussions around suggestions to improve existing processes.
Evaluate cargo consolidation solutions to optimise space, cost and efficiency.
Evaluate cargo handling schedules that consider timeline and resource factors.
Evaluate methods and techniques to manage dangerous goods.
Evaluate methods and techniques to manage time and temperature sensitive cargo.
Evaluate storage plan to ensure most efficient method based on knowledge of weight and storage characteristics, and customer base.
Manage warehouse planning methods, warehouse storage and layout plans.
Perform safety and health risk assessment.
Plan cargo or material handling security procedures.
Plan continuous improvement activities and performance improvement strategies.
Plan effective incident or crisis management initiatives.
Plan measures for calculating operational efficiency, utilisation and productivity.
Any other duty assigned by the line manager from time to time.
Job Requirements
Bachelor's degree preferably in business, supply chain, inventory Management, procurement or an equivalent field.
At least 2-3 years' experience in a busy stores/inventory management department or in related field.
Experience working in a learning institution will be a distinct advantage
Hands on experience working with a stores/inventory management software/ERP.
Teamwork and excellent communication skills.
Accuracy and attention to detail.
Organizing and prioritizing.
Confidentiality.
Proper judgement.
Vendor relationship skills.
Information management skills.
Problem analysis and problem-solving skills.
Professional integrity.
Ability to meet deadlines..
Flexibility.
Special Information
For further information, directly contact at 9801048492 (Seema).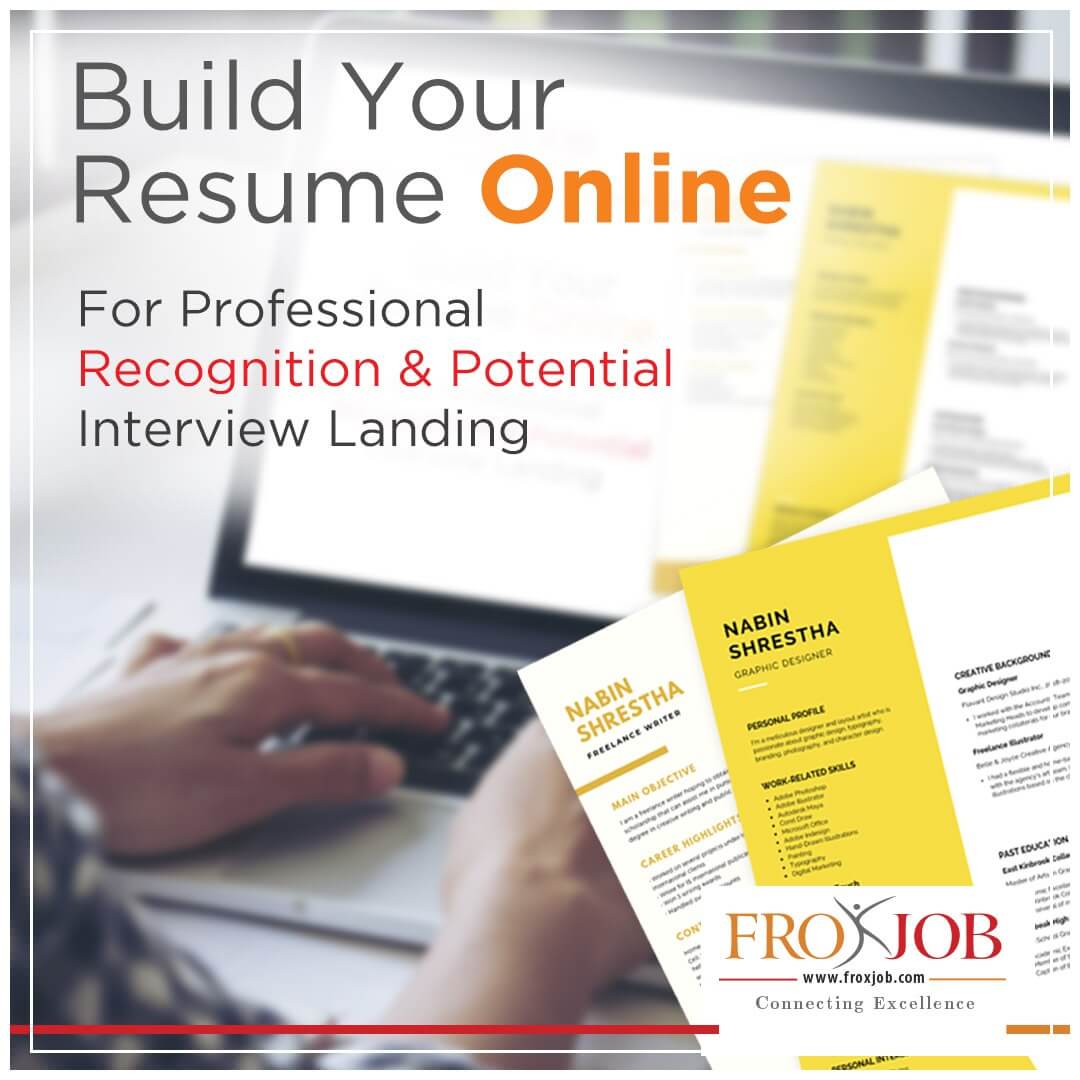 Similar Jobs