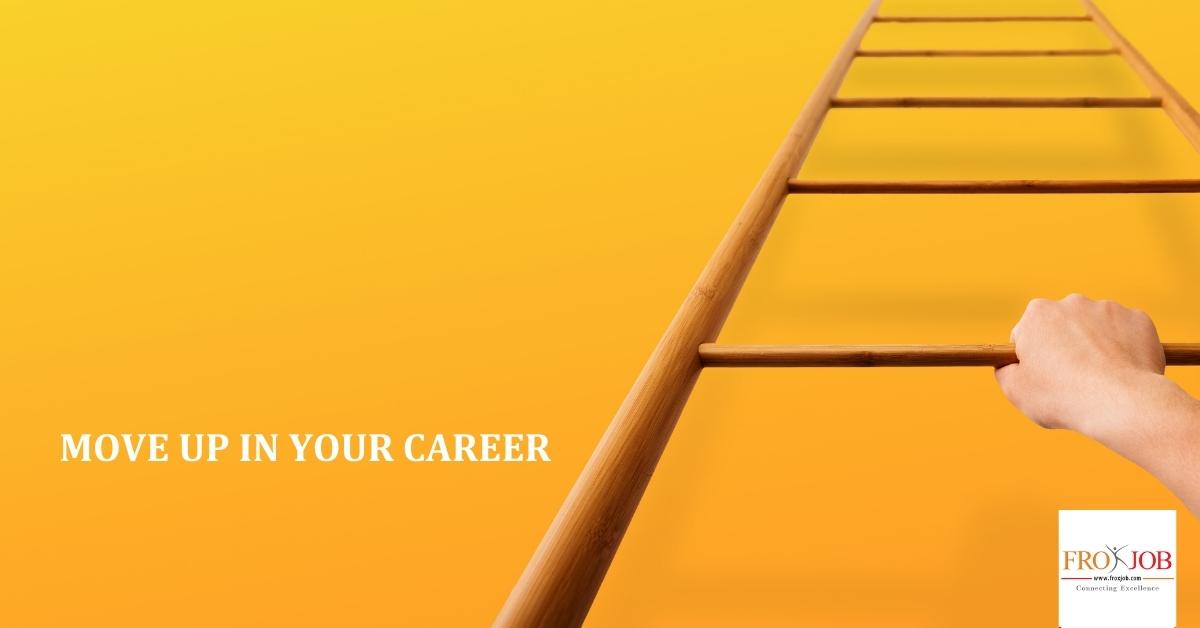 Showroom Sales Manager
A leading Automotive Company
A leading automotive company
Basic Information
Job Category:
Automobile/ Service/ Spare Parts
Employment Type:
Full Time
Job Location:
Rautahat,Chapur
Offered Salary:
Negotiable
Qualification:
Master's Degree in Relevant Filed
Prefered Age:
25 - 40 Years
Vehicle Possesion:
Preferred
Deadline:
2021-10-28 (Expired)
Job Description
Oversee the process, facility/equipment maintenance and personnel management in the showroom.
Ensure that all the works undertaken meets the commitments made to the customers in terms of quality, cost and timings.
Initiate new plans for conducting events, workshops and activities regularly and work with marketing team for accomplishment. Actively participate for conducting events.
Supervising and motivating sales consultants to promote sales. Train, motivate, counsel, and monitor their performance regularly.
Coach sales consultants on best practices for closing more vehicle deals and provide advice and guidance to improve sales performance regularly.
Organizing sales meetings timely, plan for timely training of sales department and setting goals.
Oversee all sales and PR activities occurring in the showroom.
Set sales goals, track progress, and lead team to achieve and exceed those quotas.
Forecast sales for upcoming months and quarters and compile the necessary reports management to review.
Step in to answer customer questions and issues when required, maintain a strong focus on satisfaction of all customers.
Insure all deliveries, after sales process and final payment of vehicle are completed on time.
Understand and comply with government regulations that affect new-vehicle sales
Act as a central point for communicating and coordinating with all the related departments.
Preparing timely reports and keeping updates of everything.
Coordinating with Ford India for compliance and reporting.
Job Requirements
Master's Degree in Marketing or similar is highly advantageous
Prior experience as a showroom manager, ideally at a similar company.
At least 5-7 years in sales with leadership position of Automobiles Division (Four wheelers preferably).
Extensive experience selling comparable products.
Ability to design and create spaces that are engaging and welcoming.
Capacity to convince stubborn and indecisive clients to make purchases.
Top-notch training and mentoring skills.
Outstanding teamwork, communication, and arbitration abilities.
Must have four wheeler driving license
Must be able to communicate fluently in English and Nepali (both written and oral)
Must have excellent leadership skill, people management skill
Must be well acquainted with computer skills (office package), presentation skills and reporting skills.
Special Information
Interested candidates are highly encouraged to drop their updated resume to ctwn.hr@froxjob.com
For further information, directly contact at 9801048492 (Seema).