Basic Information
Job Category:
Academic/Abroad Study
Employment Type:
Full Time
Job Location:
Chitwan,Pokhara,Biratnagar
Offered Salary:
Negotiable
Qualification:
Bachelors degree in Relevant Field
Prefered Age:
25 - 40 Years
Vehicle Possesion:
Preferred
Deadline:
2022-12-17 (Expired)
Job Description
• Responsibility for the full cycle of operations of CD IELTS tests.
• Computer-delivered IELTS capacity planning and management based on market demand
• End-to-end Computer-delivered IELTS process control, workflow improvement and quality
assurance
• Overall accountability for onsite Computer-delivered IELTS delivery quality and security
• Handle emergencies on the test day to ensure service continuity and work with Test Centre
Manager on service recovery when needed
• Act as key contact point with stakeholders for technical issues and troubleshooting
• Liaise with other functional teams to build up freelance Test Day Personnel pool and improve
examiner rotation system for Computer-delivered and Paper-based IELTS capacity
expansion
• Work with the Head of Operations, IELTS Operations Manager and Senior Operations
Executives to ensure smooth business transformation on the local level
Job Requirements
Must have an University undergraduate degree in Management/Business/Commerce or any
other relevant subject.
• Experience - Minimum 2 year in Admin/Operations with experience in handling
Technical/Service Desk Customer support
• Have knowledge or background in IT support/helpdesk is preferred
• Competent communication skills (in both Nepali and English – IELTS 5.5 or above)
• Ability to learn new systems fast
• Integrity – being honest, confidential and ethical.
• Proficiency in using M.S Office (Teams, Word, Excel, PowerPoint, Outlook)
• Attention to detail – being careful about details and thorough in completing tasks.
• Dependability – being reliable, responsible, multi-task, and handle tasks under high pressure
Special Information
For further information please call at 9801898000 (Sangita).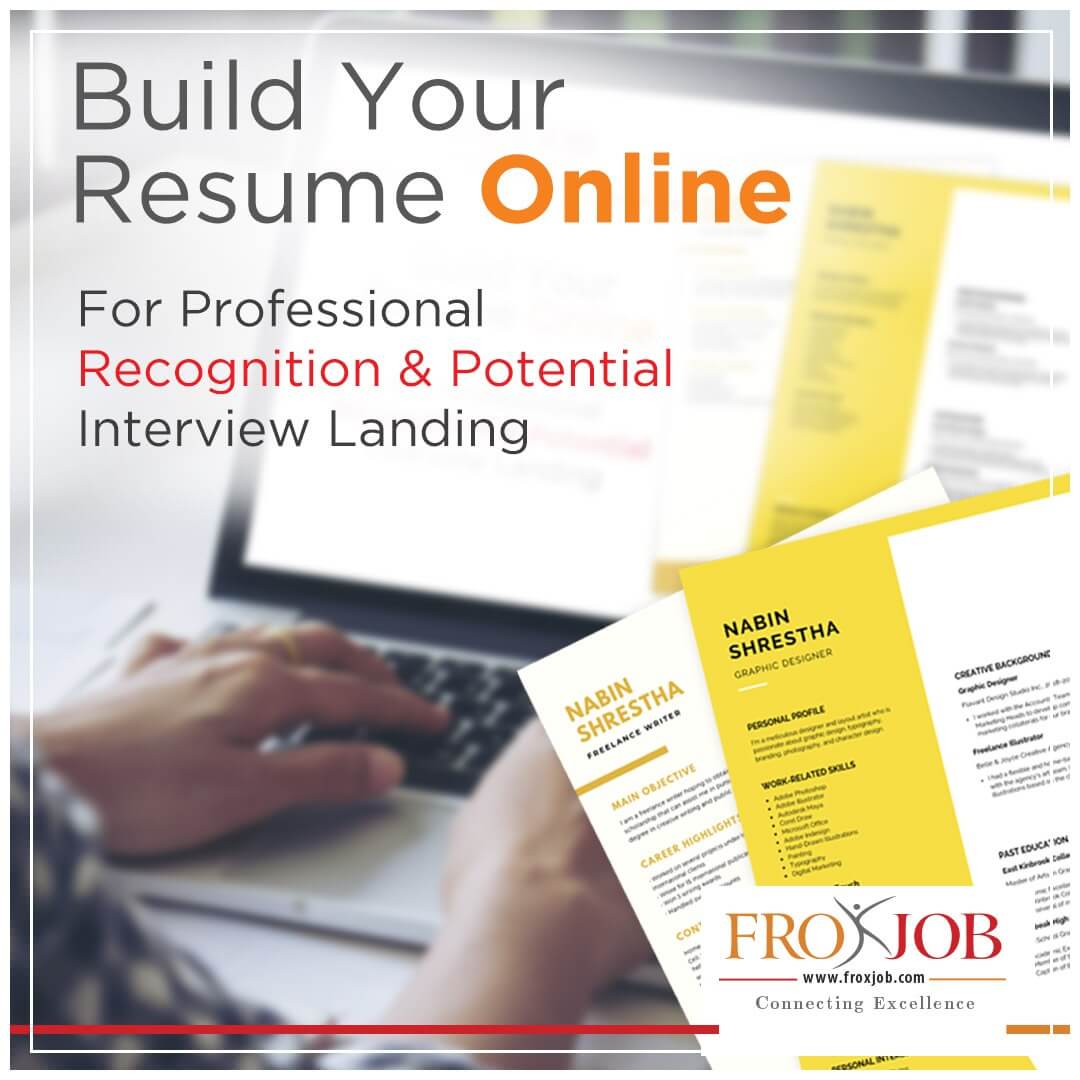 Similar Jobs