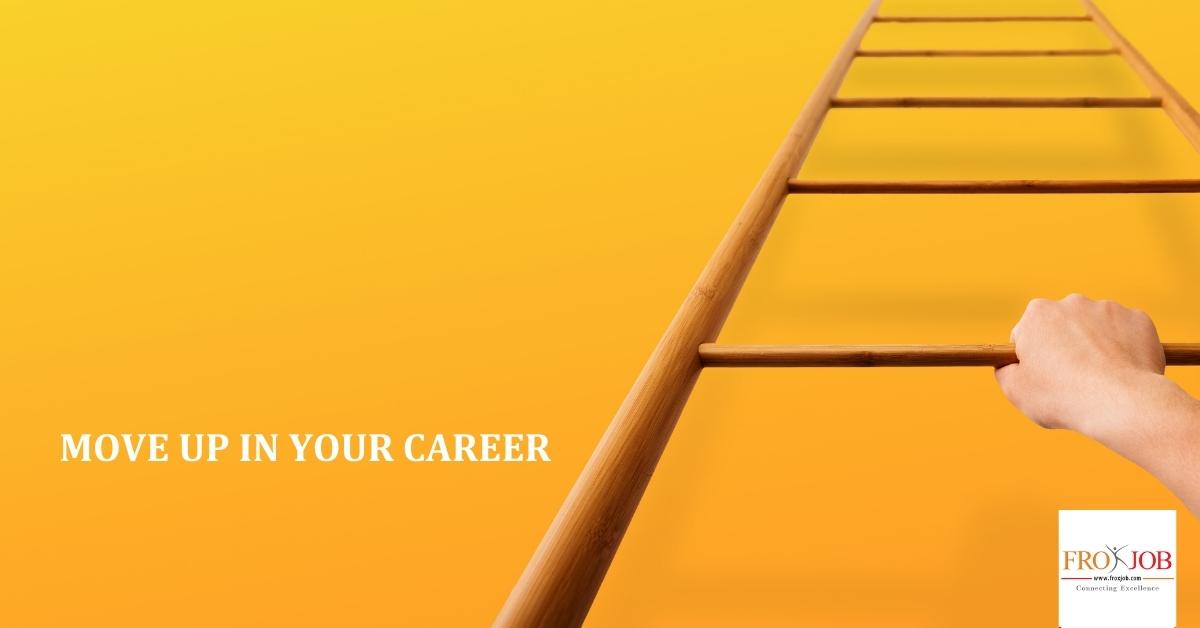 Scientist
Fleur Himalayan Ltd
Fleur Himalayan is a well renowned Pharmaceutical Company located NPL House, Krishnagalli, Lalitpur,
Basic Information
Job Category:
Health/Pharma/Biotech/Medical
Employment Type:
Full Time
Offered Salary:
Negotiable
Qualification:
Master of Science in Botany
Prefered Age:
38 - 45 Years
Vehicle Possesion:
Not necessary
Deadline:
2020-12-30 (Expired)
Job Description
Strong interpersonal, writing, and multi-tasking skills with the ability to work in a team.
Coordinate with personnel in other disciplines to integrate findings and recommendations.
Planning, implementing and prioritizing quality systems and jobs as per company objective and requirements in coordination with concern dept/s.
Responsible for developing, optimizing and improving products, performances and technologies within an organization.
Overall in charge of herbal product and method development activities in the department.
Cost reduction of product and procedures.
Responsible for technology transfer from F R & D to commercial scale.
Review of pilot /validation batch stability data.
Executing necessary physical and chemical tests and analyses.
Maintaining and building close contacts with customers, suppliers and markets in order to translate trends and opportunities into product or technology development.
Job Requirements
M Sc. (Botany) + 3 yrs experience OR B Pharm. (Ayurved) + 5 yrs experience.
M Pharm. (Ayurved or Natural products) + 3 yrs experience (Experience in formulation part for Ayurvedic Proprietary medicines).
Must have leadership and organizational skills
Excellent Communication Skill and attractive personality.
Flexible with work shifts
Special Information
TO APPLY:
Interested candidates are highly encouraged to drop their updated resume to sushil@froxjob.com
For further information, directly contact at 9801898002.