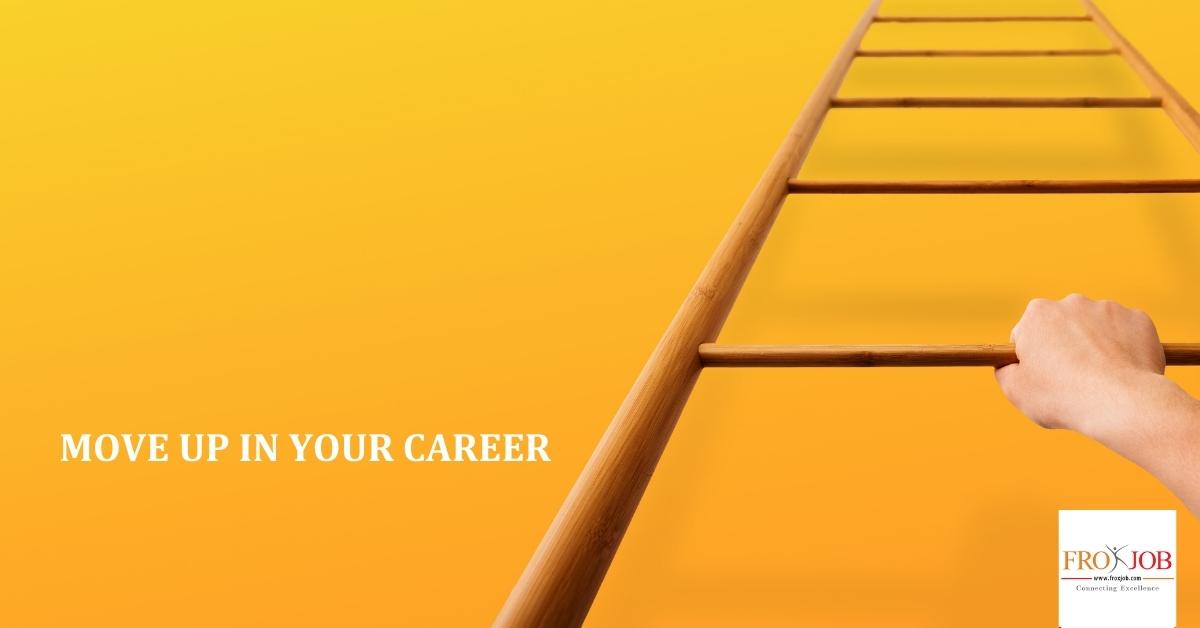 Sales Officer (Heavy Equipment)
A Leading Automobile Company
It is one of the largest private industrial and trading conglomerates in Nepal, the company has been involved in a wide spectrum of industrial operations, manufacturing and trading products, ranging from industrial goods to consumer durables and non-durables. Good quality products and services, high production capacity, prompt delivery and warm interaction with the consumers have further enhanced the reputation that the group carries. This combined with an excellent marketing network has enabled us to cover a wide market.
Basic Information
Job Category:
Automobile/ Service/ Spare Parts
Employment Type:
Full Time
Job Location:
Surkhet Corridor,Dang,Nepalgunj,Dhangadi
Offered Salary:
Negotiable
Qualification:
Bachelors degree in relevant field
Vehicle Possesion:
Preferred
Apply:
07-July-2021 (22 days from now)
Job Description
Maintain proper contact with customers and the dealership
Demonstrate features and options on all vehicles in inventory
Answer basic questions about financing and other optional financial products
Promote the company's service and finance department with buyers to ensure customer loyalty.
Routinely follow up with buyers to ensure continued satisfaction
Contribute to dealership sales data by filling out standard reports
Cold call prospective buyers when necessary.
Job Requirements
Professional appearance and attitude
Excellent persuasive verbal communication skills
Time management skills and willingness to take the initiative
Knowledge of automotive industry and technical aspects of vehicles and ownership
Good knowledge of financing and basic mathematics skills
2-3 years of previous sales or customer service experience preferred
Prior automotive sales experience and specific training.
Special Information
Interested candidates are highly encouraged to drop their updated resume to mahesh@froxjob.com
For further information, directly contact at 9801898007 (Mahesh).