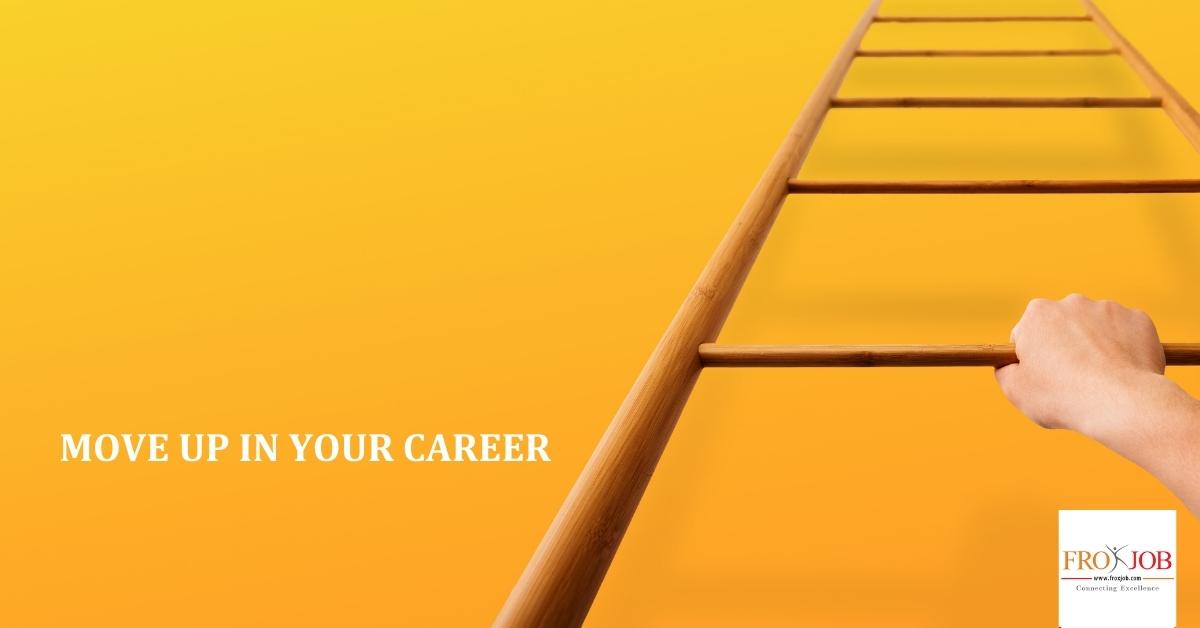 Sales Officer
Reliance Paper Mills
Established in 1995, the group is a joint venture between two of Nepal's leading industrial institutions, the Todi family and Chainwala (Agrawal) family.
Basic Information
Job Category:
Trading/Distribution/EXIM
Employment Type:
Full Time
Offered Salary:
Negotiable
Qualification:
Bachelors degree in relevant field or relevant subject
Experience:
2+ years of relevant experience
Prefered Age:
25 - 40 Years
Vehicle Possesion:
Preferred
Deadline:
2019-05-28 (Expired)
Job Description
Responsible for sales in assigned product and targeted area
Developing and implementing sales strategies to increase volume
Be proactive in identifying sales opportunities and alternative routes to the market
Continuously study the market and identify trends/patterns impacting sales
Focus on acquiring new customers, developing close relations and providing excellent customer service
Maintain accurate records of all sales and complete documentation at all times
Perform credit checks on customers to ensure outstanding balance within limits before accepting an order
Must inform and confirm daily customer orders with Management and provide a dispatch update at the end of each day
Achieve sales targets as communicated by Management
Must be able to interpret and analyze reports produced by the company's system concerning sales and debtors
Must be able to follow up on payments in a timely manner and recover the amounts due
Provide feedback and input from the company's target markets to help shape marketing strategy
Have a strong knowledge of the company's products and communicate this effectively to customers to win business and establish trust in the product
Job Requirements
2 or more years of relevant work experience in a reputed company
Applicants with prior experience of the Paper Industry will be given priority in the selection process
Should be energetic, resourceful, willing to learn and participate in company affairs, and be a strong team player
Must have good interpersonal, communication, organizational and negotiation skills
Must be able to provide excellent customer service and build long-term relations with the customers
Must have good technical skills to understand the company's products
Must be adaptable, persuasive, self-motivated and goal driven
Should be proficient in the use of Nepali language – both spoken and written. Must have basic knowledge of English language
Must have basic computing knowledge and be able to use MS Office, Email and Internet
Must have a valid driver's license and must own a two-wheeler.
Special Information
TO APPLY:
Interested candidates are highly encouraged to drop their updated resume to kunta@froxjob.com
For further information, directly contact at 9801898001 (Kunta).