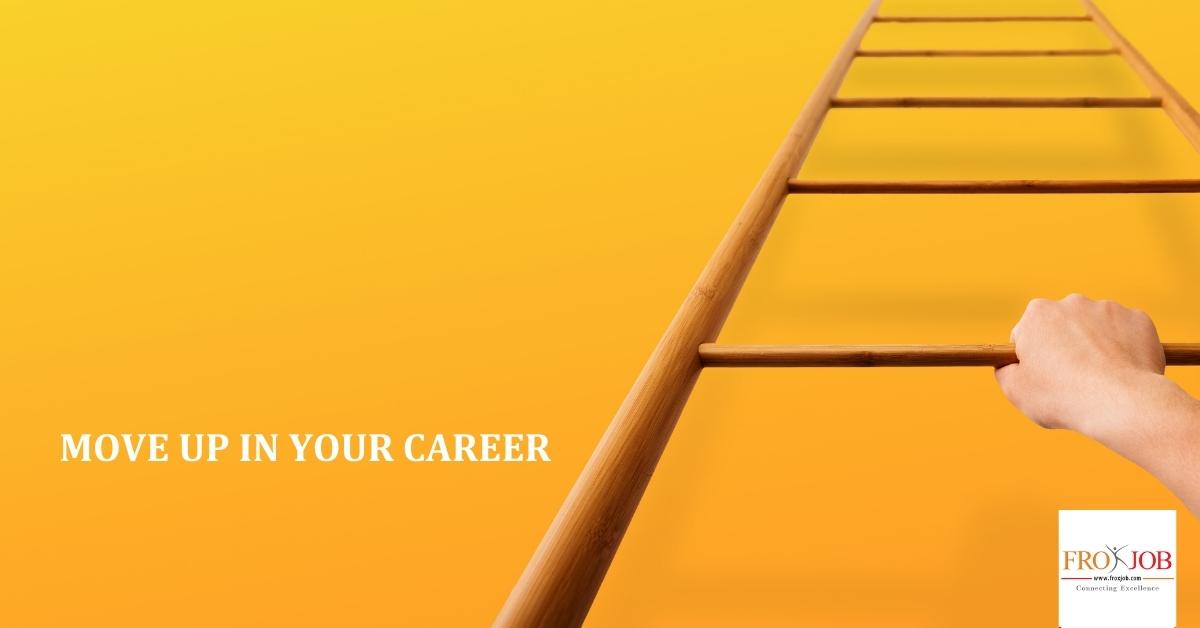 Sales Officer
Vriddhi Group
Vriddhi Group of Companies is a group of companies with a history of more than 50years in various trade sectors of Nepal.
Basic Information
Job Category:
Trading/Distribution/EXIM
Employment Type:
Full Time
Offered Salary:
Negotiable
Qualification:
Bachelors degree in relevant field or relevant subject
Experience:
1+ years of relevant experience
Prefered Age:
25 - 40 Years
Deadline:
2019-11-02 (Expired)
Job Description
Lead Generation.
Conversion to Sales .
Customer Follow up.
Plan and implement sales strategy
Set and meet the sales target
Job Requirements
Exceptional written and verbal communication skills.
Familiarity with data analysis and reporting.
Must have 2 wheeler.
Bachelor running or above.
Special Information
TO APPLY:
Interested candidates are highly encouraged to drop their updated resume to apply@froxjob.com
For further information, directly contact at 9801048402 (shristi).