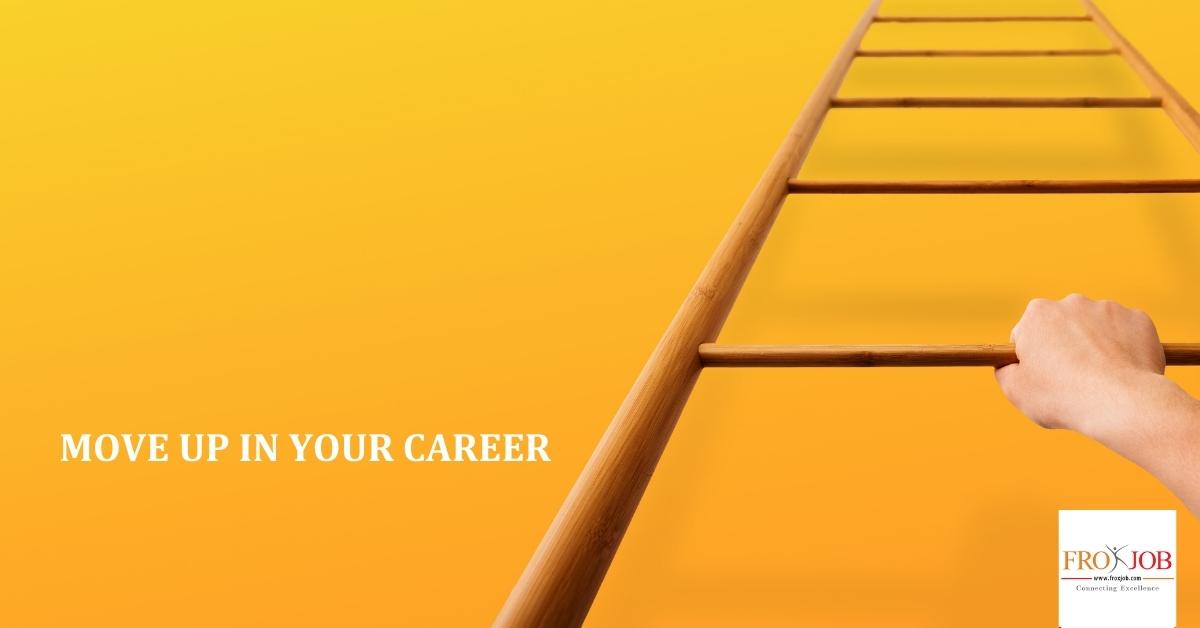 Sales and Marketing Officer
IME Travel Pvt.Ltd
Spearheaded by the visionary management team and steered by more than 1,000 competent and industrious human capital, IME Group of Companies has been globally expanding its business portfolios into different sectors with its primary focus in finances.
Basic Information
Job Category:
Airlines/ Aviation/Travels
Employment Type:
Full Time
Offered Salary:
Negotiable
Qualification:
Bachelors degree in relevant field or relevant subject
Experience:
2+ years of relevant experience
Prefered Age:
30 - 40 Years
Vehicle Possesion:
Preferred
Deadline:
2019-03-11 (Expired)
Job Description
Contributes information, ideas, and research to help develop marketing strategies.
Engages in superior customer service by making information readily available
Persists in sales even in the face of failure
Demonstrates products and services as deemed necessary by clients and management
Schedules appointments and meetings as necessary
Answers questions from clients
Makes product knowledge readily available to self and other sales people through various resources
Finds ways to sell products in the face of a down market
Researches client base to find new types of customers and sells to them accordingly
Creates a plan for gaining customers and then retaining them based on warranties or guarantees
Analyzes and creates a plan for engaging the target market
Analyzes the competition to create a plan for engagement
Job Requirements
Outgoing and smart personality
Socially adept, driven and motivated by results
Good with numbers
Strong communication skills (Verbal and Written)
IT fluency with strong presenting & negotiating skil
Special Information
For further information, directly contact at 9801898006(Rekha).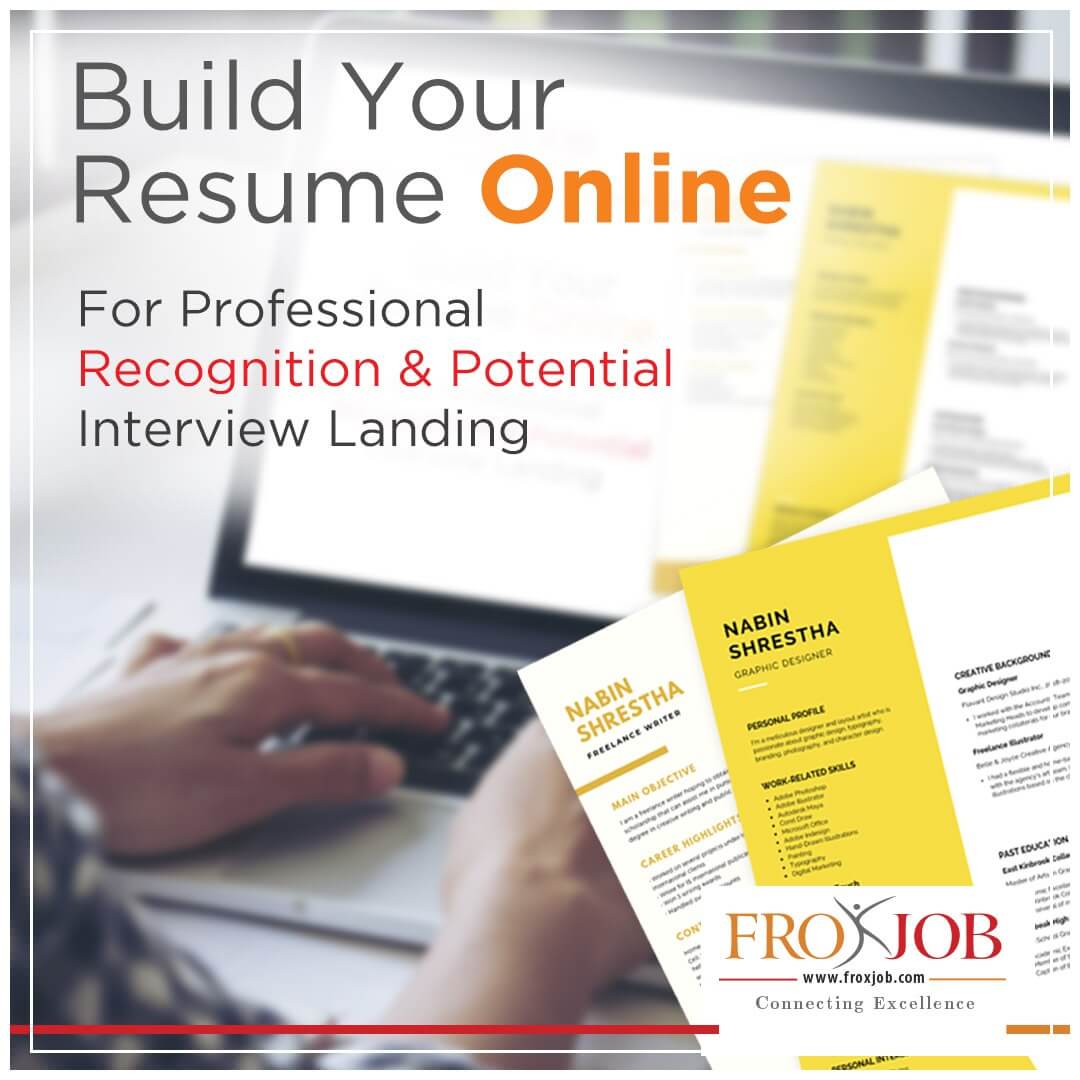 Similar Jobs