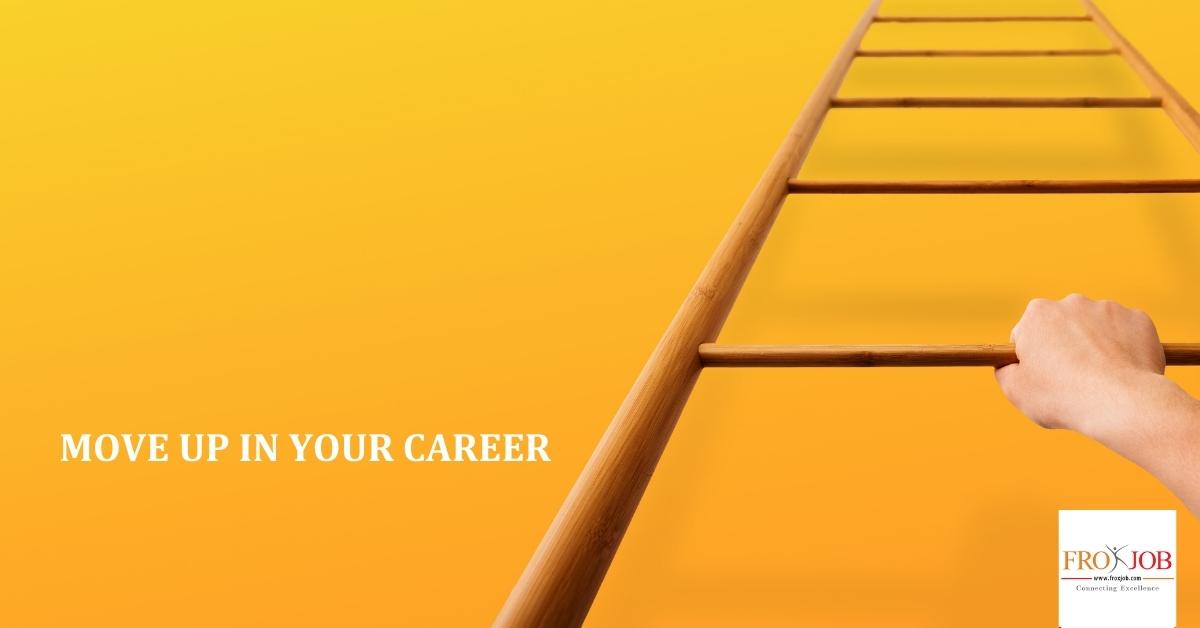 Basic Information

Job Category:

Brand Promotion/Merchandising

No. of Vacancies:

1

Employment Type:

Full Time

Job Location:

Kathmandu

Offered Salary:

NRs.70,000.00 - NRs.100,000.00

Other Job Benefits :

PF+ Gratuity

Educational Qualification:

Bachelors or relevant subject

Experience:

5+ years of relevant experience

Gender:

Male

Prefered Age:

25 Years

Vehicle Possesion:

Not necessary

Apply Before(Deadline):

12-November-2018 (4 days from now)

Views:

208
Job Description
Identify business opportunities by identifying prospects and evaluating their position in the industry; researching and analyzing sales options.
Sell products by establishing contact and developing relationships with prospects; recommending solutions.
Maintain relationships with clients by providing support, information, and guidance; researching and recommending new opportunities; recommending profit and service improvements.
Identify product improvements or new products by remaining current on industry trends, market activities, and competitors.
Prepare reports by collecting, analyzing, and summarizing information.
Maintain quality service by establishing and enforcing organization standards.
Contribute to team effort by accomplishing related results as needed.
Assist Project Sales Manager and perform tasks and duties assigned by him.
Day to day collection and sales vouchers collection from clients and deposit it to banks.