Basic Information
Job Category:
Health/Pharma/Biotech/Medical
Employment Type:
Full Time
Offered Salary:
Negotiable
Qualification:
Bachelors degree in Relevant Field
Prefered Age:
25 - 35 Years
Vehicle Possesion:
Preferred
Apply:
31-May-2023 (1 day from now)
Job Description
Support the Head of production in setting direction, deploying resources, and performance evaluation, goal-setting, and developmental activities.
Responsible for the production planning, technical management, supervision, and control of pharmaceutical production processes.
To manage production and packing operations at the Plant and is accountable to ensure timely delivery of production volume in line with predetermined standards, budgets, and plans set for quality, quantity yields, productivity, machine capacities, GMP, safety, and discipline, as established.
Manage and motivate production staff to deliver exceptional work.
Supervise the production activities on a day-to-day basis guiding the operators and troubleshooting for the smooth operation of machines/processes.
Recommend process improvements to enhance production quality and capacity.
Plan and assign daily job duties to supervisors and team members.
Recommend changes in workflow, operations, and equipment to maximize production efficiency.
Reviewing supervisors, operators, and worker performance and identifying training needs.
Investigate problems, analyze root causes, and define resolutions.
Provide job training to supervisors, operators, and workers to meet production goals.
Establish and enforce company vision, mission, values, policies, and goals.
Liaison between IC (Inventory control), Store; QA; QC; Engineering; R & D; and Product departments remaining within the boundaries set by National, WHO GMP, and other concern guidelines.
Record keeping of all performing data on daily basis and reporting compulsory.
Job Requirements
Bachelor of Pharmacy (B. Pharm) completed can apply.
Five years of production work experience in the pharmaceutical industry. Functional
knowledge of production lines ( liquids & ointments) is an advantage.
Proven experience in training and development of staff to meet set goals.
Excellent communication skills (verbal and written).
Ability to multi-task, and change priorities constantly as needed in a fast-paced
environment.
Special Information
For further information, directly contact at 9801084259 (Samikshya).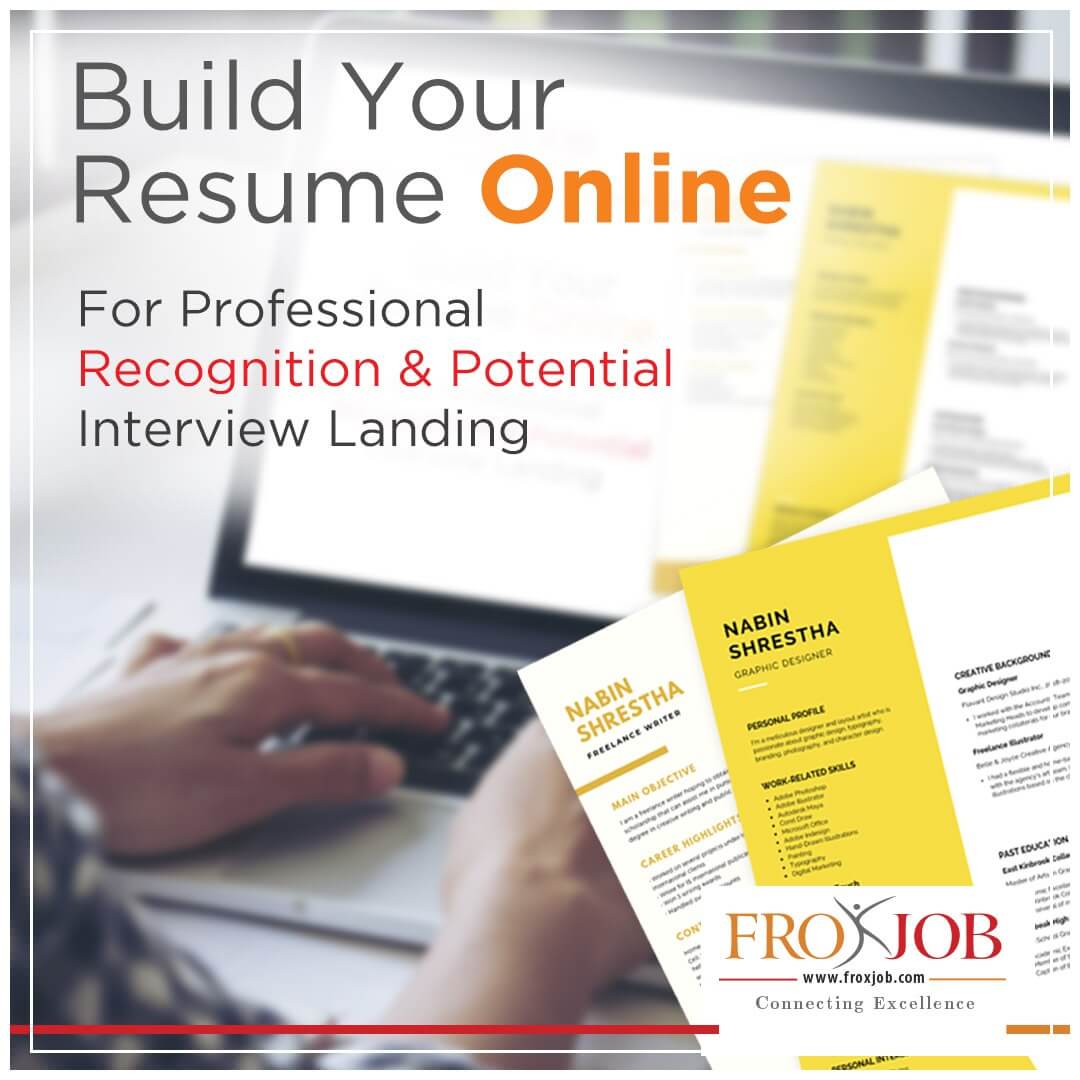 Similar Jobs