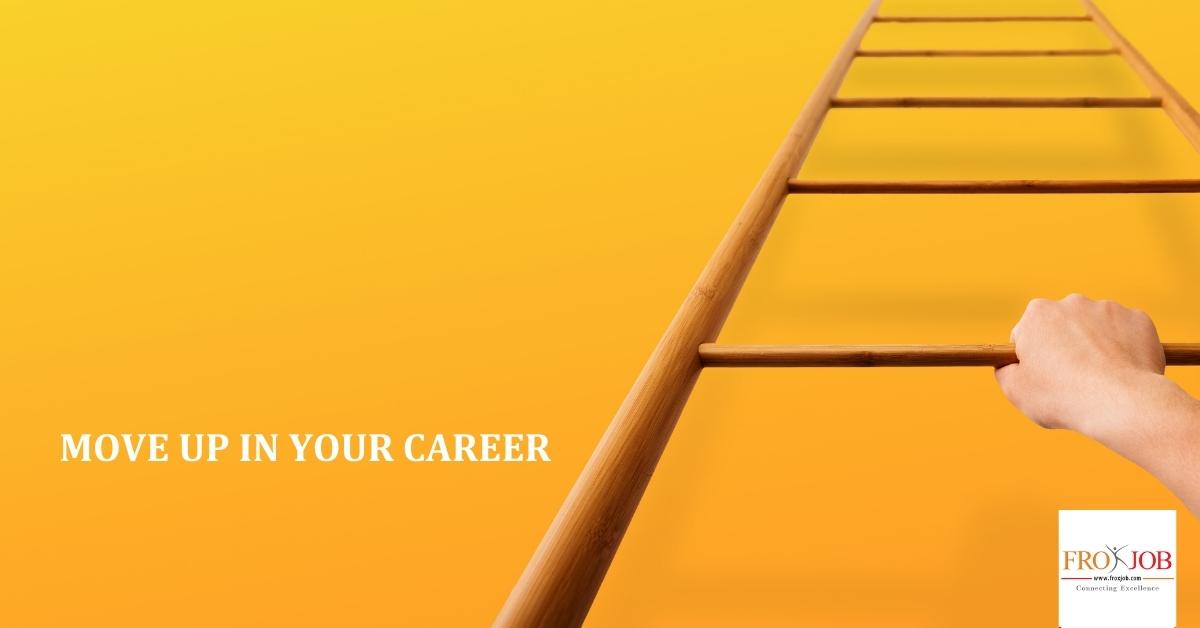 Procurement Officer
SK Ventures is a leading real estate company in Nepal. We invest, acquire, develop, construct, manage, market and sell real estate properties across the country. The company has owned and sold over 340 properties all over Nepal since its establishment in 2014. Since inception we have acquired and sold over 500 Crore of real estate assets.
Apply
Basic Information
Job Category:
Civil/ Building Construction
Employment Type:
Full Time
Offered Salary:
Negotiable
Qualification:
Bachelors degree in Relevant Field
Prefered Age:
25 - 40 Years
Vehicle Possesion:
Preferred
Apply:
13-February-2022 (23 days from now)
Job Description
Overseeing and supervising employees and all activities of the purchasing department.
Preparing plans for the purchase of equipment, services, and supplies.
Following and enforcing the company's procurement policies and procedures.
Reviewing, comparing, analyzing, and approving products and services to be purchased.
Managing inventories and maintaining accurate purchase and pricing records.
Maintaining and updating supplier information such as qualifications, delivery times, product ranges, etc.
Maintaining good supplier relations and negotiating contracts.
Researching and evaluating prospective suppliers.
Preparing budgets, cost analyses, and reports.
Job Requirements
Bachelor's or Master' Degree in related field.
Atleast 3 years of experience as a procurement officer / department in real estate business related field.
Proficiency in Microsoft Office and purchasing software.
Strong communication and negotiation skills.
Good analytical and strategic thinking skills.
Supervisory and management experience.
Attention to detail.
Special Information
For further information, directly contact at 9801898006 (Sirjana)