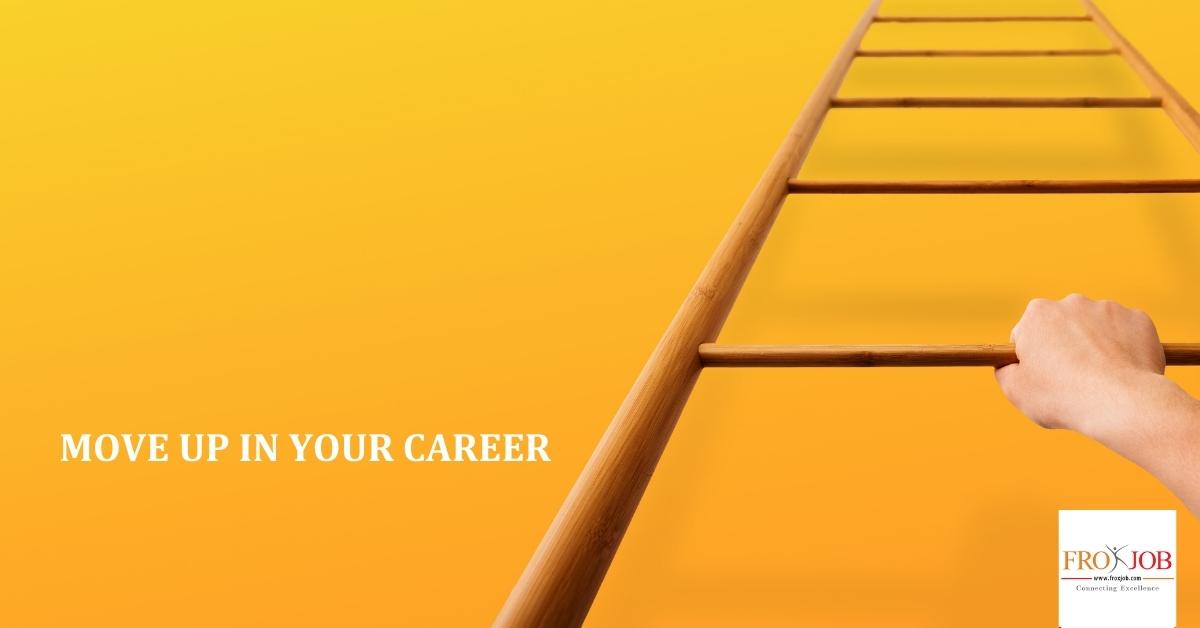 PPIC Production planning and Inventory control
Fleur Himalayan Ltd
Fleur Himalayan is a well renowned Pharmaceutical Company located NPL House, Krishnagalli, Lalitpur,
Basic Information
Job Category:
Health/Pharma/Biotech/Medical
Employment Type:
Full Time
Offered Salary:
Negotiable
Prefered Age:
28 - 45 Years
Vehicle Possesion:
Not necessary
Deadline:
2020-12-30 (Expired)
Job Description
Responsible for planning, scheduling and execution of routine production activities at various manufacturing sites.
Executing production activities on shop floor level and solving queries arising during the process.
Responsible for planning, scheduling and execution of validation batches and compiling the data required for Regulatory dept.
Co-coordinating with Purchase, Stores and Other subsidiaries for material procurement & materials supply as per production schedule
Ensuring the timely dispatches of all the goods.
Responsible for compiling weekly/monthly PPIC report for smooth functioning of production activities.
Job Requirements
B.Pharm, B.Sc with 2-3 years work experience in relative field as Executive
Working experience in relevant field preferred.
Must have leadership and organizational quality
Excellent Communication Skill and attractive personality.
Flexible with work shifts
Special Information
TO APPLY:
Interested candidates are highly encouraged to drop their updated resume to sushil@froxjob.com
For further information, directly contact at 9801898002.