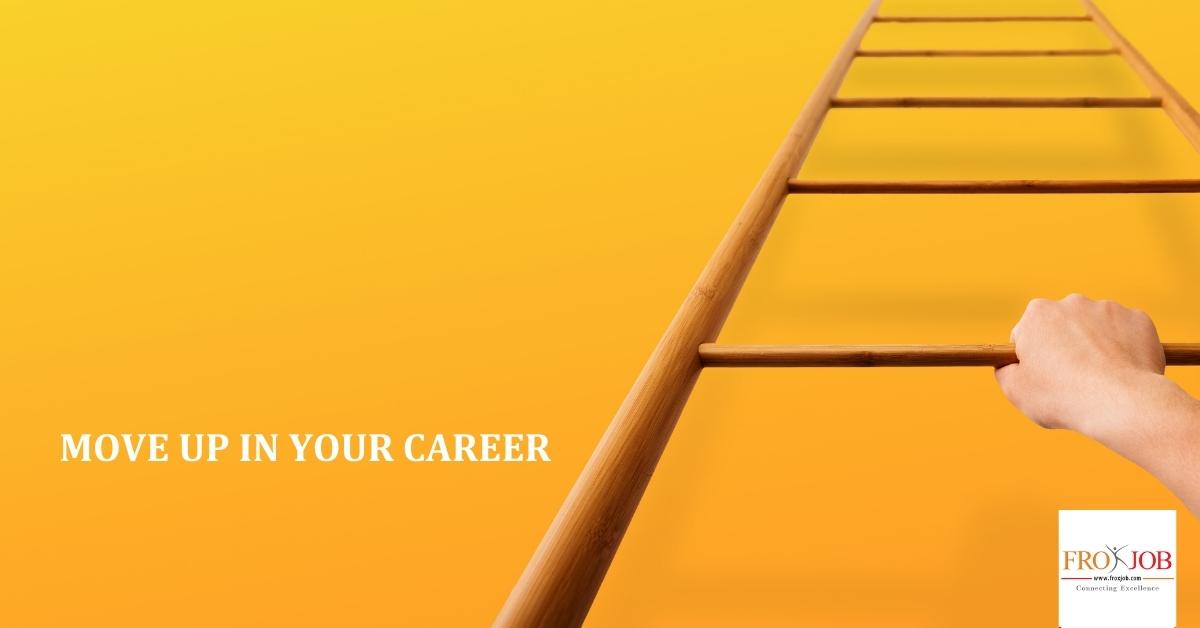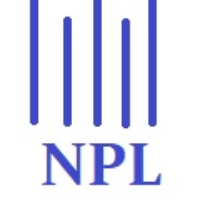 Personal Assistant
Nepal A 2 Z Tech Pvt. Ltd.
The company is IT Based. Works in Nepal and has other offices abroad nepal too. Have a office in switzerland too.
Basic Information
Job Category:
Account management
Employment Type:
Full / Part Time
Offered Salary:
NRs.600,000.00 - NRs.1,000,000.00
Other Job Benefits:
Other job benefits will be included.
Qualification:
Bachelors degree in relevant field
Prefered Age:
25 - 30 Years
Apply:
16-June-2021 (1 day from now)
Job Description
Job Description
Have to work with company founder Director
Travel worldwide according to the job and offices in any branch
Have to handle documents
Prepare documents in Microsoft Office
Work on website designing and development
Handle blogger and other web procedure
Do the specified job as per location with full time
Candidate can be shifted to any offices at anytime
Note:
Salary with extra incentives will be provided
Only female candidate can apply
Job Requirements
Can travel outside of Nepal.
Special Information
Only Female candidate can apply.