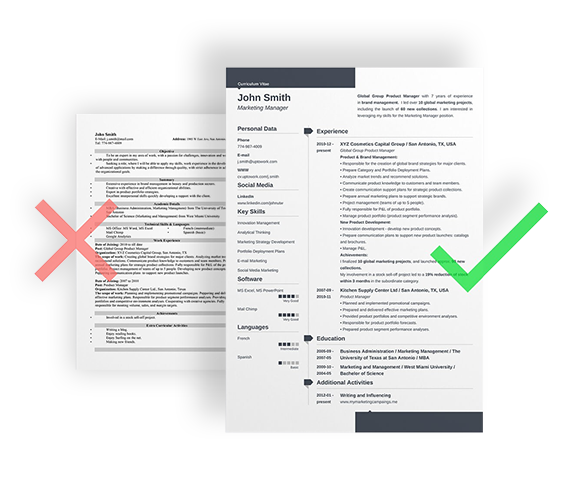 Create Online Resume
Get the resume you need to land the job!
A great resume can change your job search and put you on the fast track to landing the interview and getting hired. We'll show you what's involved with each resume section and give you expert tips that will make your resume move to the top of the pile.
Froxjob's Resume Builder is the fastest, most efficient way to build an effective resume. We'll show you how to build a stand-out resume section by section with professional tips and advice.
Ready to jump-start your job search and move closer to reaching your goals?