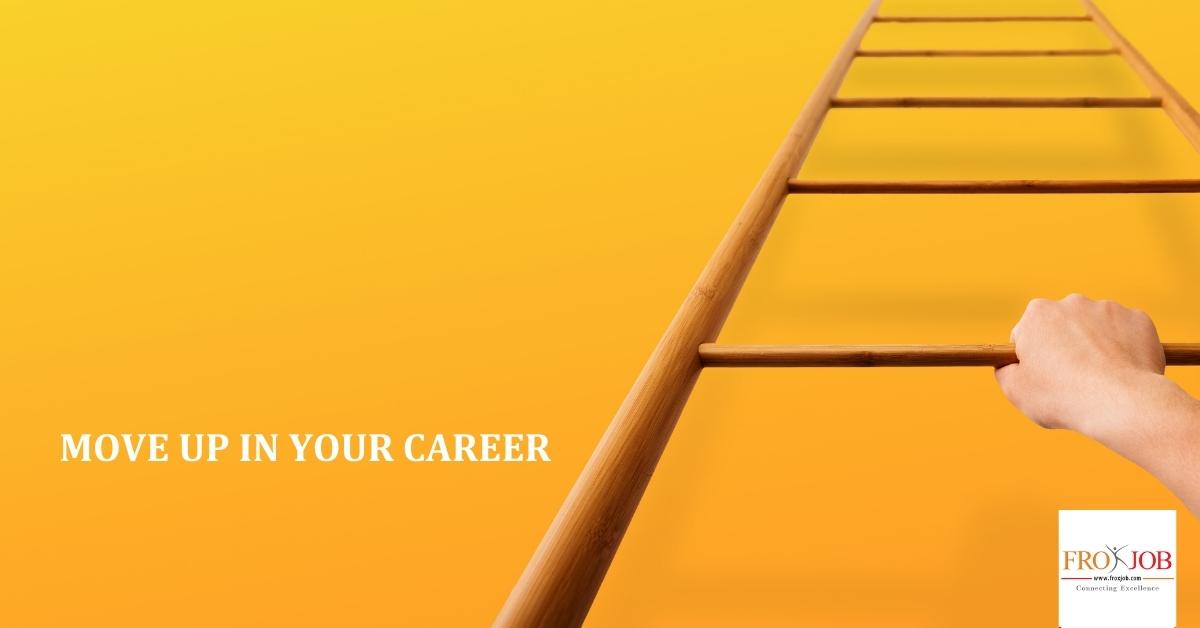 Packaging Operator
Britannia
India's well-known food company Britannia is now permitted to produce its biscuits and bakery products in Nepal. Britannia Industries Limited has received permission to invest Rs 1.11 billion to set up a biscuit and bakery plant in Simara, Bara district, according to the Department of Industry (DoI). Britannia Nepal Pvt Ltd was registered at DoI as a 100% foreign direct investment entity. Khagendra Basnet, chief of Foreign Investment Section at DoI said that this is the largest investment commitment made to Nepal in recent years.
Basic Information
Job Category:
Manufactoring/Processing
Employment Type:
Full Time
Job Location:
East Region
Offered Salary:
Negotiable
Qualification:
Bachelors degree in relevant field or relevant subject
Experience:
3+ years of relevant experience
Prefered Age:
25 - 40 Years
Vehicle Possesion:
Preferred
Deadline:
2020-08-02 (Expired)
Job Description
Insure the completion of packaging oreder before deadlines.
Ensure the funcanality of machines and its safety.
Complete daily production reports and submit to Supervisors.
Load bags and cartons on pallets manually as needed.
Modify packaging and weigh bags to meet customer specifications.
Ensure in compliance with operational policies and safety standards.
Guide and assist colleagues in their job duties when needed.
Job Requirements
Good Communicator in both verbal and written.
Ability to motivate team working with.
Bachelor or masters in business management or relevant field.
self motivated and hardworking.
Special Information
TO APPLY:
Interested candidates are highly encouraged to drop their updated resume to sushil@froxjob.com
For further information, directly contact at 9801898002.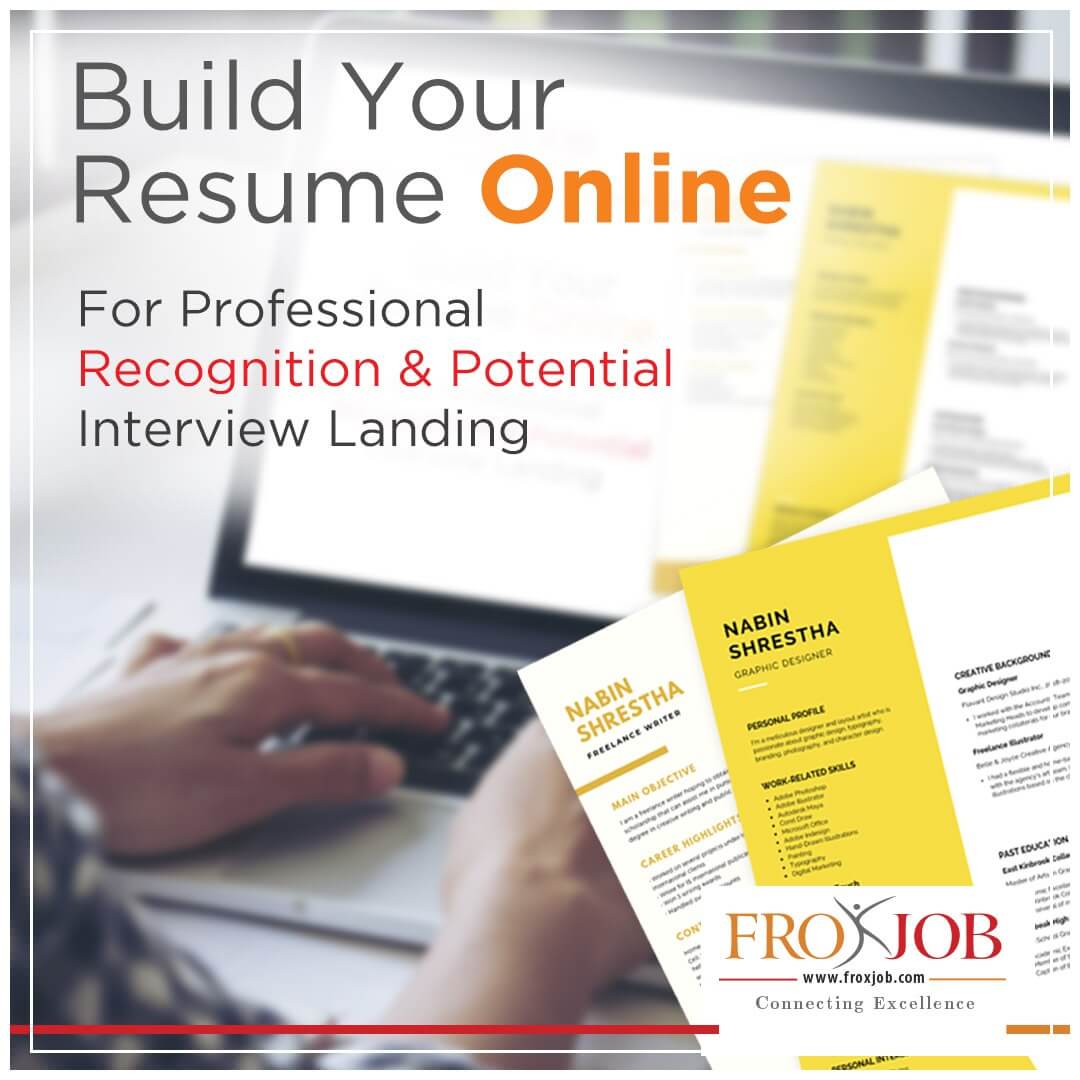 Similar Jobs