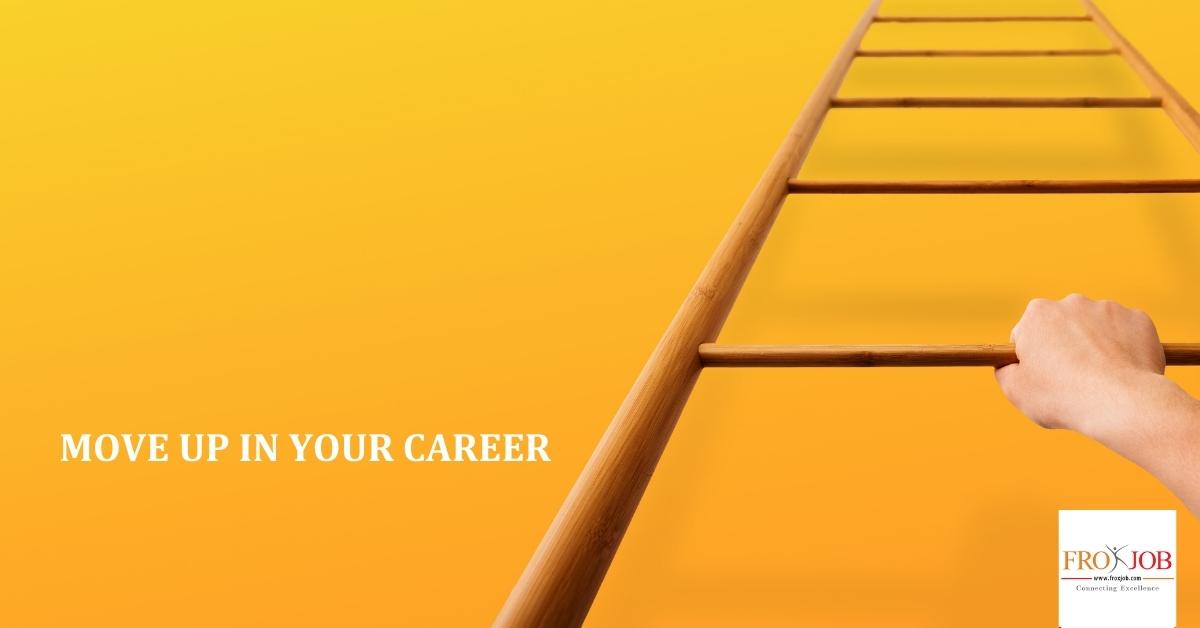 Classic Tech
Classic Tech a licensed Internet Service Provider (ISP) and Network Service Provider (NSP) that was formed in July 2009 and has since shown the fastest growth and attained a high level of customer confidence to become the preferred and the leading ISP/NSP in Nepal. This milestone has been achieved through a focused and dedicated approach to provide an efficient and unmatched level of customer support.
https://www.classic.com.np/
Basic Information

Job Category:

Telecommunication/ISP

No. of Vacancies:

1

Employment Type:

Full Time

Job Location:

Kathmandu

Offered Salary:

Negotiable

Educational Qualification:

Bachelors degree in relevant field or relevant subject

Experience:

3+ years of relevant experience

Gender:

Any

Prefered Age:

25 - 40 Years

Vehicle Possesion:

Preferred

Apply Before(Deadline):

22-March-2019 (3 days from now)

Views:

52
Job Description
Forecasting system, working towards cost cutting measures, communicating job expectation with all function
Developing system and processes for ease of work
Maintaining health and safety measures
Tracking vendor pricing, rebates and service levels
Job Requirements
Managing individual and team quotas
Creating a sales plan and proactively experimenting to improve execution
Monitoring progress in real-time and analyzing data
Overseeing the organization's sales training
Keeping an active watch over (and involvement in) key accounts
Special Information
For further information, directly contact at 9801898001Kunta).
Similar Jobs