Basic Information
Job Category:
Technology/Designing/Programming
Employment Type:
Full Time
Job Location:
Gulmi,Arghakhanchi,Butwal,Pokhara,Nepalgunj,Dhangadi ,Itahari
Offered Salary:
Negotiable
Qualification:
BCA/ CSIT/ BIT/ BCE/ CSE
Prefered Age:
25 - 35 Years
Vehicle Possesion:
Preferred
Deadline:
2022-09-09 (Expired)
Job Description
Deploying and inspecting IT network systems.
Overseeing the safe installation of hardware and cabling systems.
Monitoring the performance and capacity of computer systems.
Performing regular checks on network hardware and software.
Responding to network alerts and hardware malfunctions.
Diagnosing and troubleshooting network errors.
Tracking and documenting network issues and compiling incident reports.
Responding to user requests and providing network training.
Managing system backups and network security protocols
Job Requirements
Bachelor's degree in computer science, computer engineering, or a similar field.
Extensive experience working as an NOC engineer.
Experience deploying, managing, and troubleshooting network infrastructures.
Knowledge of server hardware systems including Dell Blade, UCS, and HP systems.
Excellent troubleshooting skills.
Ability to work flexible hours.
Good written and verbal communication skills.
Advanced project management skills.
Ability to work well under pressure.
Special Information
For further information please call at 9801086120 (Madhu).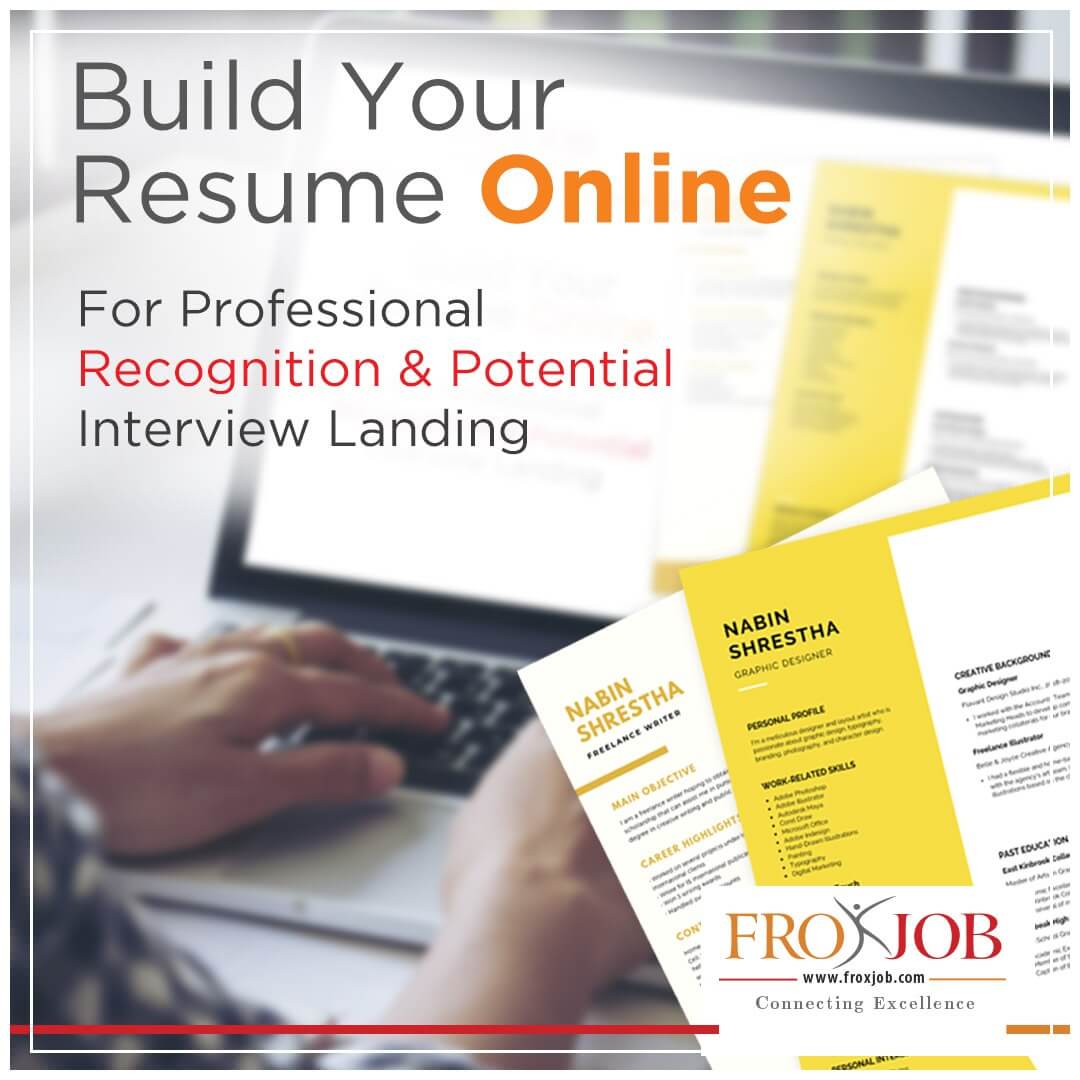 Similar Jobs