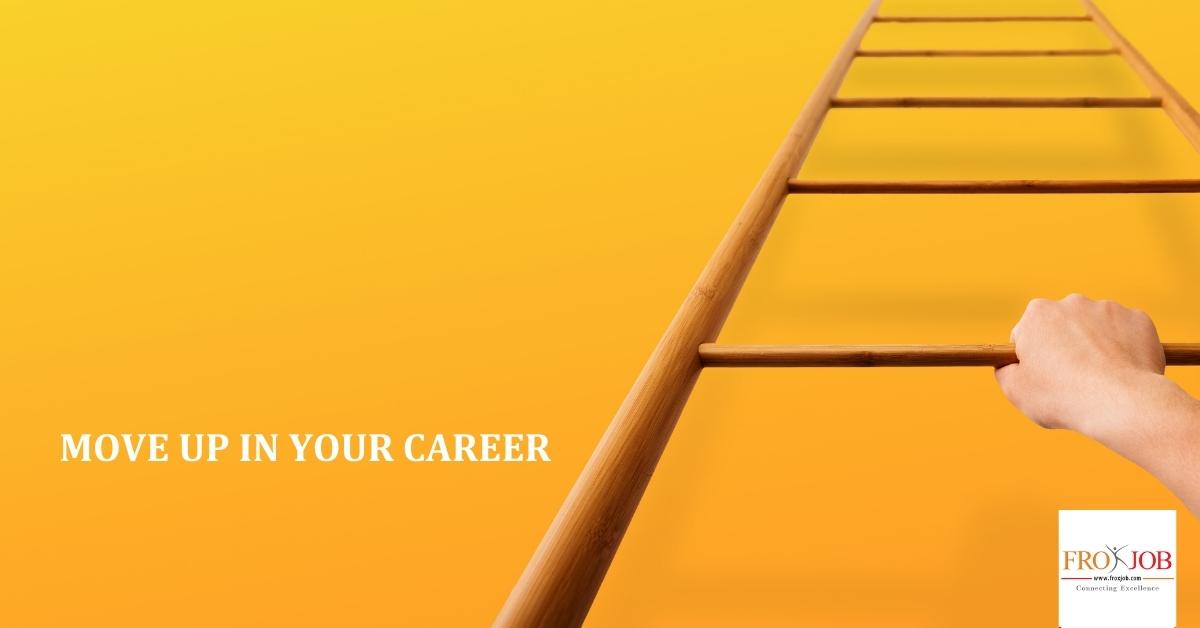 MIS officer
Global Trading Concern
Global Trading Concern Pvt. Ltd. urgently invites application from committed, result driven and suitably qualified individuals to fill the vacant posts available at head office in Kathmandu.
Basic Information
Job Category:
Food & Beverages/Liquor/FMCG
Employment Type:
Full Time
Offered Salary:
Negotiable
Qualification:
Bachelors degree in relevant field or relevant subject
Experience:
1+ years of relevant experience
Prefered Age:
25 - 40 Years
Vehicle Possesion:
Preferred
Deadline:
2019-02-19 (Expired)
Job Description
To operate software.
Data preparation.
To prepare required reports etc.
Track all appointments, sales, complaints, status reports, etc. thoroughly for manager review
Self-improve continuously by way of experience and manager feedback
Job Requirements
Must know excel, word, PowerPoint, email, etc.
Must be result driven
Someone who won't take no for an answer
Outspoken, flexible on time and trustworthy
Possess good communication and interpersonal skill
Special Information
For further information, directly contact at 9801898006 (Rekha).