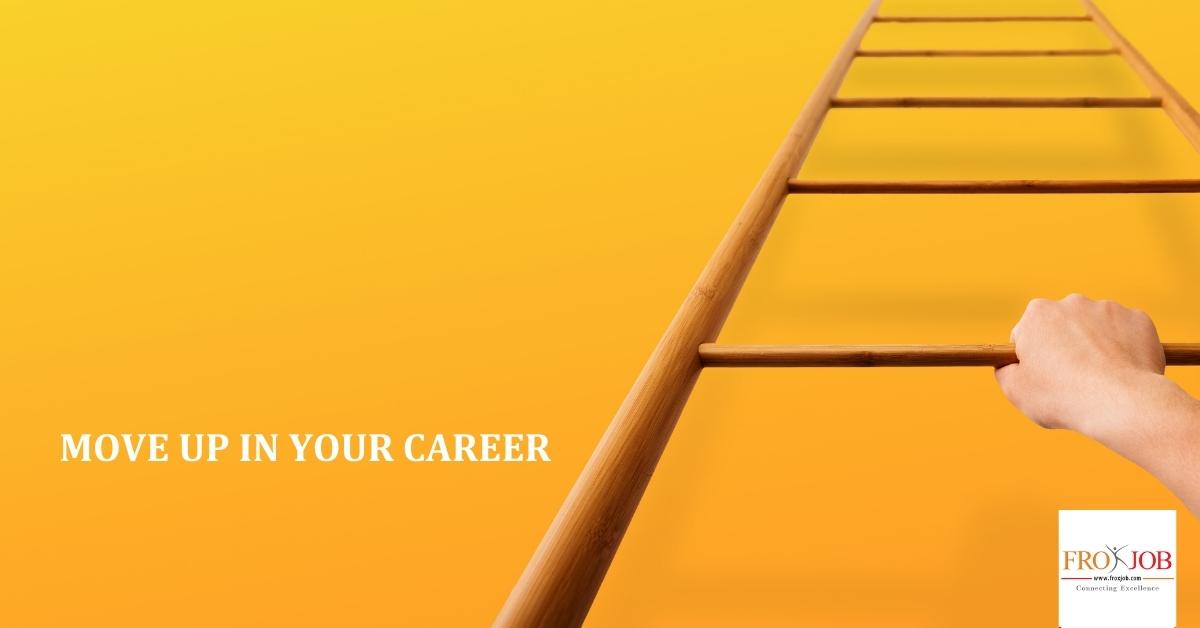 NAP Printers Pvt. Ltd.
Hi, We are into printing and packaging industry in India and we are looking for a marketing representative for Nepal Market. Benefits Good Salary Ease working hour Job Requirements Fluent in English and Nepalese Good PR skill Good in representative
www.napprinters.com
Basic Information

Job Category:

Sales/ Marketing / Brand Promotion

No. of Vacancies:

1

Employment Type:

Full Time

Job Location:

Kathmandu

Offered Salary:

NRs.50,000.00 - NRs.60,000.00

Educational Qualification:

Bachelors or relevant subject

Experience:

2+ years of relevant experience

Gender:

Male

Prefered Age:

30 - 21 Years

Vehicle Possesion:

Must
Job Description
We will provide few leads and candidate must call to find out the the senior person in procurement division of those organizations.
Once the candidate is in contact with the right person in procurement, the next task will be to get an appointment for meeting.
At meeting candidate will present a brief description about our company, showcase our work and request for an opportunity to supply them packaging material.
In case things don't materialize in first meeting then candidate just need maintain vigorous follow up till she can strike a deal.
Job Requirements
must be presentable and should have good communication skill & convincing power.Listens to customer's needs and uses product knowledge to suggest the best products to meet their needs.
Builds rapport with customer to create current and future sales.
Generate new ideas to appeal to the consumer.
High level of proficiency with computers and enjoy strategic planning.
Special Information
To apply, drop your resume at
rekha@froxjob.com
for more detail contact 9801898006