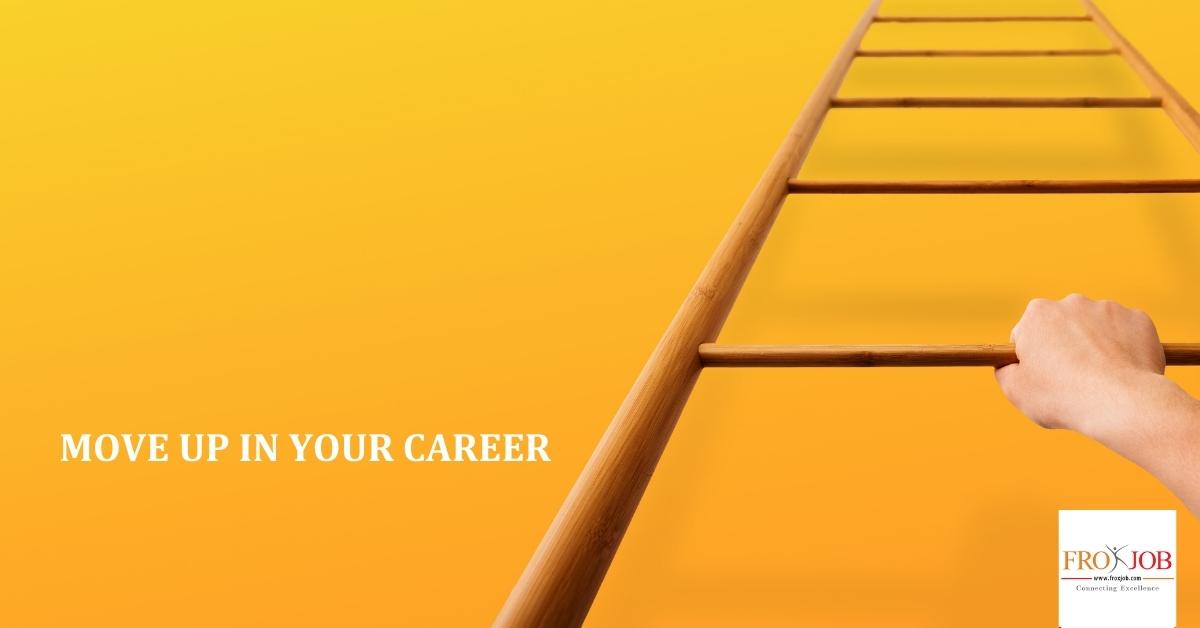 Marketing Officer
Leading Automobile Company
Toyota - Global Automobile Brand is now-a-days customers' No. 1 choice. With its service, sales and spare part strategy, Toyota has reached out to its customers beyond one nation geography.
Basic Information
Job Category:
Automobile/ Service/ Spare Parts
Employment Type:
Full Time
Offered Salary:
Negotiable
Qualification:
Bachelors degree in Relevant Field
Prefered Age:
25 - 40 Years
Vehicle Possesion:
Preferred
Deadline:
2021-11-04 (Expired)
Job Description
Evaluating and optimizing marketing and pricing strategies.
Analyzing market trends and preparing forecasts.
Generating new business leads.
Increasing brand awareness and market share.
Coordinating marketing strategies with the sales, financial, public relations, and production departments.
Developing and managing the marketing department's budget.
Overseeing branding, advertising, and promotional campaigns.
Managing the marketing department's staff.
Preparing and presenting quarterly and annual reports to senior management.
Promoting our brand at trade shows and major industry-related events.
Keeping informed of marketing strategies and trends.
Job Requirements
Candidate must have have knowledge of Tally Software.
Bachelors Degree in business, marketing, or related field. (Freeshers can apply)
Comprehensive and current knowledge of company offerings and industry trends.
The drive and energy to manage multiple accounts while looking for new opportunities.
Excellent verbal and written communication skills.
Ability to understand client needs and handle the negotiation process.
Strong time management skills.
Bike with valid License must.
Special Information
Interested candidates are highly encouraged to drop their updated resume to ktm.hr@froxjob.com
For further information, directly contact at 9801898006 (Usha).