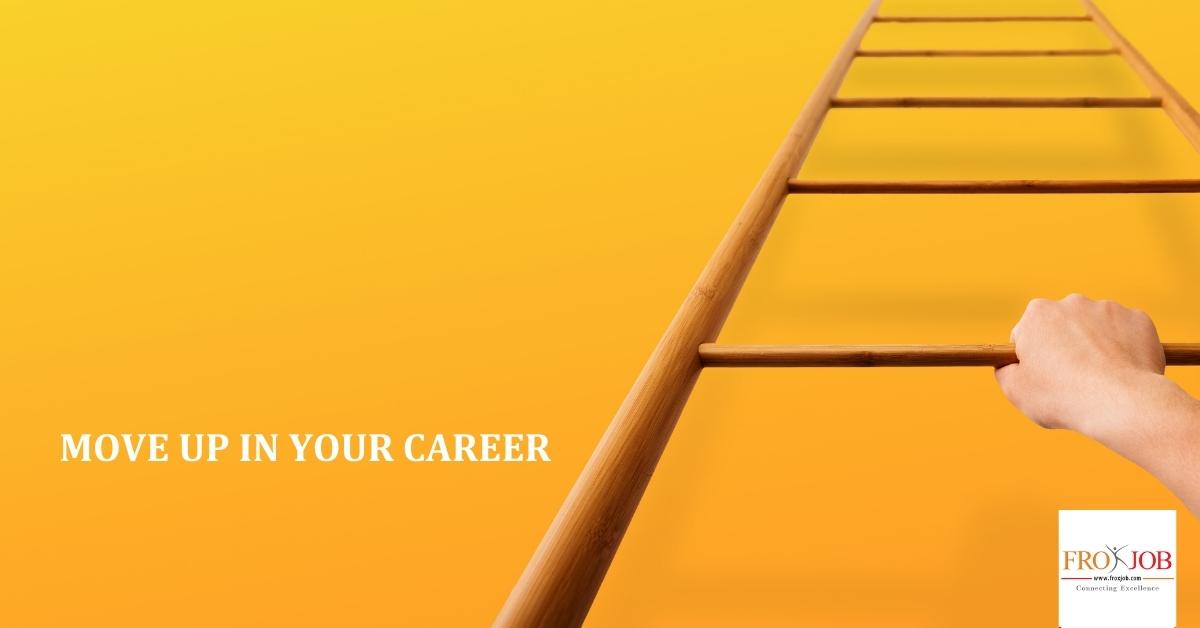 Marketing Officer
ECS Media Pvt.Ltd
ECS Media is a visionary organization dedicated towards enhancing lifestyle Journalism in Nepal. With a young and dynamic team of committed individuals we are striving to offer our readers international standards in literature and photography with insights that are purely local. ECS Media creates and delivers unique and compelling lifestyle content complemented by top-of-the-line photography, in-depth features while implementing stringent quality control mechanisms. We are a team driven through visionary leadership concurrently supported by a strong Editorial, Sales, Marketing and Management team.
Basic Information
Job Category:
Media/Publication/Event Management
Employment Type:
Full Time
Offered Salary:
Negotiable
Qualification:
Bachelors degree in relevant field or relevant subject
Experience:
2+ years of relevant experience
Prefered Age:
25 - 40 Years
Vehicle Possesion:
Preferred
Deadline:
2019-12-29 (Expired)
Job Description
Collect information from clients on their risk profiles in order to offer them the proper solution
Appraise the wishes and demands of business or individual customers and sell the suitable protection plans
Data Collection .
Tender Follow up.
Designing.
Job Requirements
Knowledge about MS officer.
Must have 2 wheeler.
Outgoing and smart personality
Socially adept, driven and motivated by results
Special Information
TO APPLY:
Interested candidates are highly encouraged to drop their updated resume to hr458@froxjob.com