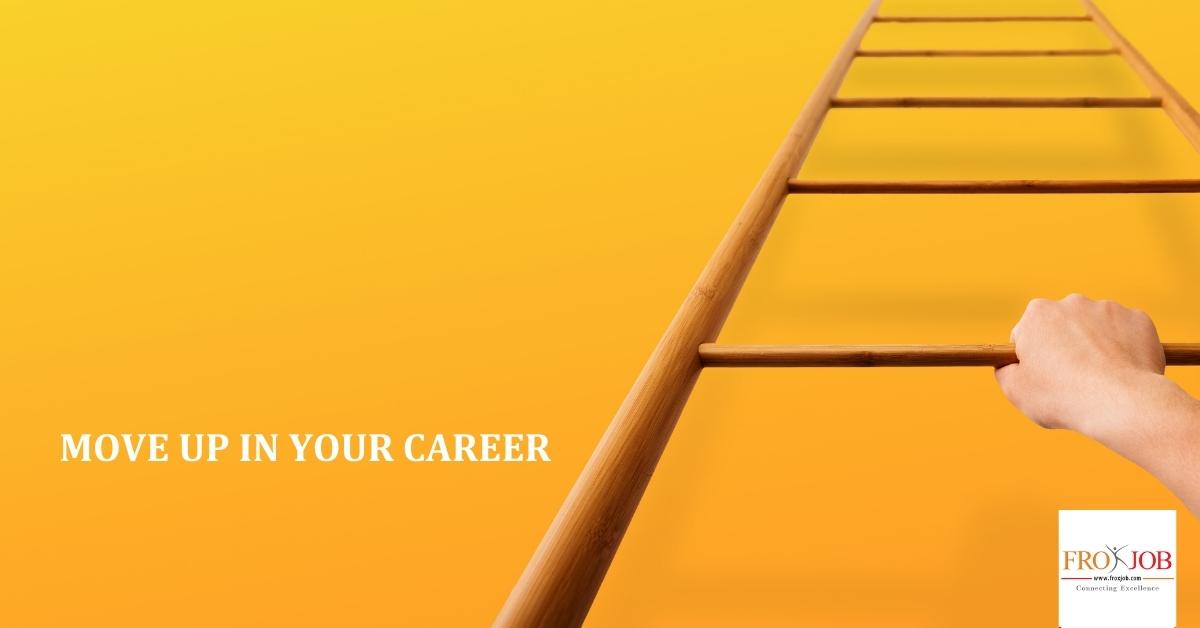 Marketing Executives
MAW Engineering
MAW ENGINEERING PVT.LTD ONE STOP SOLUTION THAT DELIVERS RELIABLE ,DURABLE AND QUALITY ENGINEERING PRODUCT OF VARIOUS LEADING BRANDS.WE SUPPLY A BROAD RANGE OF STANDARD AND UNIQUE PRODUCT CONSUMABLES FOR AGRICULTURE , COMMERCIAL, INDUSTRIAL AND RESIDENTIAL INFRASTRUCTURES.
Basic Information
Job Category:
Trading/Distribution/EXIM
Employment Type:
Full Time
Offered Salary:
Negotiable
Qualification:
Bachelors degree in relevant field or relevant subject
Experience:
2+ years of relevant experience
Prefered Age:
25 - 40 Years
Vehicle Possesion:
Preferred
Deadline:
2019-02-11 (Expired)
Job Description
overseeing and developing marketing campaigns
conducting research and analysing data to identify and define audiences
devising and presenting ideas and strategies
promotional activities
compiling and distributing financial and statistical information
writing and proofreading creative copy
maintaining websites and looking at data analytics
organising events and product exhibitions
updating databases and using a customer relationship management (CRM) system
Job Requirements
minimum 2 years of experience in fuel and lubricant industry. ( For the Marketing of " MOBIL" Lubricants )
Should have good presentation and communication skills
Must have a pleasant personality
Should have a clear understanding of business concepts and sales methods
Must possess a valid driving license
Special Information
For further information, directly contact at 9801898006 (Rekha).
Similar Jobs