Basic Information
Job Category:
Commercial/logistics/Materials
Employment Type:
Full Time
Offered Salary:
Negotiable
Qualification:
Bachelors degree in Relevant Field
Prefered Age:
25 - 40 Years
Vehicle Possesion:
Not necessary
Apply:
05-July-2022 (5 days from now)
Job Description
Control the flow of incoming materials and outgoing finished products to ensure customers receive product on time.
Establish, monitor and adjust key performance metrics to ensure that supply chain costs are within budget projections
Resolve problems concerning transportation, logistics systems, imports or exports, or customer issues if any.
Interact with the Clients and the Principals on the Trade Terms to make the product available.
Oversee customer based queues and plan and allocate tasks to meet configuration requirements.
Responsible for tracking, receiving, and stocking all items ordered.
Ensure materials are appropriately stored.
Provide a list of all equipment moved from the consolidation areas into sponsor shipping channels to project coordinators.
Manage and maintain inventory to operating levels to avoid supply.
Manage the repair of equipment.
Responsible for supervising and accounting for an inventory.
Carry out annual property inventory and provide other report in area of responsibility.
Job Requirements
Bachelor's degree in related field.
Atleast 1 year experience in related field.
Willing and able to adapt to changing work requirements and priorities that may require overtime or extended hours.
Must be able to assess moderately complex information from multiple sources and draw logical conclusion.
Must have a customer focus attitude to regard those to whom services are provided for as customers.
Work closely on order planning and processing with Management.
Interact with Principals for the logistics, proposal and quotes for order processing.
Plan, monitor and report inbound and outgoing deliveries.
Optimize and coordinate full order cycle.
Select carriers and negotiate contracts and rates.
good communication skills.
Special Information
For further information, directly contact at 9801898002 (Rupa).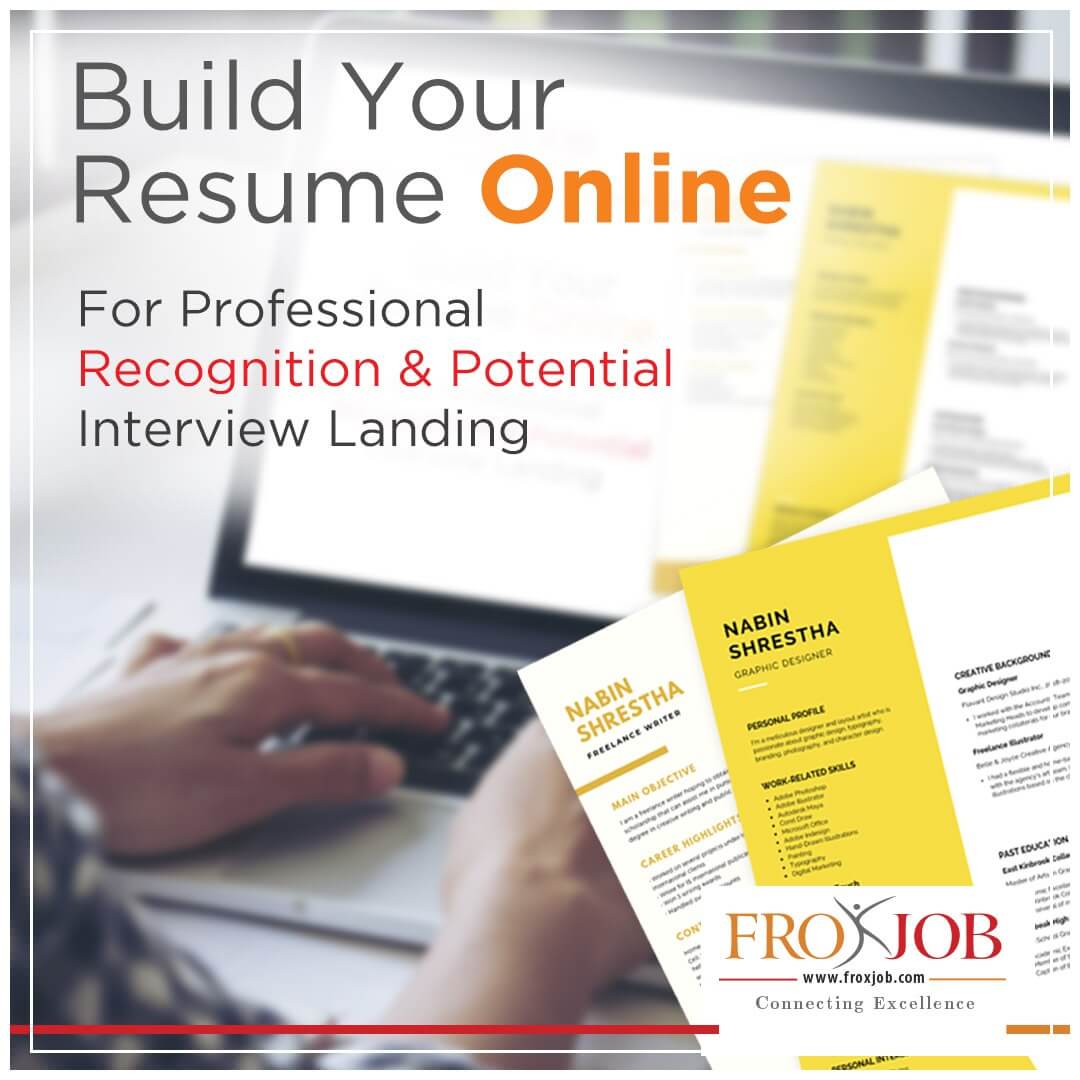 Similar Jobs