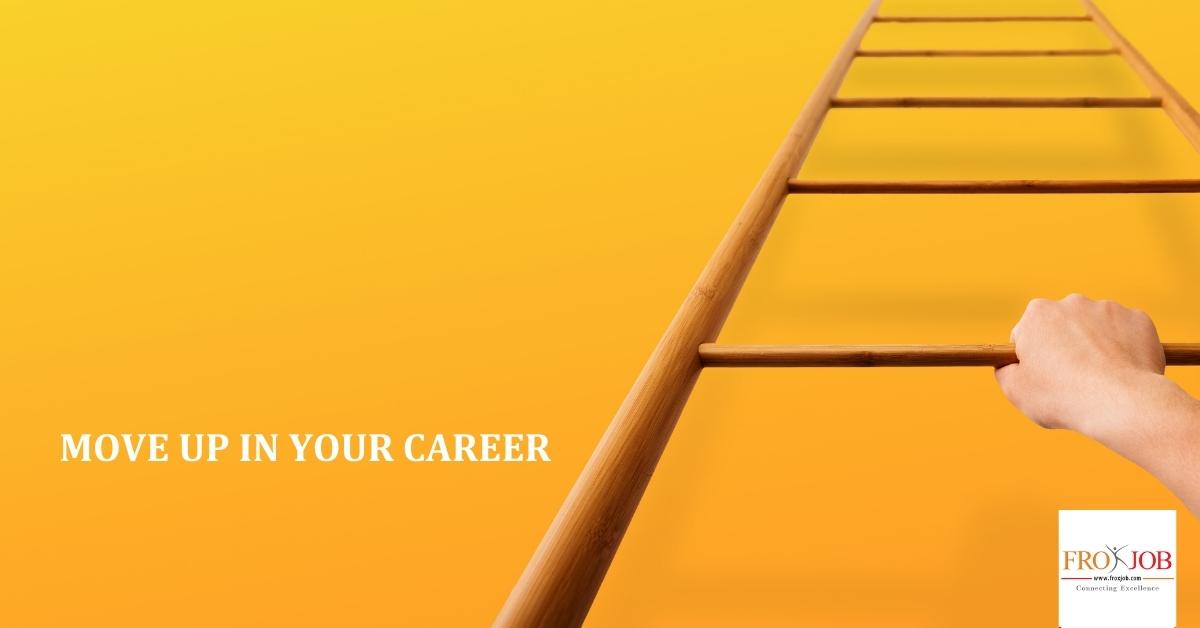 HH Bajaj
HH (Bajaj) started its operation in 1998, under the flagship of Golchha Organization, one of the leading corporate entities of Nepal. It is the authorized dealer of Bajaj Motorcycles of Nepal. With innovative marketing initiatives and dedicated customers friendly approach, Bajaj bikes now enjoy highest position in the market.
Basic Information

Job Category:

Automobile/ Service/ Spare Parts

No. of Vacancies:

2

Employment Type:

Full Time

Job Location:

Nawalparasi

Offered Salary:

Negotiable

Educational Qualification:

Bachelors degree in relevant field or relevant subject

Experience:

2+ years of relevant experience

Gender:

Any

Prefered Age:

25 - 40 Years

Vehicle Possesion:

Preferred

Apply Before(Deadline):

26-March-2019 (7 days from now)

Views:

60
Job Description
Oversee the entire warehousing operations of the Company
Ensure the safe receipt and storage of the inventory items in the Company's Warehouse facilities as per the product's requirement and Company guidelines
Ensure all the Inventory and Sales records are appropriately maintained at all times and dispatched to Head Office on a daily basis
Produce regular reports and statistics on a daily, weekly and monthly basis as instructed by Company Management
Job Requirements
Experience in handling dairy products and familiarity with cold storage operations will be given preference
Preference will be given to candidates with good computing and systems knowledge
Must be energetic, resourceful, willing to learn and participate in company affairs, and be a strong team player
Special Information
For further information, directly contact at 9801048463(Pabitra).