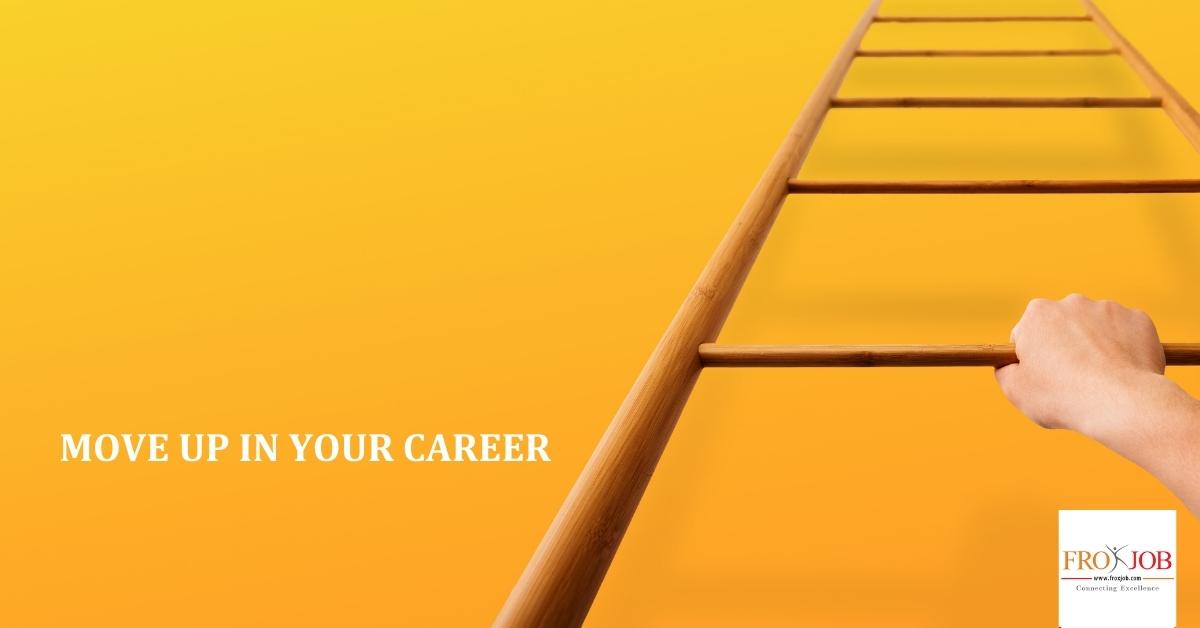 jr .Technical executive
MAW Engineering
MAW ENGINEERING PVT.LTD ONE STOP SOLUTION THAT DELIVERS RELIABLE ,DURABLE AND QUALITY ENGINEERING PRODUCT OF VARIOUS LEADING BRANDS.WE SUPPLY A BROAD RANGE OF STANDARD AND UNIQUE PRODUCT CONSUMABLES FOR AGRICULTURE , COMMERCIAL, INDUSTRIAL AND RESIDENTIAL INFRASTRUCTURES.
Basic Information
Job Category:
Trading/Distribution/EXIM
Employment Type:
Full Time
Offered Salary:
Negotiable
Qualification:
Bachelors degree in relevant field or relevant subject
Experience:
2+ years of relevant experience
Prefered Age:
25 - 40 Years
Vehicle Possesion:
Preferred
Deadline:
2019-02-11 (Expired)
Job Description
Site visit for elevator installation.
Inspect all materials received from principle company, report if any missing or damaged.
Provide guidelines to client as per GAD.
Provide schedule of work to client.Install & test elevator under the supervision of Sr. Technical Executive.
Job Requirements
Outgoing and smart personality
Socially adept, driven and motivated by results
Good with numbers
Strong communication skills (Verbal and Written)
IT fluency with strong presenting & negotiating skil
Special Information
For further information, directly contact at 9801898006(Rekha).
Similar Jobs