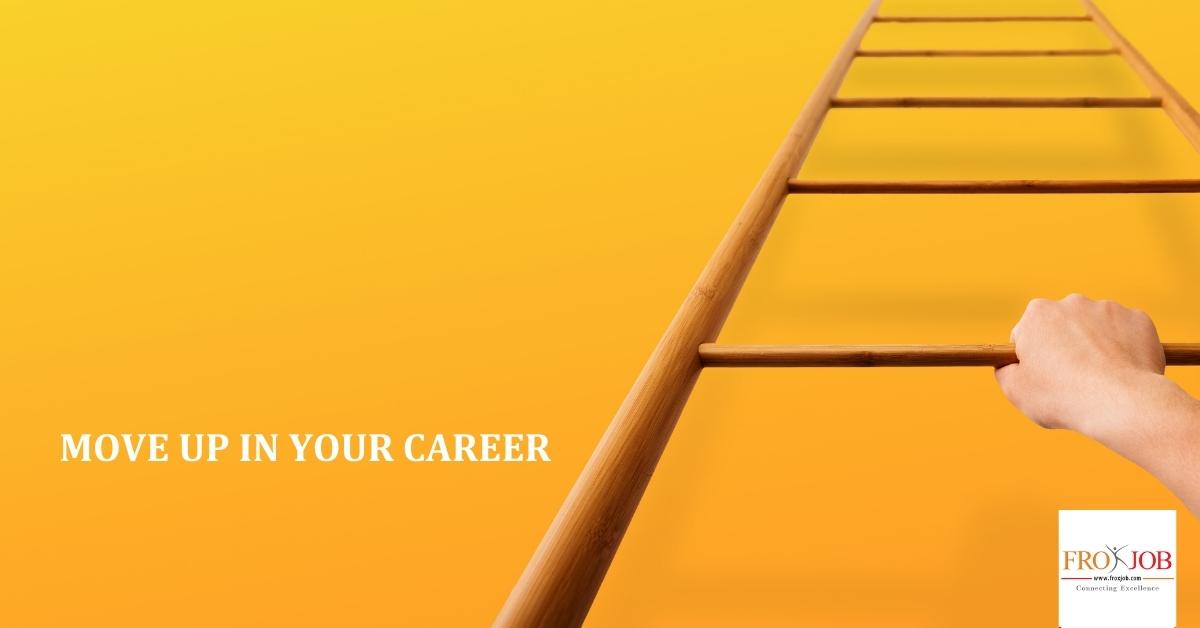 IT Manager
Islington College
Islington College is a modern and practical education based college dedicated to excellent academic performance and student experience. Established in 1996, the college has had nearly a couple of decades long experience in providing quality and industry-ready IT and Business.
Basic Information
Job Category:
Education/Training/Development
Employment Type:
Full Time
Offered Salary:
Negotiable
Qualification:
BIT/BIM or relevant subject
Experience:
3+ years of relevant experience
Prefered Age:
25 - 40 Years
Vehicle Possesion:
Preferred
Deadline:
2020-01-26 (Expired)
Job Description
Provide excellent IT planning, our colleges network and strategic inputs into expansion, execution and control through IT at our group operations.
IT audit related works.
Establish an effective networking inside our colleges and connect them at our central server.
Establish an effective policies WRT government compliance and in corporate level standard.
Establish and implement ISO policies from departmental aspects.
Plan, do, check and act strategies into the overall IT operations, it's compliances issues.
Provide the constructive feedback in order to strengthen the policies, Software, Network and ERP from departmental aspects.
Prepare the various analytical reports for management purpose.
Establish a good relation with your department, other cross function with other departments, and other key stakeholders.
Perform and undertake any other duties and responsibilities as assigned and ordered by the management and senior authority.
Any other assignment as per the requirement of the department and the instruction of senior authority and management.
Job Requirements
Must be adept at problem-solving, including being able to identify issues and resolve programs in a timely manner.
Must possess strong interpersonal skills.
Must be able to communicate clearly, both written and orally, as to communicate with employees, members of the HR management team, and in group presentations and meetings.
Must be able to effectively read and interpret information, present numerical data in a resourceful manner, and skillfully gather and analyze information.
Special Information
TO APPLY:
Interested candidates are highly encouraged to drop their updated resume to ktm.hr@froxjob.com
For further information, directly contact at 9801898006 (Neharika ).